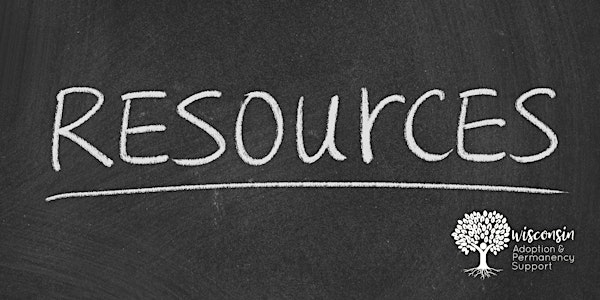 LIVE Education Session: A Statewide Community Resource -CYSHCN
Registration is required for this event-
About this event
WISAPSP is teaming up with Children and Youth with Special Health Care Needs. CYWHCN will be discussing different resources and funding options that are available to families who have children with special health care needs. Come to this informational event to see if your family can benefit from any of the services.
This workshop requires you to log in to zoom, which does require internet. Please RSVP by Friday, August 13th.
If you are looking to obtain a certificate of attendance for this webinar, you must register. For example, if John and Jane Doe would like a certificate, they must register separately in order for both of them to receive one. Reach out to chelsey@wisapsp.org with any questions!