Learn tips and tricks to help you feel more confident going into your next demo.
About this event
Have you considered adding a live demo to your conference or event presentation? Seeing something in action can help what you're sharing click when words might fall short. If you've ever thought, "I wish I could show this", then you should consider including a demo in your talk.
While public speaking takes planning and preparation, there's an additional set of considerations when it comes to demoing. How do you prepare? How can you stay present while demoing? What if something goes wrong?
Join us and Adobe XD as we share tips and tricks to help you feel more confident going into your next demo.
Join us to learn:
Why you might use a demo in your presentation
How to outline a demo
How to prepare your files and speaker notes
Tips for when you're live
Stick around after the conversation for breakout discussions. During this time you can connect with other people in the Women Talk Design community and discuss what you learned.
Agenda:
5 minutes - Welcome
30 minutes - Presentation
15 minutes - Q&A
10 minutes - Connection Breakouts
About the Speaker
Maddy Beard is a strategic designer with a focus in mindful product design. Cognitive psychology and digital wellbeing are the driving forces behind her work. After graduating from the Creative Residency, Maddy joined a tech startup as the Design Lead where she's helping to launch a new social platform. On the side, she loves sharing her process and learnings with the creative community on Instagram, YouTube, and Skillshare.
Thanks to our sponsor
Adobe XD believes that design is better together. We have come a long way since launching out of beta and appreciate all the feedback from the community along the way. Please keep sharing your thoughts and requests with us on User Voice and on Twitter @adobexd. We hope you'll sign up for our newsletter to receive tips from UX experts, and don't forget to check out the latest on XD at adobe.com and letsxd.com.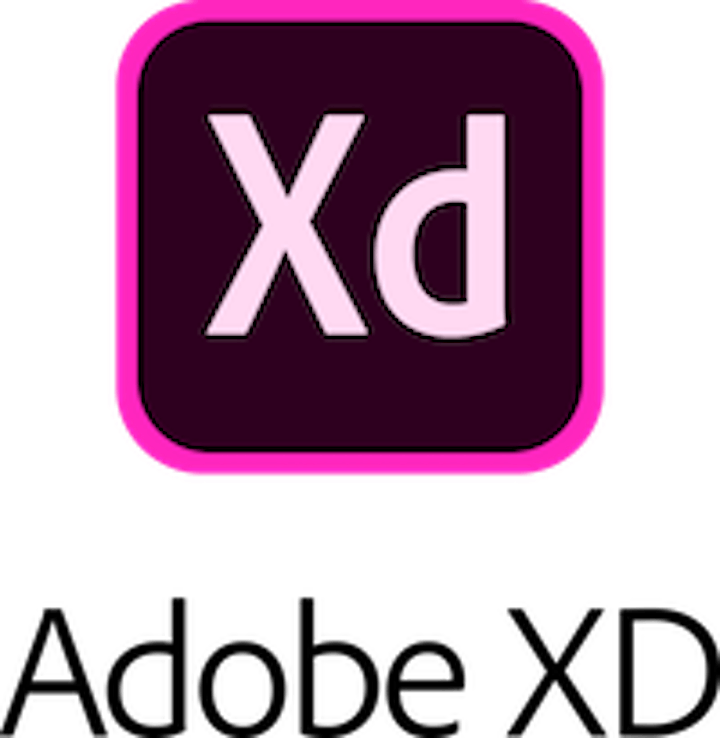 Organizer of Live Demo with Confidence
Women Talk Design elevates brilliant talks by women and non-binary people, empowers event organizers with tools, approaches, and information to engage more diverse speakers, and offers events, training, and community to new speakers.