An hour long experimental mini dance film creation with Béatriz Mediavilla, director of the documentary According To Movement.
About this event
During this free workshop, we will explore how we can create together from afar. The intention of this workshop is to produce a short experimental dance film with Béatriz Mediavilla and participants using the recording feature of Zoom. Dancing is not only talking with our body, but also listening with it. We will listen to one another's movement to create and perform. There will be editing in post and the final product will be shared!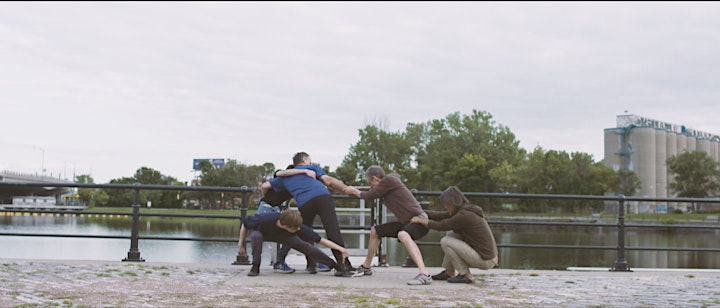 Esthetical and technical needs: Please have a neutral background (for example a white sheet hanging behind you or a blank wall). We will find a framing that works for all of us, so leave some room to move your camera or self closer or further away. And please wear a black top of some sort, ideally without any writing or graphics.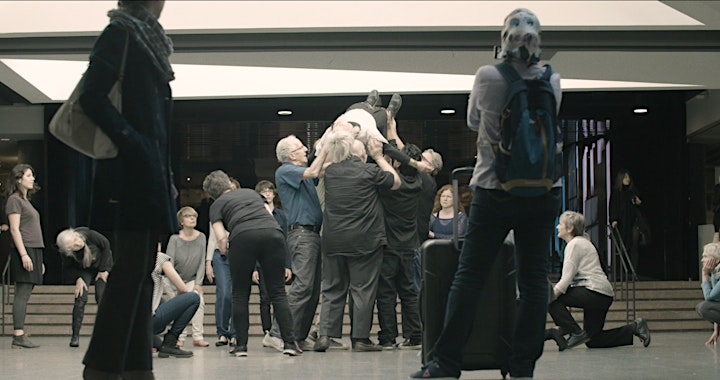 Organizer of Live Dance Film Creation via Zoom: Looking, Listening, Moving