IT'S A DATE! Live cooking demo with Food Network's award-winning celebrity chef, Ken Patrick.
About this Event
Live cooking demo with Food Network's award-winning celebrity Chef Ken Patrick hosted by Cimone Key Creative Studio.
Ken will be demonstrating his cooking techniques and how you can make a 2021 Valentine's at-home date night dinner like a pro!
All attendees will receive exclusive take-home recipes created by Ken Patrick himself!
Venue: Cimone Key Creative Studio.
Learn more about this fantastic Chef Below!
Mask Required. Limited in-person spots are available.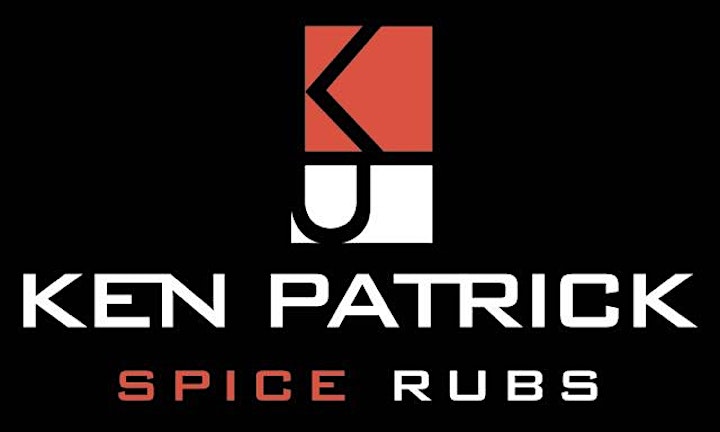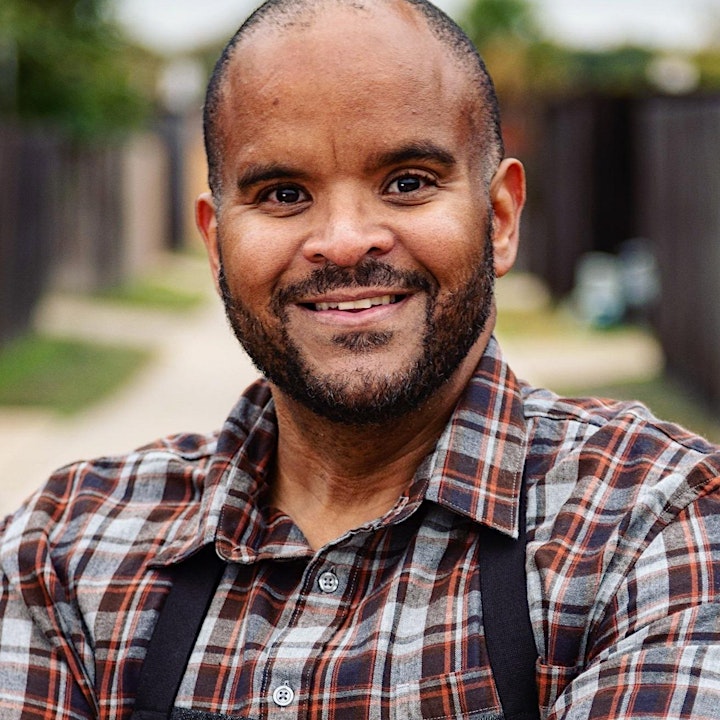 Ken Patrick's Bio
Ken Patrick has accomplished more than he's ever imagined. As a young boy growing up in Beaumont, Texas, he always knew he wanted to become a chef. The love of food & grilling was instilled in him by his parents, & it didn't take Ken long to get caught up in his passion and to eventually share it with the rest of the world.
Ken has become a very positive influence of his community and hometown. He's appeared on numerous television productions and speaks at public schools & universities to students about making positive life choices and has received national recognition from the White House.
Chef Ken has been featured on The Travel Channel, where he won the International "Fiery Foods Challenge." He's a two-time winner of "Battle of the Chefs" on The Tom Joyner Fantastic Voyage, & Season 5 Winner of Guy's Grocery Games on Food Network, Double Award Winner of Okrapalooza Dallas, 1st Place Grand Champion of Bacon Bash Texas, & Brand Ambassador for Weber Grills, Pit Barrel Cooker Co, Zelite Infinity Knife Company & FINEX Cast Iron Cookware. He's a celebrity chef of VEVO, a multinational video hosting service & competed on Food Network's Cutthroat Kitchen. He recently won 1st Place at a celebrity chef competition at Texas Motor Speedway.
He's been featured in numerous publications including Men's Health Magazine, Black Enterprise, Dallas Morning News, Dallas Observer, Haute Living Magazine, Dallas Weekly, ABC, Good Morning Texas, WFAA, Black America Web, MSN, eHow, & Yahoo! Life to name a few.
His amazing journey allows him to perform live cooking demonstrations before hundreds of fans, to speak on topics such as entrepreneurship, mentoring, & best of all, to share his story with the hope of inspiring others to reach their full potential & achieve their dreams.
Ken is a well-known Private Chef based in Dallas, Texas & Founder of Ken Patrick Culinary Group & Ken Patrick Spice Rubs.
Our Studio: Cimone Key Creative Studio
We are a Dallas branding and interactive agency with an integrated workspace, founded by International graphic and web designer, Cimone Key who has been featured in Forbes, Fox News, Dallas observer and more.
We serve small businesses to global brands helping them with their visual marketing presence. Services we offer are app design, graphic design, website design, digital marketing, and more.
Learn more about us at www.ckcreativestudio.com