Description
LIVE events features men and women who make a difference in their community, providing an open forum to talk about life struggles, challenges, keys to success and lessons in relationships, health, business and more.
Each event is focused on a specific theme and involves incredible thought-provoking speakers, and networking activities in-between.
After attending a LIVE event you will have inspired your internal leader, and cultivated new relationships.
Light drinks and refreshments are included in the price of admission. Find out more about the event below.
Tickets will increase to $20 the day of the event.
---
Speakers: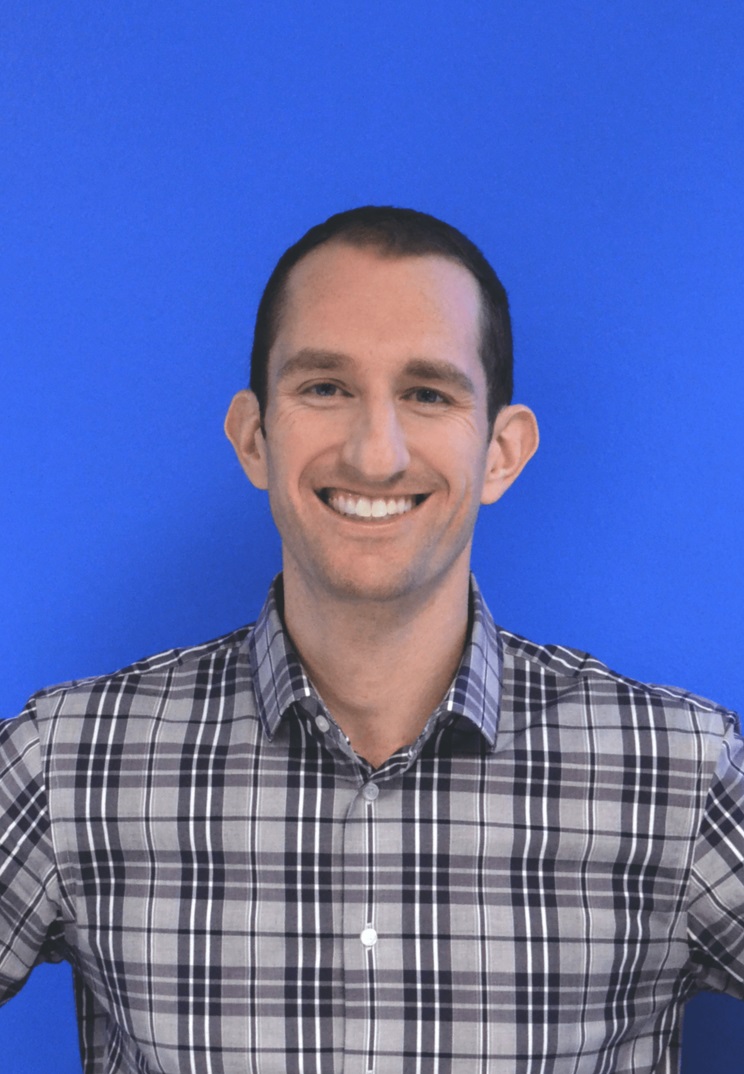 Adam Hirsen is the CEO and co-founder of UPshow, the Social TV Platform that has become the leading alternative to cable TV for businesses across the country. UPshow screens drive people to share on social media, authentically promoting a brand or a venue, and automatically building a large network of addressable customers on social media. Adam is a proud member of the Forbes Chicago Business Council, advising local businesses on best practices and how to forge the path to success. In his spare time, Adam enjoys aviation and spending time with his family. Find out more at @Adam Hirsen and https://www.upshow.tv/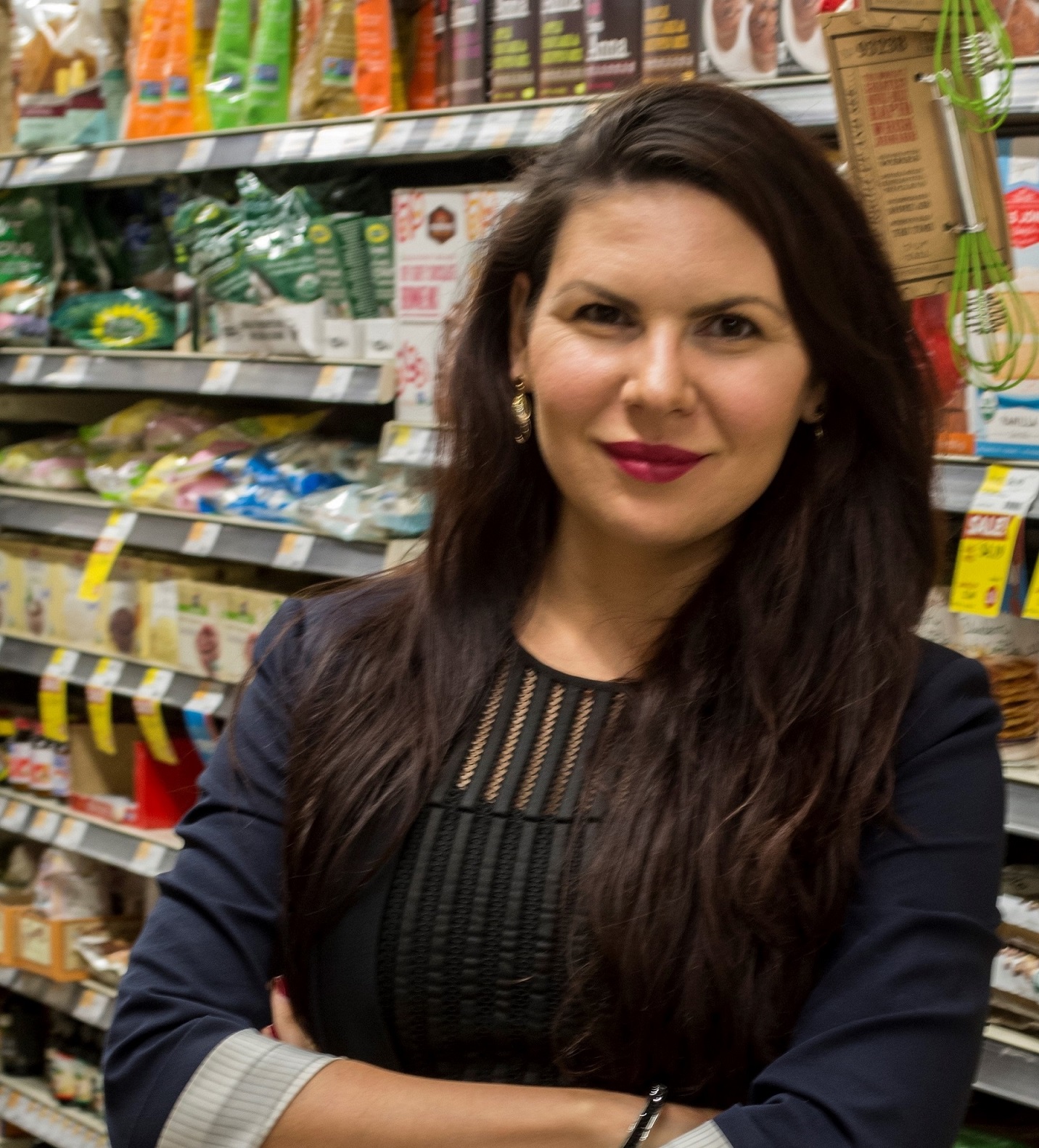 Natalie Shmulik is the go to resource for everything food business related. Along with an M.L.A. in Gastronomy from Boston University, she has a wide range of experience working with supermarkets, culinary publications, consumer packaged goods companies and food service establishments. After successfully operating her own restaurant, Natalie was hired as a specialty consultant for one of Ontario's largest supermarket chains where she enhanced consumer experiences through educational initiatives. Discovering her passion for innovation, Natalie was brought on as a brand strategist for the first cold brew tea company and later moved to Chicago, IL to run a food business incubator. With over 5 years of food incubation experience, Natalie has gained a unique perspective on the industry and what it takes to launch and grow a successful business. She was recently featured in Forbes and continues to play a valuable role in branding and marketing for food businesses around the country, with her specialty in trend forecasting. She is now the CEO of The Hatchery- Chicago's premier food business incubator. Find out more at https://thehatcherychicago.org/
---
LIVE event director and host: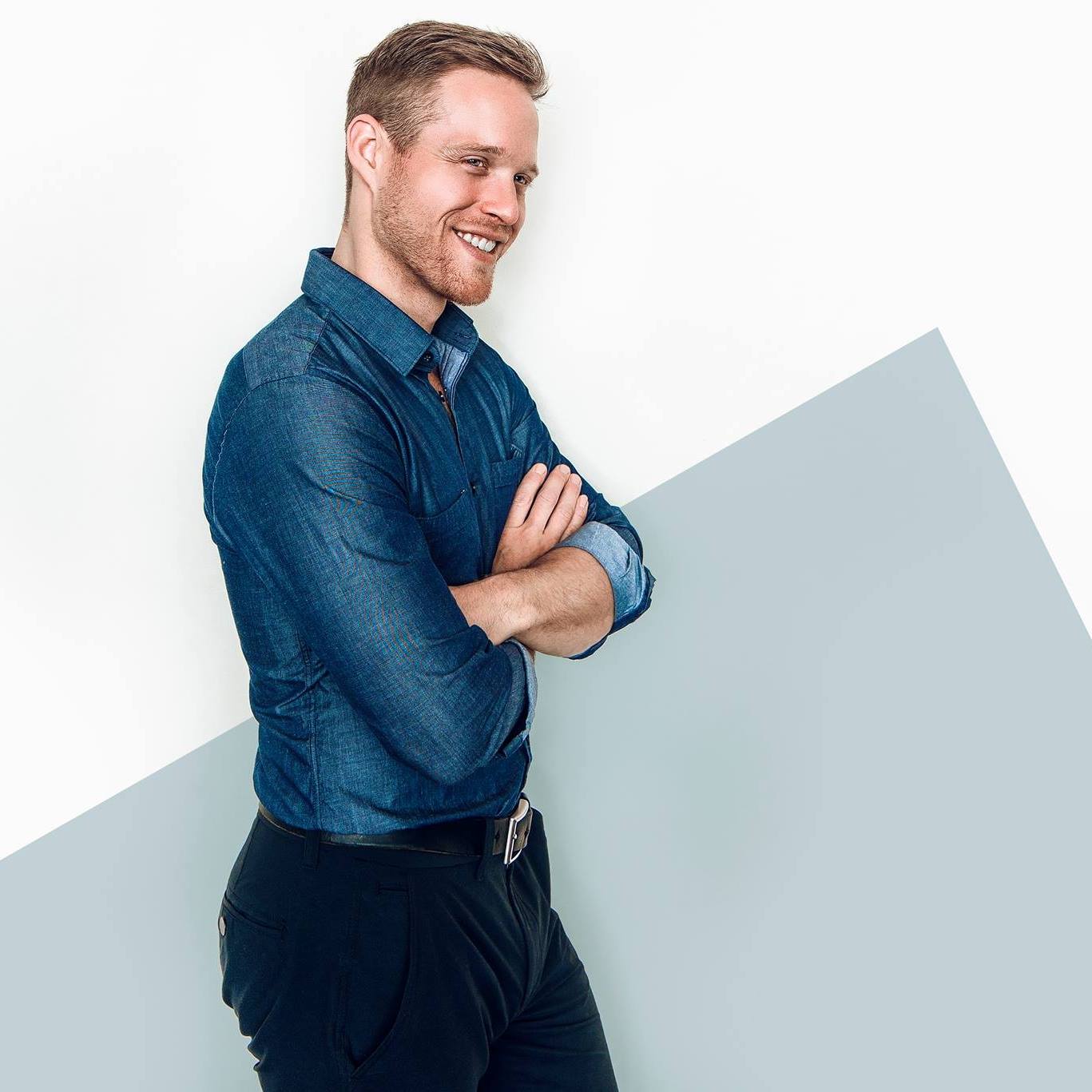 Benjamin Ritter, MBA, MPH, EdD, is a Chicago based social entrepreneur, coach, consultant, and expert in the fields of personal and professional leadership development with the mission to simplify health, wealth, and happiness. He is the founder Live for yourself (LFY) Consulting, a personal and professional consulting service that works with clients to become the author of their own personal guidebook to fulfillment, and then integrates those teachings into their everyday lives. Dr. Benjamin Ritter is also the host of the Live for yourself podcast and LIVE events, author of The Live for Yourself Journal, and The Essentials, creator of The Breakup Supplement, and a freelance expert and writer who has worked for Dose Media, The Great Love Debate, The Huffington Post, TheGoodMenProject, ManTalks, Elite Daily, Thought Catalog, Bustle, and more.
Personal Website: http://benjamin-ritter.com
Follow on Facebook/Instagram: @ritterbenj
---


Special thanks to our sponsors:
TeaSquares is on a mission to create energizing snacks to help people fuel their focus while their social mission is fueling economic development in low-income neighborhoods. They launched a fellowship program to hire young adults from Englewood Chicago and train them in business, marketing, and sales. For TeqSquares it's about building products that enhance people's lives while empowering others to do the same. Teasquares is also made from organic tea, is plant Based, vegan, and gluten-free. Find out more at https://myteasquares.com/
--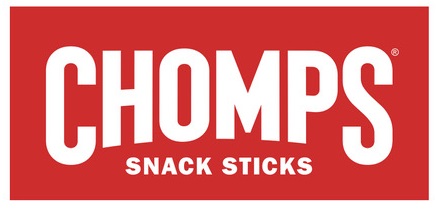 CHOMPS is a 100% clean, on-the-go meat stick with 9-10g of protein and real food ingredients. CHOMPS is non-GMO project verified, Whole30 approved, Certified Paleo, and Certified Gluten Free. It comes in 5 delicious varieties: Original Beef, Hoppin' Jalapeno Beef, Crankin' Cran Beef, Cracked Pepper and Sea Salt Venison, and Original Turkey. It has:
-No GMOs-No Added Sugar-No Gluten-No Dairy of Soy-No Hidden Nasties (binders, fillers, MSG, nitrates/nitrites, etc.)-No Artificial Preservatives or Coloring-No Added Antibiotics or Hormones
Find out more at https://chomps.com/
--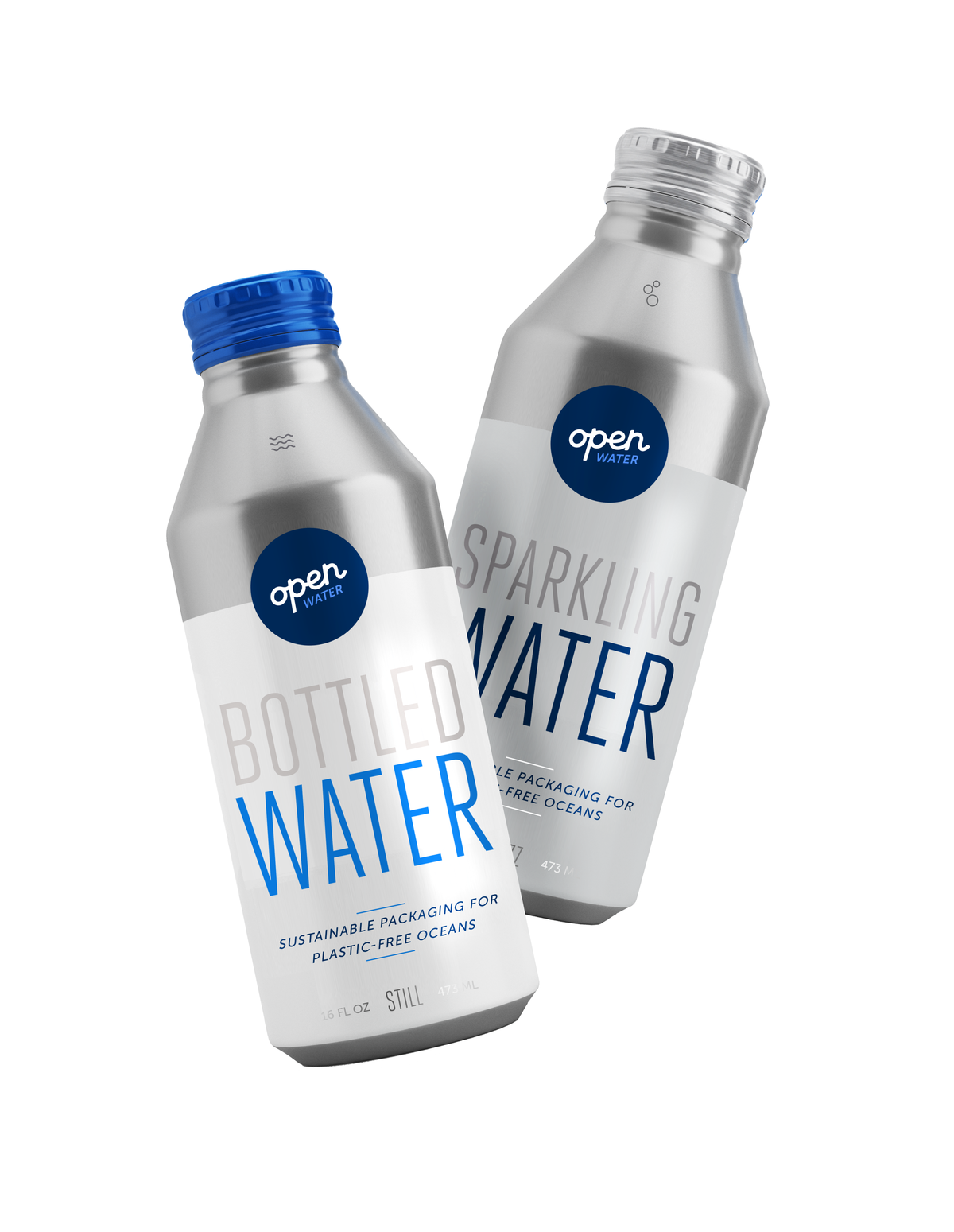 We needed a more pragmatic solution to provide environmentally safe bottled water, so Open Water set out to start a bottled water company that was different. Open water offers sustainable packaging for plastic-free oceans. They were the first to use 100% recyclable aluminum bottles—the most recycled and recyclable packaging out there. They've also recently added aluminum cans to the mix, making non-plastic waters available to an even wider audience! They don't add to the heaps of plastic filling our oceans, and they give back to clean up damage that's already been done by plastic pollution. That's Open Water: protecting what they were named after.
Find our more at https://drinkopenwater.com/
--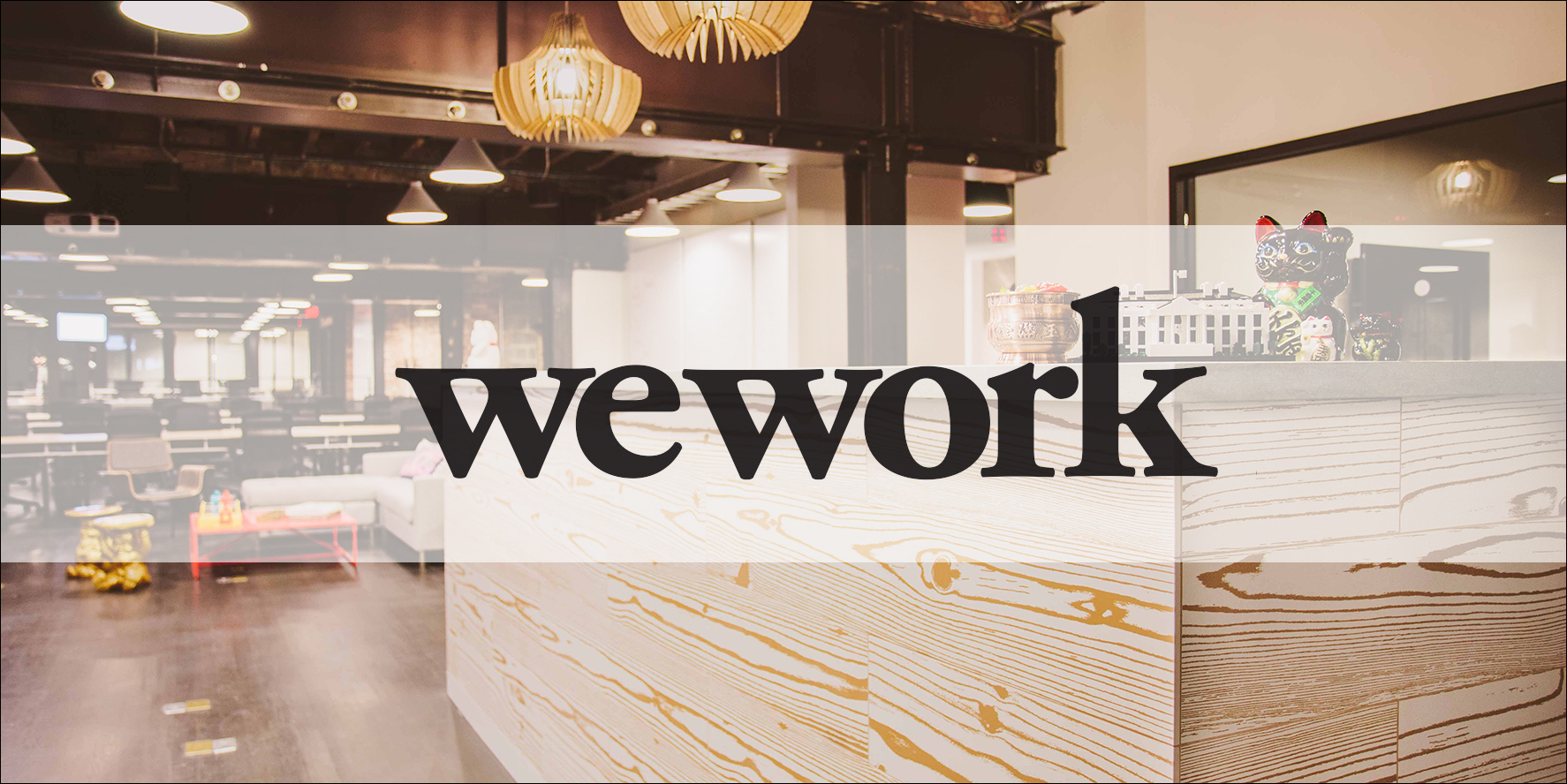 WeWork provides small businesses, startups, freelancers, large enterprises, and everyone in between with the workspace, community, and services they need to make a life, not just a living. With weekly events, personalized support, month-to-month flexibility, and access to over 80,000 like-minded creators around the world, WeWork is the perfect place to grow your business. Book your tour here!
---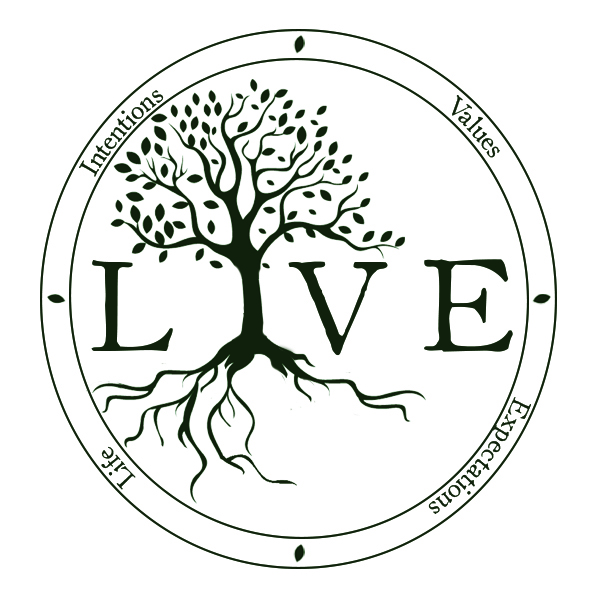 Live for Yourself (LFY) Consulting bases its work on research and strategies from behavioral and social psychology, learning theory, and leadership development. Its work integrates the belief that four key pillars, Life, knowing where you have been, where you are, and where you are going, Intentions, your actions and their meaning, Values, your core self, the basis behind your attitudes and beliefs, and Expectations, your boundaries, wants, and needs, are responsible for achieving greater alignment, and sustainable confidence. LFY Consulting also focuses on creating greater levels of emotional intelligence through consistent personal consulting, ultimately building the skills necessary to master your emotions, and relationships.