The heavy hitters of Spokane come next door and give us a weekend filled with laughs & good times!
About this event
Doors 7:00PM
Show 8:30PM
Tickets $10 Online/$15 At Door
Age 21+
Headliners:
Harry Riley
Born in a small town in South Carolina, Harry didn't start performing stand-up until his final year in the U.S. Air Force. Tales of his childhood and crazy musings, lead him to perform for such acts as Dan Cummins, Jay Wendle Walker, Jay Mohr, Jamie Kennedy, and many more. He has won Valleyfest's PG Comedy Competition three times and was a finalist in the prestigious Seattle International Comedy Competition. He has appeared in the movie Falling up and has been on the SYFY television show Z-Nation.
Follow on IG @kingpeppersnake
Deece Casillas
Deece Casillas grew up in Los Angeles, CA. He began his comedy journey in 2007 with a stint of open mics, and improv comedy, as well as writing and filming his own sketch comedy. After moving to Spokane, WA, in 2009, focusing on writing, until July of 2014 when he launched The Social Hour Comedy: A multimedia production company, producing weekly and monthly standup comedy shows, improv, variety shows, music, and more, across WA, ID, MT, OR, and beyond. As well as regular sketch comedy, a weekly comedy news show, The Social Minute, and a weekly talk show, The Social Hour.
"I like to be on the vanguard of the most popular platforms-- That's why I write books and do talk radio. I can also do the Charleston and enjoy hanging at the local malt shop. " –Deece
Follow on IG @deece.comedy
Feature:
Charles Hall Jr.
Charles Hall Jr is a local up and coming comic based in Spokane. His stand up career began in 2019 in Seattle, WA. Since then he has been featured in numerous shows throughout the country and has opened for comics such as TK Kirkland, Chris Franjola, Jamali Maddix and many more. He is known for his unique perspective on life , observations and life experiences.
Follow on IG @charleshallcomedy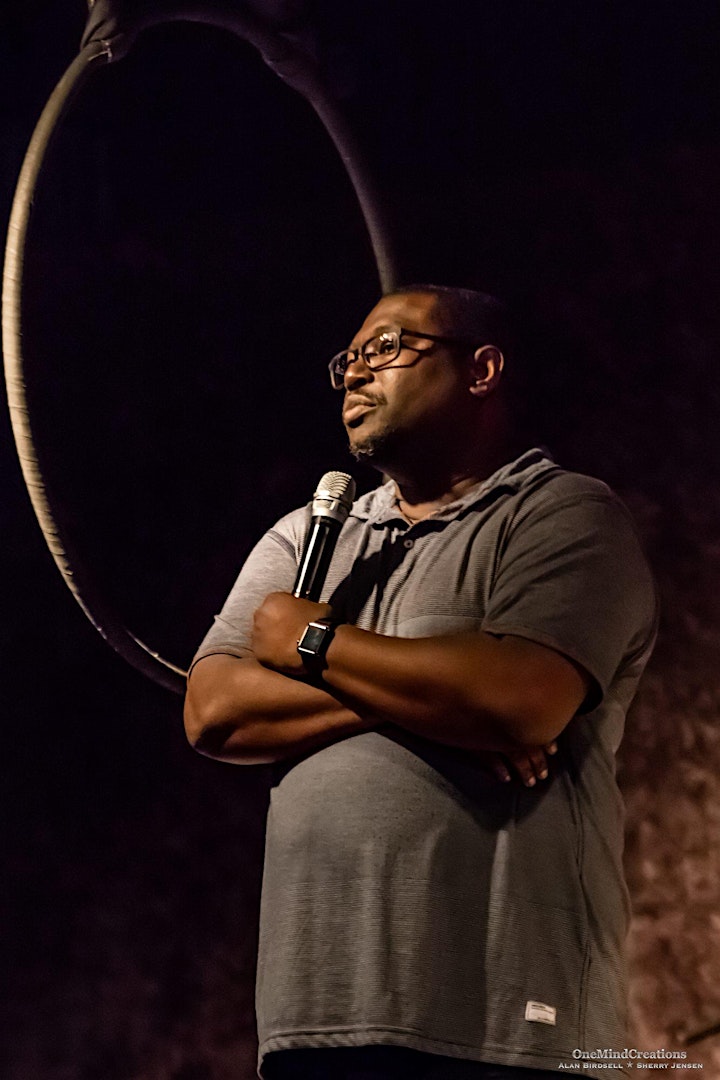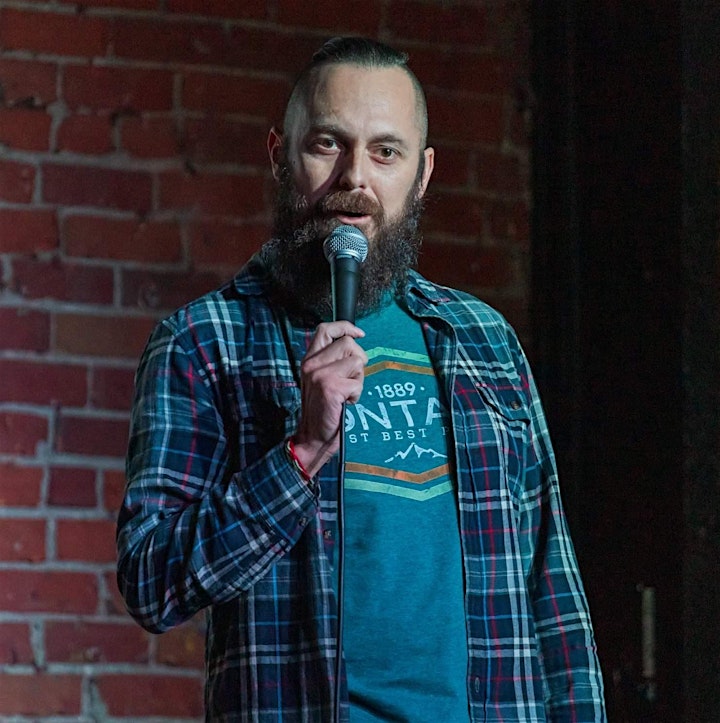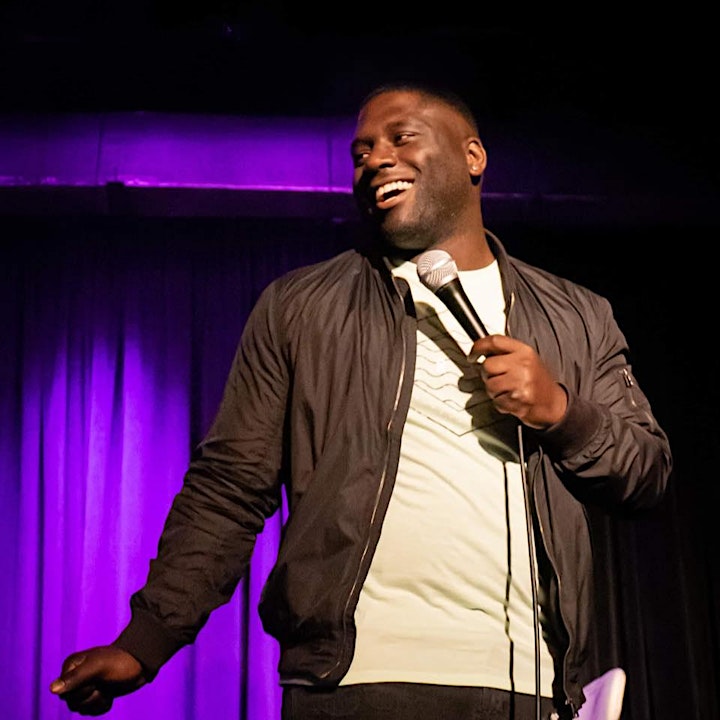 Organizer of LIVE COMEDY with Harry Riley & Deece Casillas