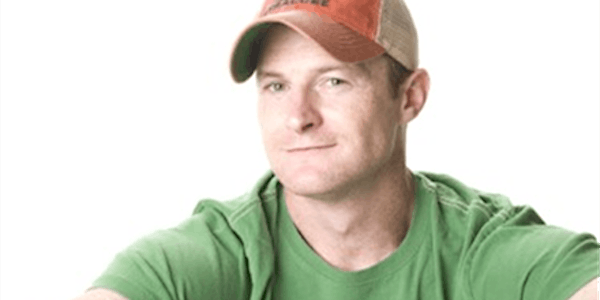 Live Comedy - PJ Walsh
PJ Walsh is known for his quick wit and boundless energy.
When and where
Location
The DEC - The Downtown Event Center 480 Park Avenue Idaho Falls, ID 83402
About this event
PJ Walsh brings his audiences insightful observations on the things he cherishes most: the military, family, and being American. He has nearly twenty years of experience as a performer. Whether in a comedy club, theater, arena or war zone, PJ is known as one of the hardest working comedians behind the microphone, and for good reason. His comedy has carried him around the globe to over 40 countries from the Winter Olympic Games to 25 trips overseas entertaining U.S.Troops in places such as Iraq and Afghanistan.
Rated PG - Ages 16 and older