Live comedy at Bircus with headliner Brian Million. Also featuring the comedy of Jay Armstrong, Blake Hammond, and Michael Wells.
About this event
Any evening at Bircus Brewing Co. promises a great time with our award winning craft beer, artisan woodfired pizza, and live circus! Live comedy with headliner Brian Million. Also featuring Jay Armstrong, Blake Hammond, and Michael Wells. 4 comedians in one night promises to take that great time and bump it up to epic!
Please be mindful of the size of your party when choosing your tickets/table. Choose a table that suits the number in your party. Open seats at the table you choose may be purchased by persons not in your party and will be seated at your table. Click the "Order on Map" to choose your table.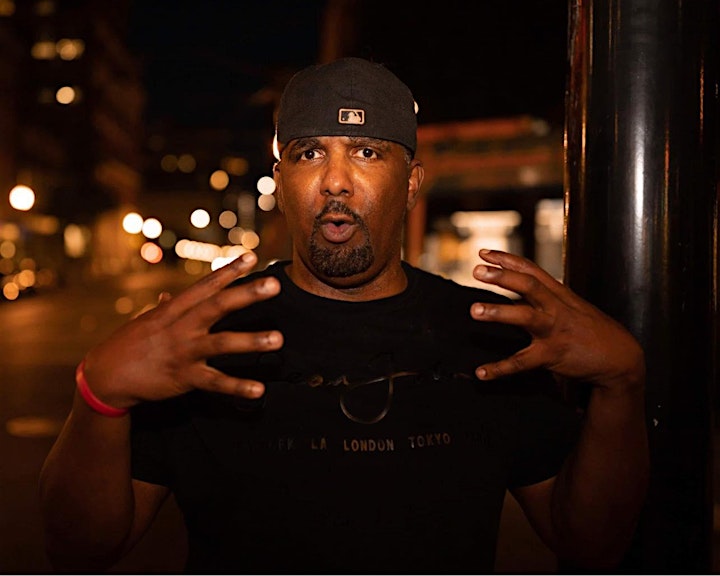 Brian Million is known for his quick wit that he brings to every performance. His ability to connect with audiences through his observational humor and 'tell it like it is' approach have helped him reach the FINALS in three of the areas hottest comedy contest; 2012 Funniest Person in Cincinnati, Dayton, and Columbus.
Brian is the producer/host of Funny Bone's Clash of the Comics-Cincinnati. He has also been featured on Cincinnati's only local entertainment based talk show Fox19's "Cincinnality" and Cincy Brew Ha Ha 2012.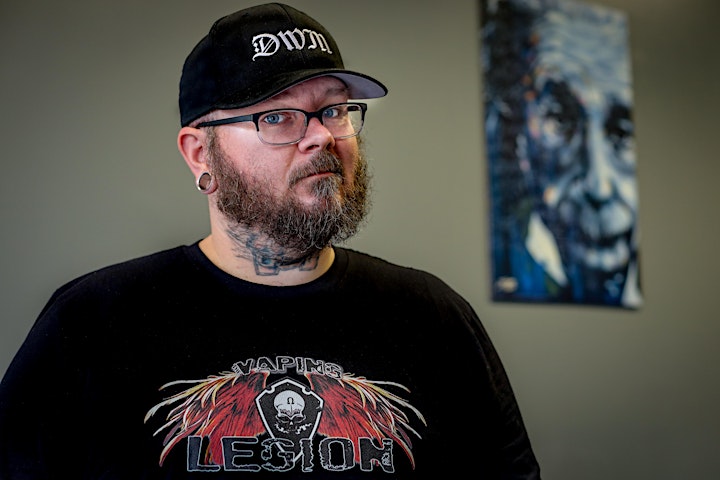 Jay Armstrong- Hailing from beautiful Covington, KY, Jay Armstrong is America's rags to slightly cleaner rags stories. His style of comedy delights degenerates and high society alike. From observations of the world he has a general distaste for to accounts from his personal experiences there is a little something for everyone in attendance.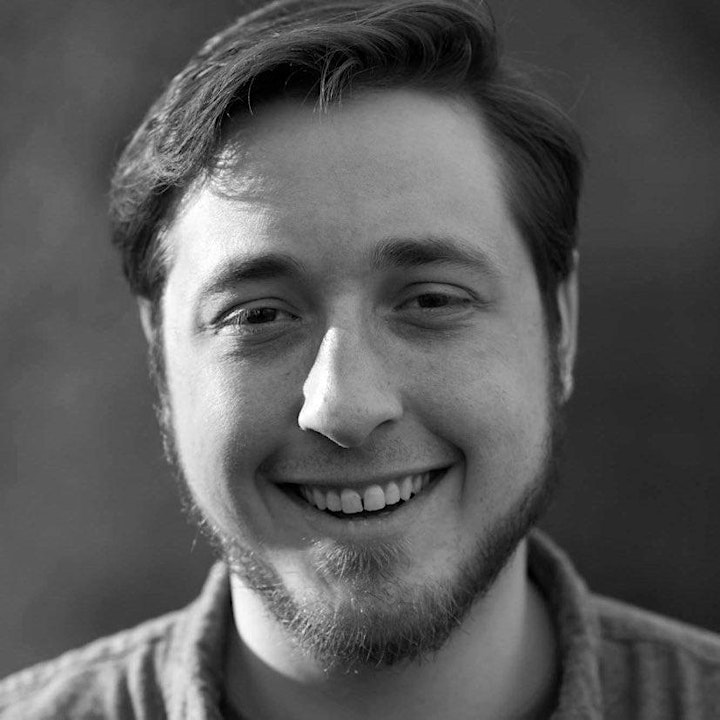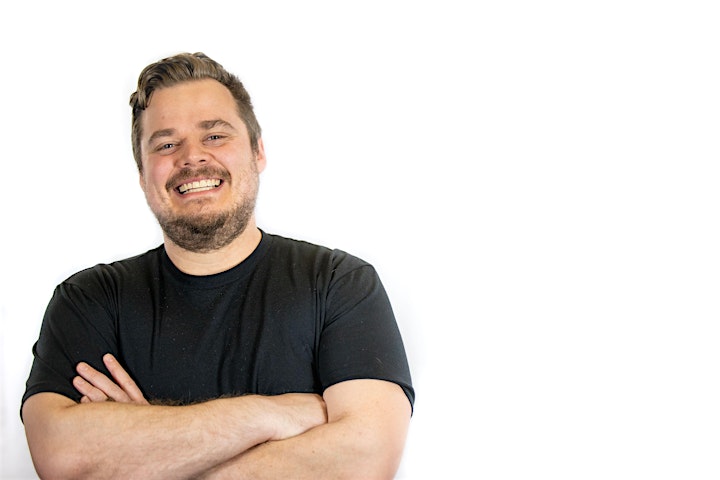 Organizer of Live Comedy at Bircus Brewing Co.
BIRCUS, where the surreal world of circus meets the simple love of beer, will deliver a jaw-dropping, thirst-defying brewery experience. Our performers will juggle clubs, breathe fire, hula hoop, walk on kegs and amaze on the trapeze and aerial silks at the Ludlow Theatre and area venues serving our brew. Raise a glass, see a circus and toast to all.​