Live comedy at Bircus with headliner Mark Chalifoux with Jay Armstrong and Chris Siemer.
About this Event
Any evening at Bircus Brewing Co. promises a great time with our award winning craft beer, artisan woodfired pizza, and live circus! Live comedy with headliner Mark Chalifoux, Jay Armstrong and Chris Siemer promises to take that great time and bump it up to epic!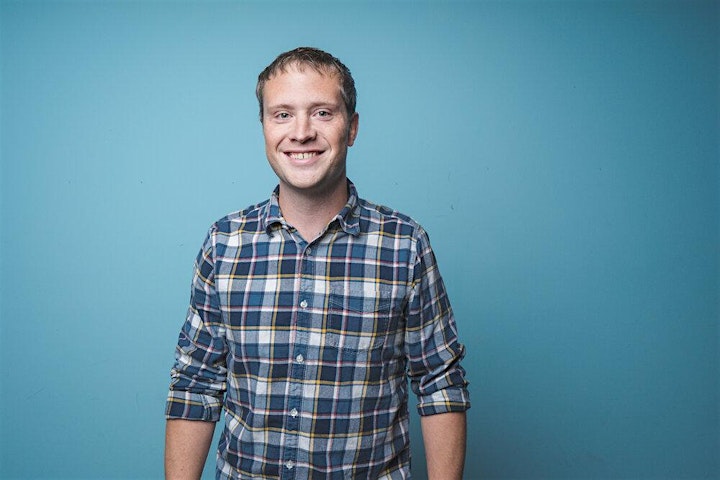 Mark Chalifoux is a nationally touring stand-up comedian and writer. Chalifoux has told jokes on FOX and IFC, and has written for ESPN, CBS Digital, The Baltimore Sun and The Dad. His debut comedy album, "Think Fast", opened at #2 on Apple Music, has been streamed more than 1 million times on Pandora, and is played regularly on SiriusXM.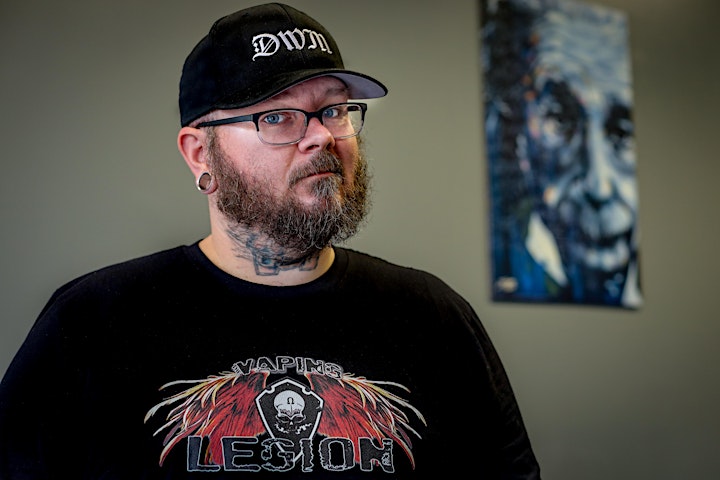 Jay Armstrong- Hailing from beautiful Covington, KY, Jay Armstrong is America's rags to slightly cleaner rags stories. His style of comedy delights degenerates and high society alike. From observations of the world he has a general distaste for to accounts from his personal experiences there is a little something for everyone in attendance.