Live comedy at Bircus with headliner J.R. Junior. Also featuring the comedy of Jay Armstrong, Dennis Piper, and Michael Wells.
About this event
Any evening at Bircus Brewing Co. promises a great time with our award winning craft beer, artisan woodfired pizza, and live circus! Your evening is sure to be epic when you add live comedy to a night at Bircus!
About the headliner J.R. Junior-
With ties to both Cincinnati and Columbus J.R. Junior is one of Ohio's Kings of Comedy. Once his comedy career began he hasn't looked back. He's been on the road for most of the last decade providing audiences with a wide variety of comedy. From Christian clean to downright dirty, J.R. is a truly versatile comedian. Refusing to be pigeonholed into a style he is loved by diverse audiences. Regardless of age, race, religion or any other category J.R. is always relatable. He can do it all.
VIP tickets are available for guaranteed seating, general admission is first come, first served.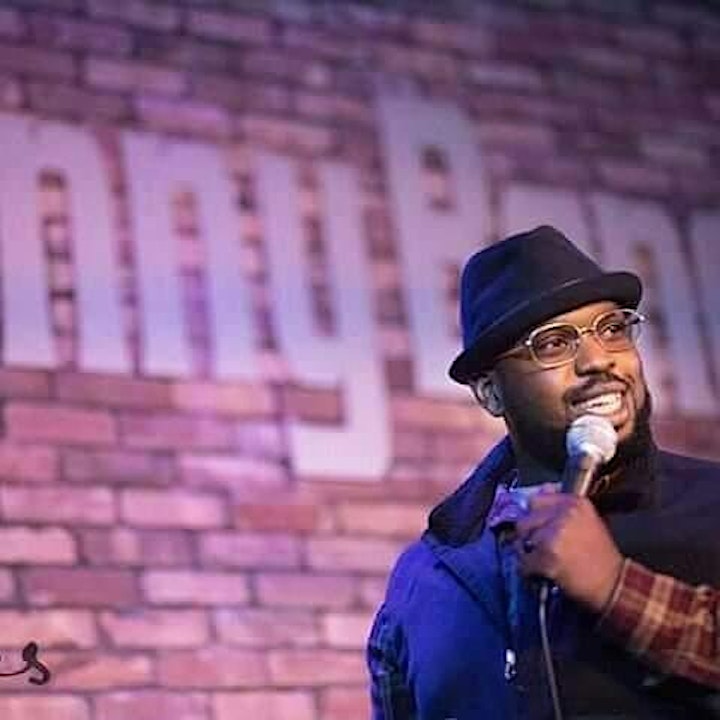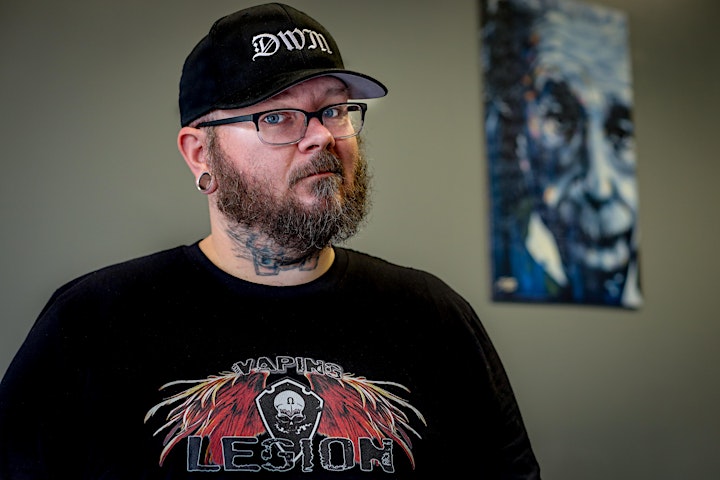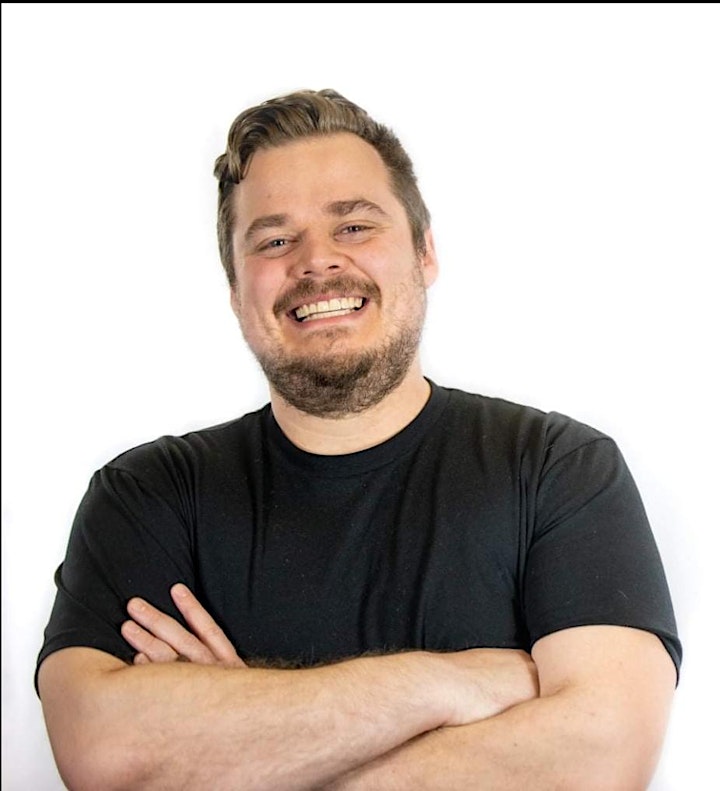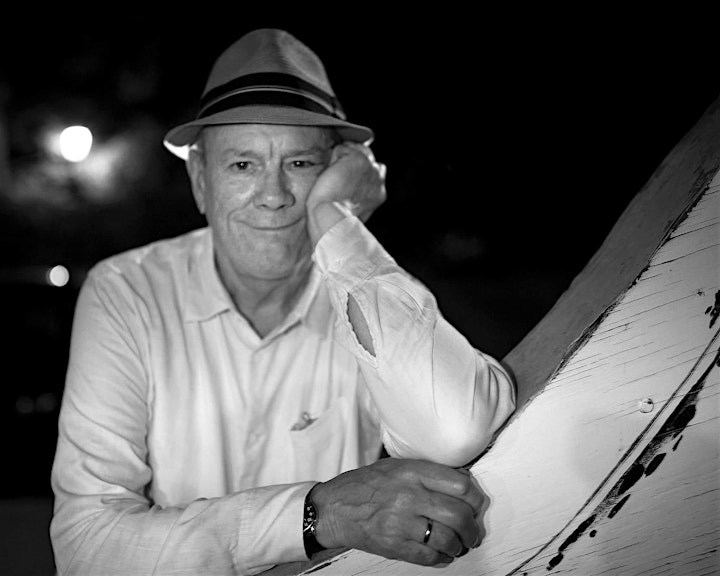 Organizer of Live Comedy at Bircus Brewing Co. September 24, 2021
BIRCUS, where the surreal world of circus meets the simple love of beer, will deliver a jaw-dropping, thirst-defying brewery experience. Our performers will juggle clubs, breathe fire, hula hoop, walk on kegs and amaze on the trapeze and aerial silks at the Ludlow Theatre and area venues serving our brew. Raise a glass, see a circus and toast to all.​