Live comedy at Bircus with headliner Ran Barnaclo with Johnny Woods, Brad Bishop & Glenn Childress
About this event
Sure to be an unforgettable night at Bircus Brewing Co.; live comedy , live circus and craft beer- what more could a person want!!!
About the Headliner :
A born & raised Cincinnati comedian, Ran Barnaclo has proven himself a front runner in the local scene after winning the title of 2017's Funniest Person in Cincinnati. Ran has also been nominated as 'Best Comedian' in Best of Cincinnati's 2018,19,21 locally voted contest. Ran's comedy is full of calculated descriptions, crowd work and riffs that have audiences ( in the case of one woman in Peoria Illinois) puking on a table laughing. His story telling abilities are so detailed they can take the crowd out of their seats and into the mind of this scream artist. Ran has been able to build a fan base at his home club, Go Bananas Comedy Club; in Cincinnati. He has shared the stage with national headliners such as Chad Daniels, Sean Patton and Kyle Kinane. Please listen to his podcast "Rumble Lips"
VIP tickets are available for guaranteed seating, general admission is first come, first served.
Due to the rising COVID-19 numbers in the area, we are requiring all guests to wear a mask and remain masked throughout the duration of the show unless eating and drinking. Thank you in advance for helping us to keep our guests and staff safe.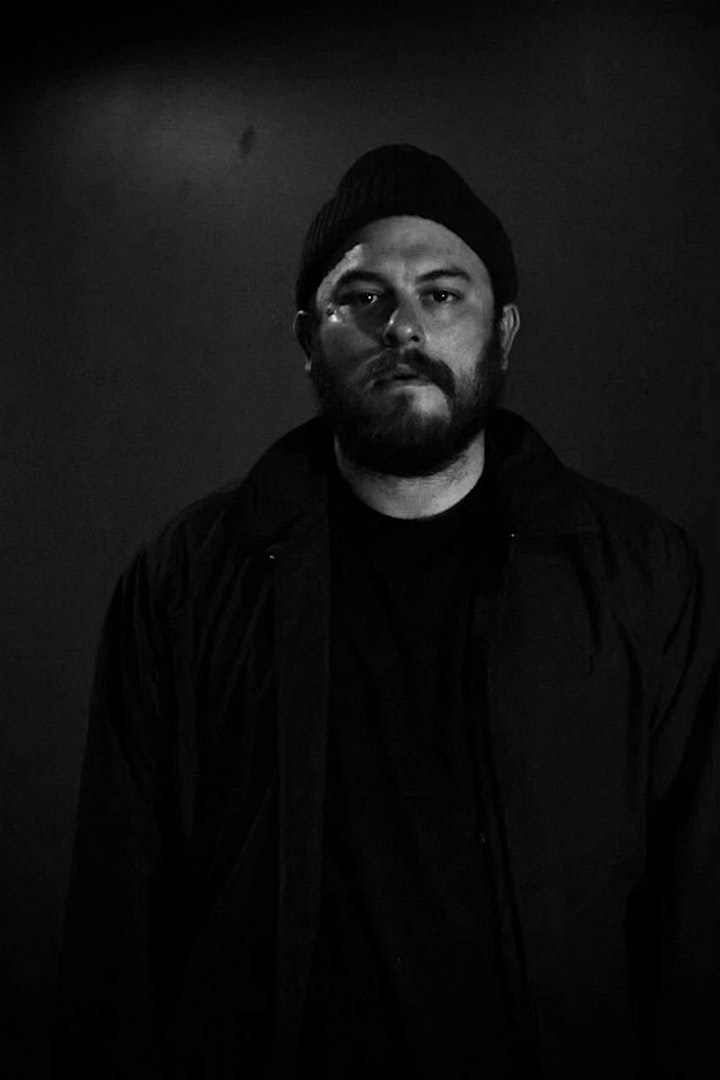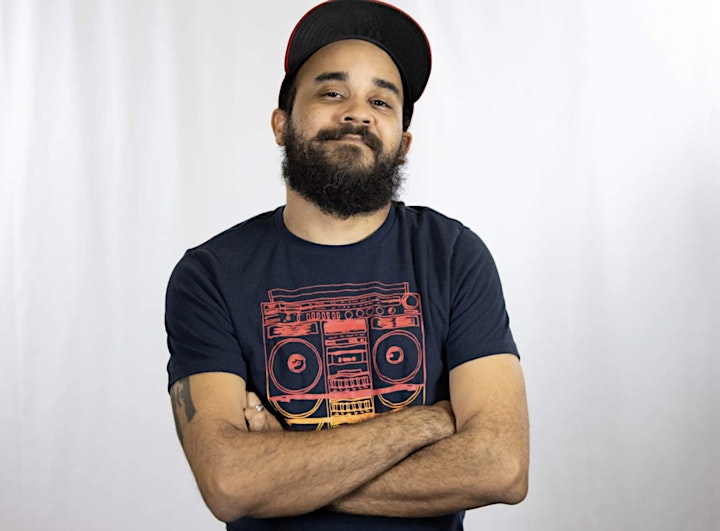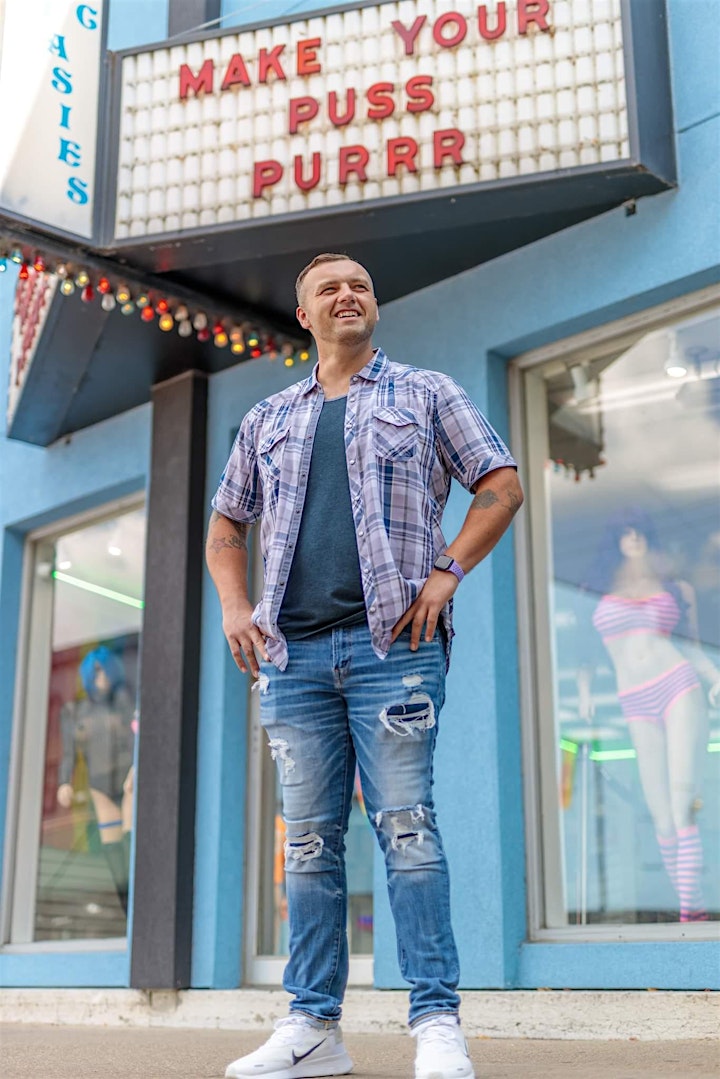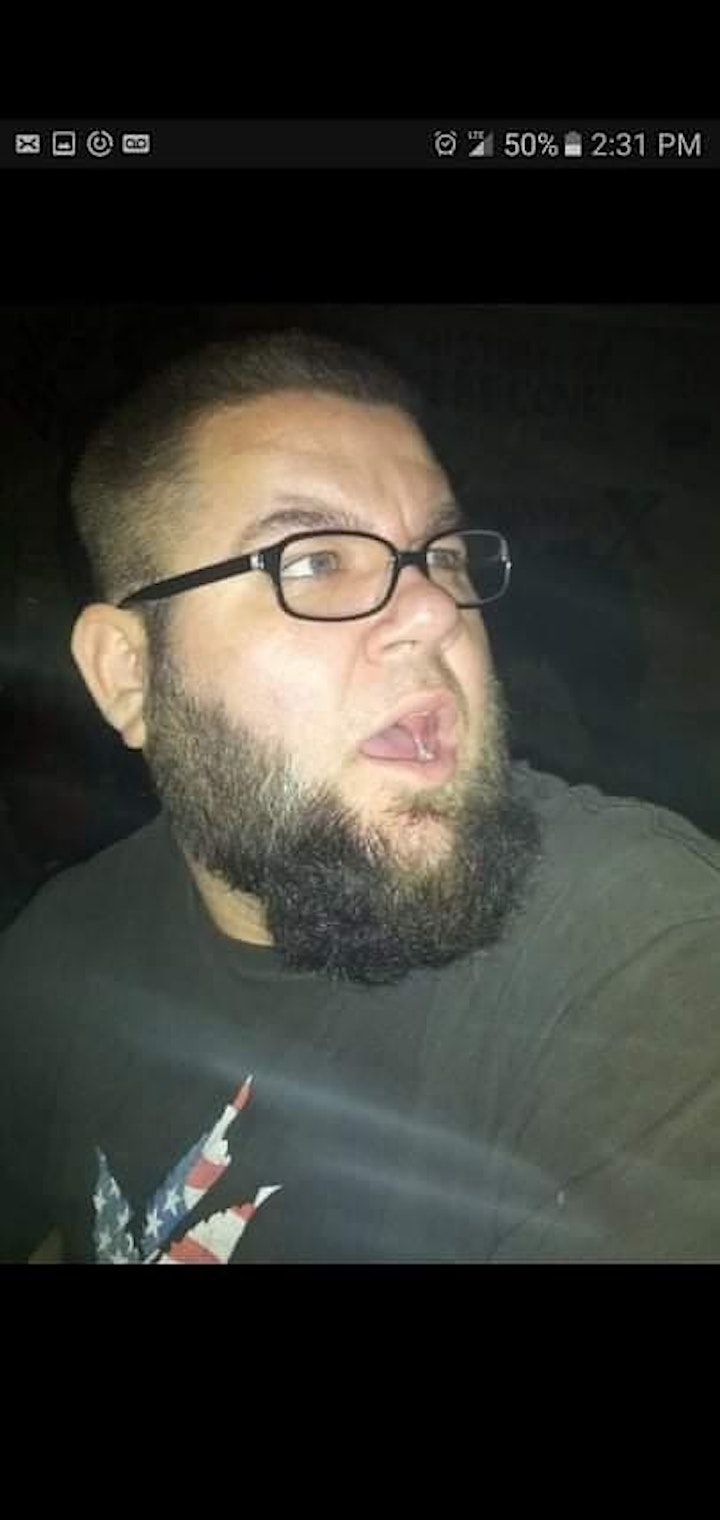 Organizer of Live Comedy at Bircus Brewing Co. January 28, 2022
BIRCUS, where the surreal world of circus meets the simple love of beer, will deliver a jaw-dropping, thirst-defying brewery experience. Our performers will juggle clubs, breathe fire, hula hoop, walk on kegs and amaze on the trapeze and aerial silks at the Ludlow Theatre and area venues serving our brew. Raise a glass, see a circus and toast to all.​