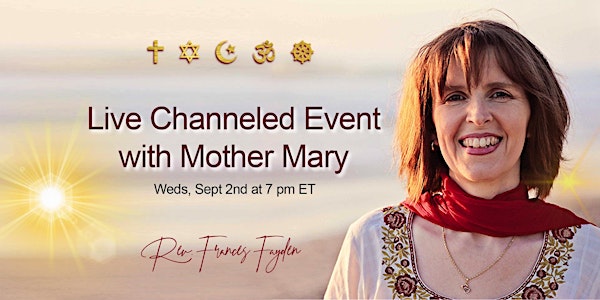 Live Channeled Event with Mother Mary - Benefit for ShreeMaa/Devi Mandir
Experience a powerful guided meditation to feel Mother Mary's presence plus Personal Messages from Her for as many participants as possible
About this event
Join Rev. Frances Fayden as she channels the presence of Mother Mary, as well as PERSONAL Messages to a select number of participants!
"This week the Devi Mandir (temple of the Divine Mother) in Napa, CA burned down in the terrible wildfires. Also destroyed was the home of ShreeMaa, a wonderful saint from India and incarnation of the Divine Mother.
I am offering this Live Channeled Event with Mother Mary to benefit ShreeMaa and the Devi Mandir.
This event is happening on Weds, Sept 2nd, which is the Full Moon in Pisces, a perfect time for healing and self-less service. It is also a week before Mother Mary's birthday!
You will experience a powerful guided meditation in which we will invoke Her presence. Once Her presence is with us, then She will guide us through a healing meditation.
During the second half of the event I will be sharing PERSONAL Messages from Mother Mary to as many participants as possible. You must be live on the call to receive a personal message."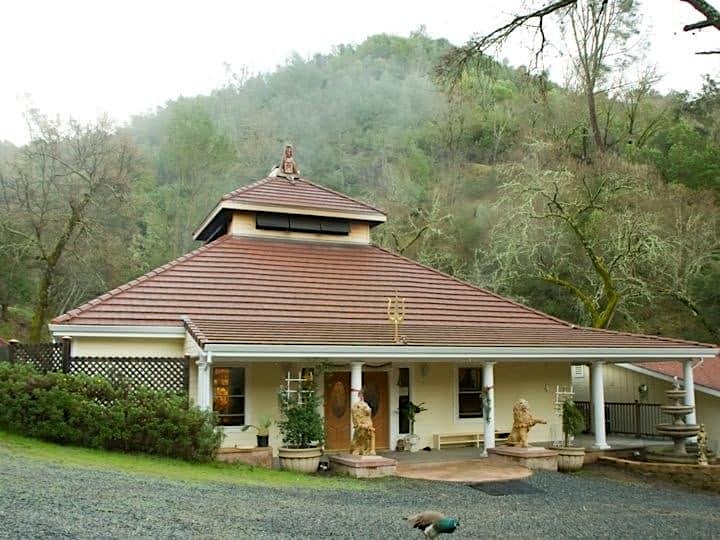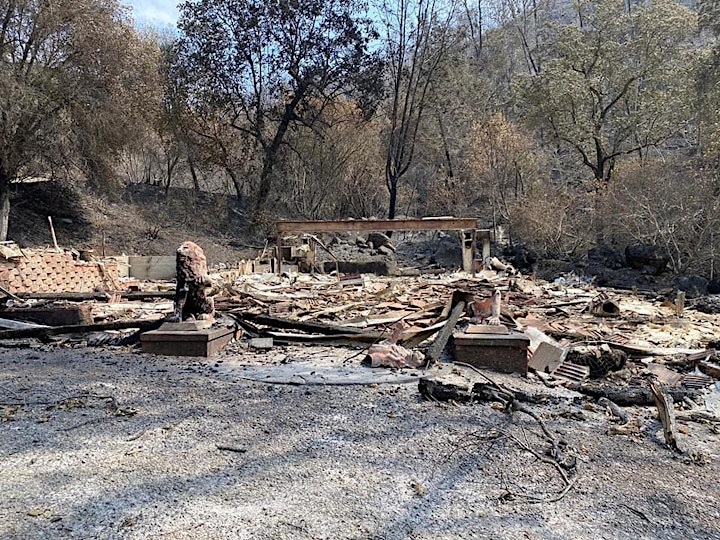 You will receive the event information after you register. Tickets are limited, so don't wait to register.
This Live Channeled Event with Mother Mary is for the benefit ShreeMaa and the Devi Mandir.
There is no charge to register, but I am asking for donations to be made to the Devi Mandir at www.shreemaa.org/sponsor
Any amount is welcome and donations are done on the honor system.
Suggested donation is $50 (more if you can, less if you can't)
much love and all blessings,
Frances
MagnifyYourMiracles.com
Rev. Frances Fayden is an Interfaith Minister and Channel for Mother Mary. In 2012 she experienced a profound encounter with Mother Mary that changed the course of her life and awakened her to her true purpose. She has been sharing messages from Mother Mary ever since. She is the host of the Magnify Your Miracles Podcast and author of Meditation is Friendship with God.