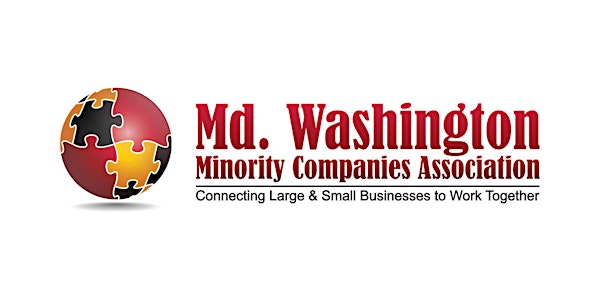 Live! Casino & Hotel Minority Outreach Fair
This registration page is for ATTENDEES ONLY, NOT FOR EXHIBITORS . If interested in exhibiting, please contact elawson@mwmca.org
When and where
Location
Live! Casino & Hotel - The Hall 7002 Arundel Mills Circle #7777 Hanover, MD 21076
About this event
**Please Note – This registration page is for ATTENDEES ONLY. This registration page is NOT FOR PRIME BUSINESSES OR GOVERNMENT AGENCIES interested in participating as an exhibitor. All exhibitor requests should be sent to elawson@mwmca.org or call 443-759-8580 for more information.**
Event Description:
The Minority Outreach Fair is intended to assist small businesses in identifying , work and/or contractual opportunities with top prime companies and government agencies, locate small business resources, and network with other small businesses.
Note to Small Businesses Interested in Participating as an Exhibitor at the Minority Outreach Fair: This event is designed for small businesses to meet prime company/government agency representatives, learn about prime business opportunities, and connect with small business resources. To accomplish this mission, only large, prime companies and government agencies/entities are eligible to participate as exhibitors; small businesses are not eligible to participate as exhibitors currently.
Event Schedule:
8:00am to 12:00pm - Exhibitor Hall featuring over 130 exhibitors including top prime companies and local government agencies.
There is so much valuable and worthwhile information distributed at this event that arriving when the event begins at 8:00am is a good idea to accomplish your goals and identify business for your company to pursue.
If possible, bring more than one representative from your company to cover meeting all the exhibitors. Review the exhibitor list ahead of your arrival to plan which companies and government agencies you will visit first, second, third, etc.
Please feel free to invite other small, minority, and women owned firms to attend. There is worthwhile information for all businesses.
Frequently Asked Questions (FAQs)
For more information, visit our Event Information Page.