Description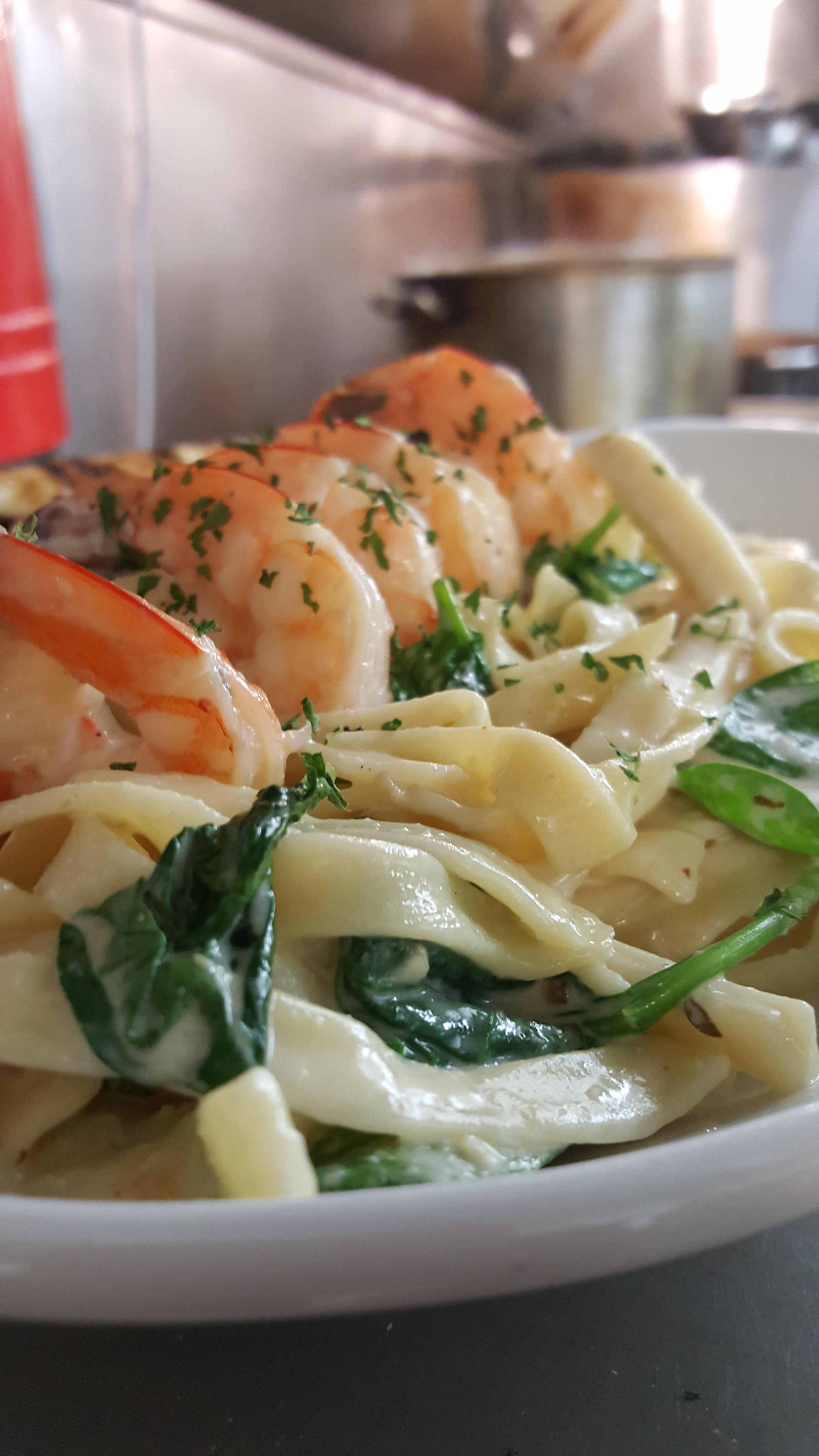 Every week some of the top performing bands such as Gritz & Jelly Butter, Erica Dawson, Trey Daniels, Kari Epps and Phillipia visit the Professional Relaxation stage to entertain Atlantis guests. Join us on Fridays to eat, listen to live music and network.


The band begins at 10pm!
For reservations call or text 678-632-5871!