Description
LIVE 2 DYE
Industry influencers Philip Wolff and Alfredo Lewis arrive in Honolulu Hawaii October 2018. In a collaboration with Cosmic Beauty Hawaii the dynamic duo will share their cutting and color talents and stories that propelled them to success.
Join these influencers alongside Hawaii's top stylists and learn what it takes to LIVE 2 DYE in the beauty industry with their tips, tricks, tools and secrets that have elevated their brand and business.
MEET AND GREET

After the show, we will be hosting a very exclusive meet and greet with these amazing artists! Come hang out in the Champagne Lounge from 6pm-10pm, pupus included. Tickets are sold separate and are limited to 50 guests.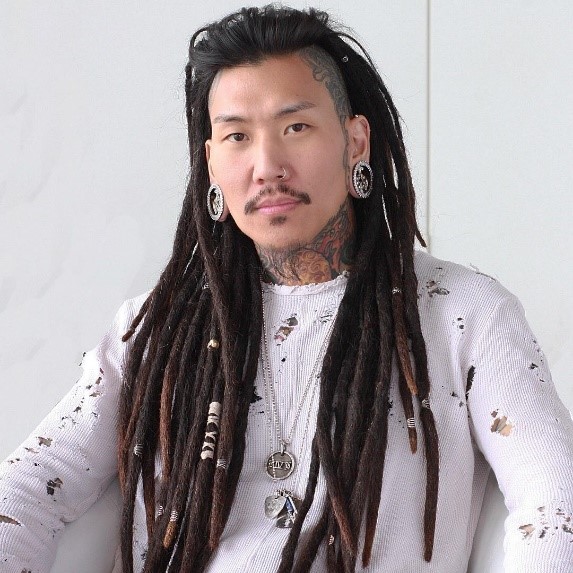 PHILIP WOLFF
Philip Wolff posesses a true passion for the art of haircutting. With over 20 years experience in the industry he has been able to have experiences including owning salons, to doing runway for fashion week, building wide variety of celebrity clientele, tv/movie/commercial work, editorial, and doing platform work for various brands. His passion for education is also known globally as his love for everything from classic beauty to trendy to super edgy progressive looks allows him to share a quite diverse set of techniques.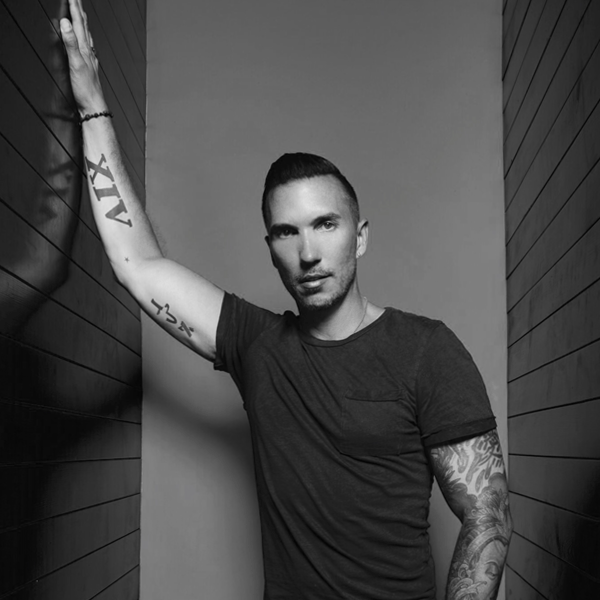 ALFREDO LEWIS
If you know hair, you know Alfredo Lewis - Having been in the industry for 25 years, Lewis holds an impressive list of accolades, including styling celebrities like Adriana Lima and Jane Fonda, and mastering the arts of balayage and foil highlights. Alfredo has also been the Global Director of Education for B3 for 10 years. During that time, he created an influencer team with almost 100 members, in turn making the brand one of the top grossing Bond Builders in the industry. He has also helped launched Brazilian Blowout in over 15 countries around the world! Alfredo was recently appointed Vice President of influencer Strategies for the number one hair publication and community in the world, BehindtheChair.com.