About this Event
We're so excited about having each of you in Las Vegas with us! Be sure to take full advantage of the special Liv Labs Room Rates and feel free to extend your stay...arrive early and leave later!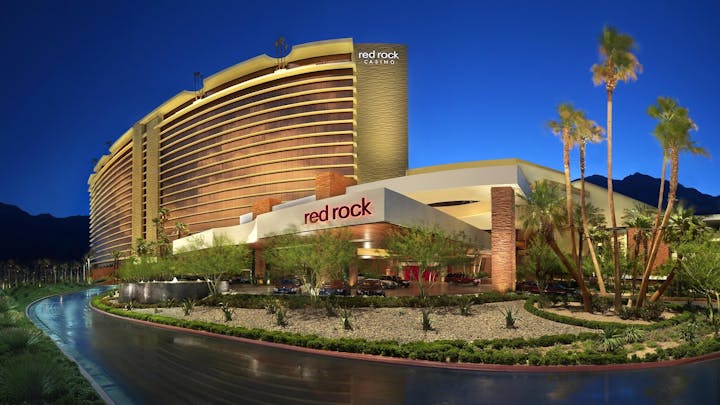 Click here to secure your Room Rates now!
With so much to do, we decided to help you out by comprising our Top 5 things to do while you're here with us. Get Ready, because we have a few surprises in store for you…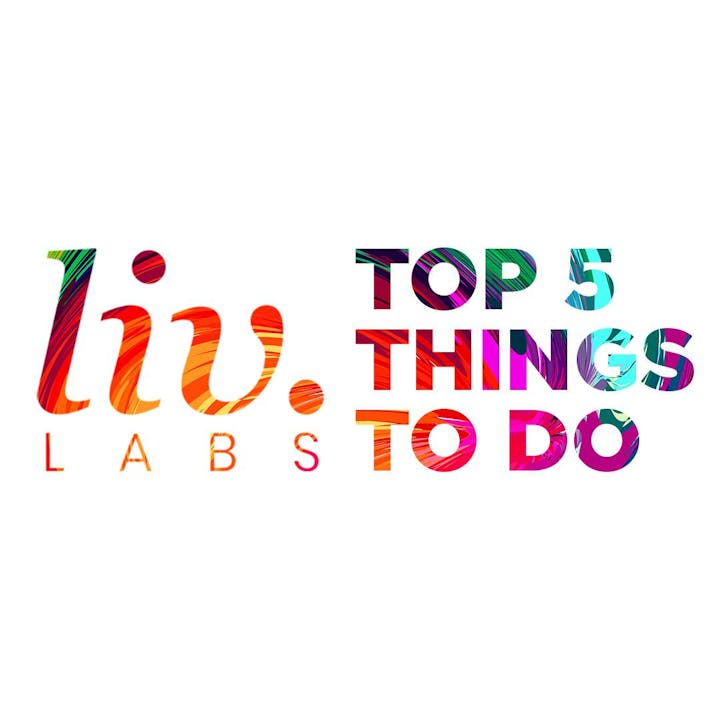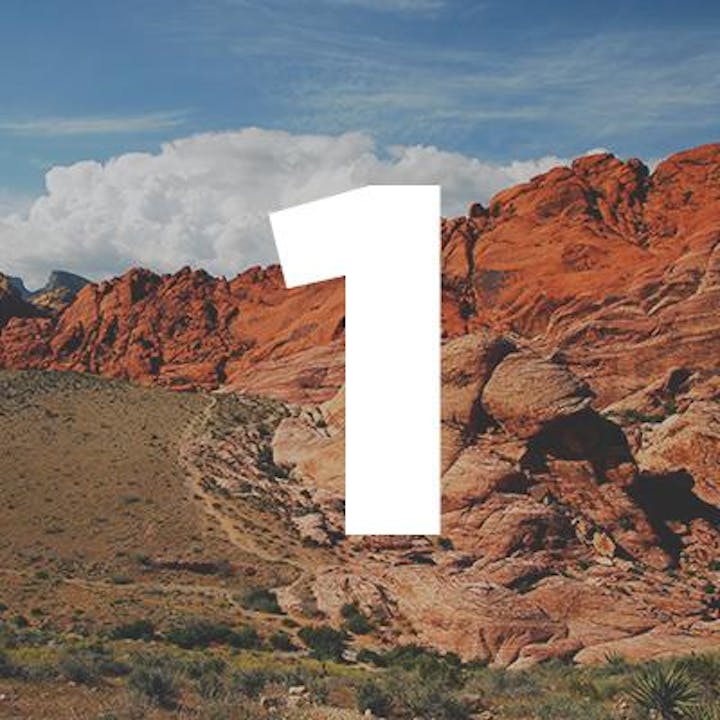 1. Take a hike at Red Rock
When most people think of Las Vegas, they don't think of natural beauty and picturesque hiking trails. That's because they don't know about the hidden gem known as Red Rock Canyon. Designated as Nevada's first National Conservation Area, Red Rock Canyon is located 17 miles west of the Las Vegas Strip. In marked contrast to a town geared to entertainment and gaming, Red Rock offers enticements of a different nature including a 13-mile scenic drive, more than 30 miles of hiking trails, rock climbing, horseback riding, mountain biking, road biking, picnic areas, and nature observing. If you're feeling adventurous after the Liv Launch event, why not arrange a team hike to strengthen those bonds – and legs! Plus, you won't need to worry too much about your recovery regime… We have products for that!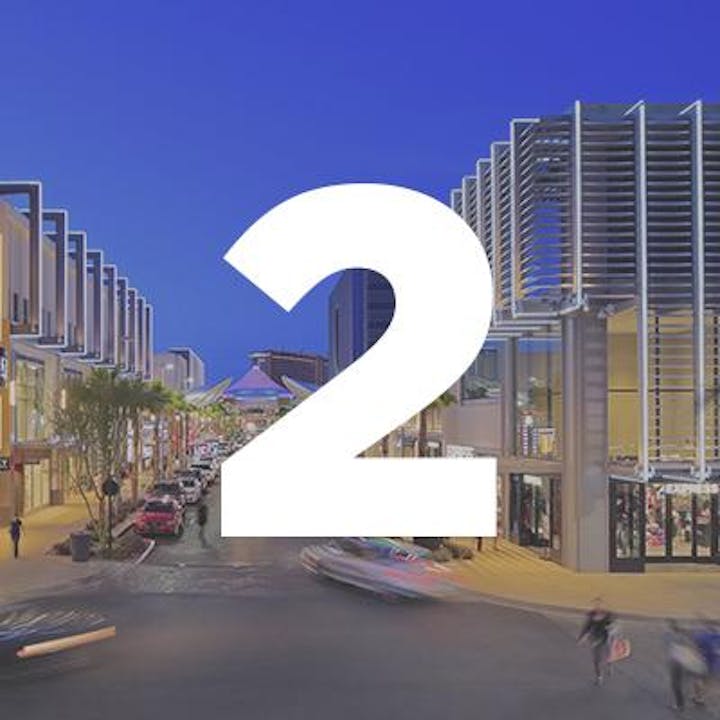 2. Shopping at Downtown Summerlin Mall
Another less explored area of Vegas, Downtown Summerlin is a spot you won't want to miss. For those who love to shop, dine and explore, there are dozens of boutiques and brand name stores to keep you looking your best during your stay in Sin City. Not only that, the food options are vast and won't have you breaking the bank! Shop til you drop!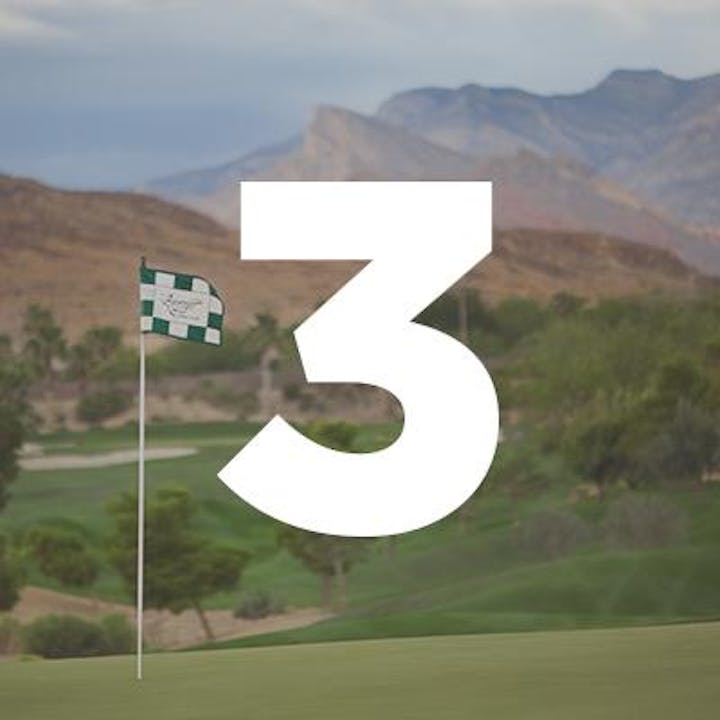 3. Liv Labs Links! Golf to your heart's content
Fore! If you have any golf enthusiasts in your team, be sure to check out the various golf spots at Red Rock. Our pick of the bunch is the Arroyo Arnold Palmer Course, located at Red Rock Country Club. It's open to public play and ribbons seamlessly through the rugged terrain and is nestled between the spectacular landscapes of Red Rock Canyon. Enjoy the panoramic views of the Las Vegas cityscape are stunning from the Arroyo's hole #7. This Las Vegas golf course is considered a masterpiece that offers challenges to both beginners and advanced players.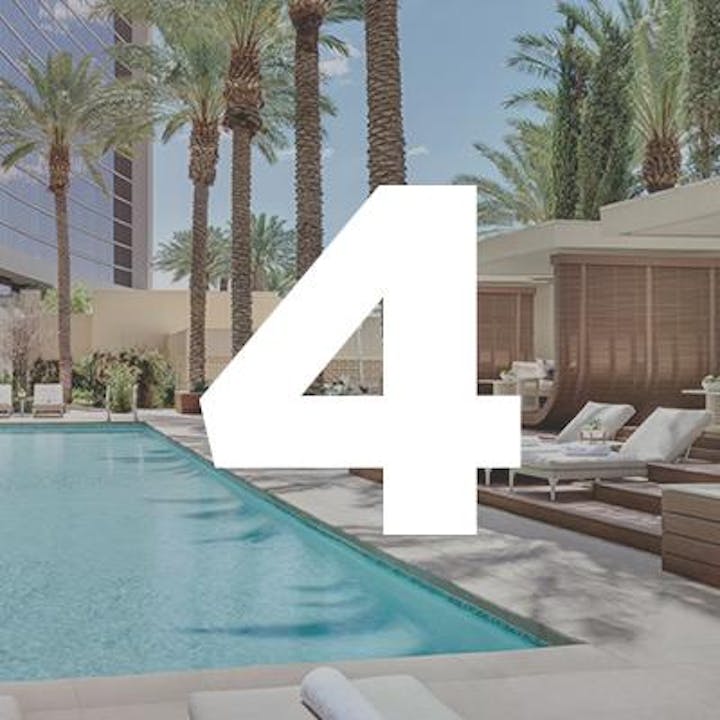 4. Treat yourself at the award-winning Spa & Salon
If the excitement of the Liv Launch event is all a little too much, be sure to unwind and pamper yourself at the exceptional fusion of spa and wellness at The Red Rock Spa by Well & Being. This unique spa retreat located in Las Vegas offers you personalized programs that infuse life with a greater sense of vitality. Discover the motivating kick-start of a new, evidence-based approach to nutrition and exercise, designed to transform you from the inside out. What a perfect way to recharge those batteries before taking your Liv business to the next level.
5. Visit the world famous Las Vegas Strip!
Ok, you knew we couldn't leave this off our list. The city of entertainment offers just about everything you could want for any team activity. Consider a team dinner overlooking the Bellagio Fountains at Lago, or how about a relaxing beer at Blue Ribbon at Cosmopolitan? Catch the Jersey Boys or Celine Dion live, or visit the new baby dolphin at the Mirage Secret Garden. Whatever it is you're looking for, the Strip has you covered. Just remember, what happens here… often ends up on Facebook!