LittleLighthouse Presents An Evening of Magic, Movement & Music!
Description
LittleLighthouse Presents An Evening of Magic, Movement & Music!

About This Fundraising Event
LittleLighthouse is a humanitarian organization where we care about kids. We are committed to providing children battling illness or disability, and their families with the resources they need to enhance physical, emotional and mental development while promoting inclusion. We offer holistic health and wellness services, classes and events by donation so that everyone can have access to holistic healthcare and recreational therapies without being restricted by financial barriers. We are raising funds at this event so we can continue to afford the cost of renting space to offer our community Karma Yoga classes, wellness workshops and recreational events by donation, or for free in the community. All of our workers are volunteers and offer their services with good will and from the heart. We need and appreciate your all support!
This fun-filled family friendly fundraising event will feature:
A live magic show by Magician Michael Dinero of 'Dinero Magic',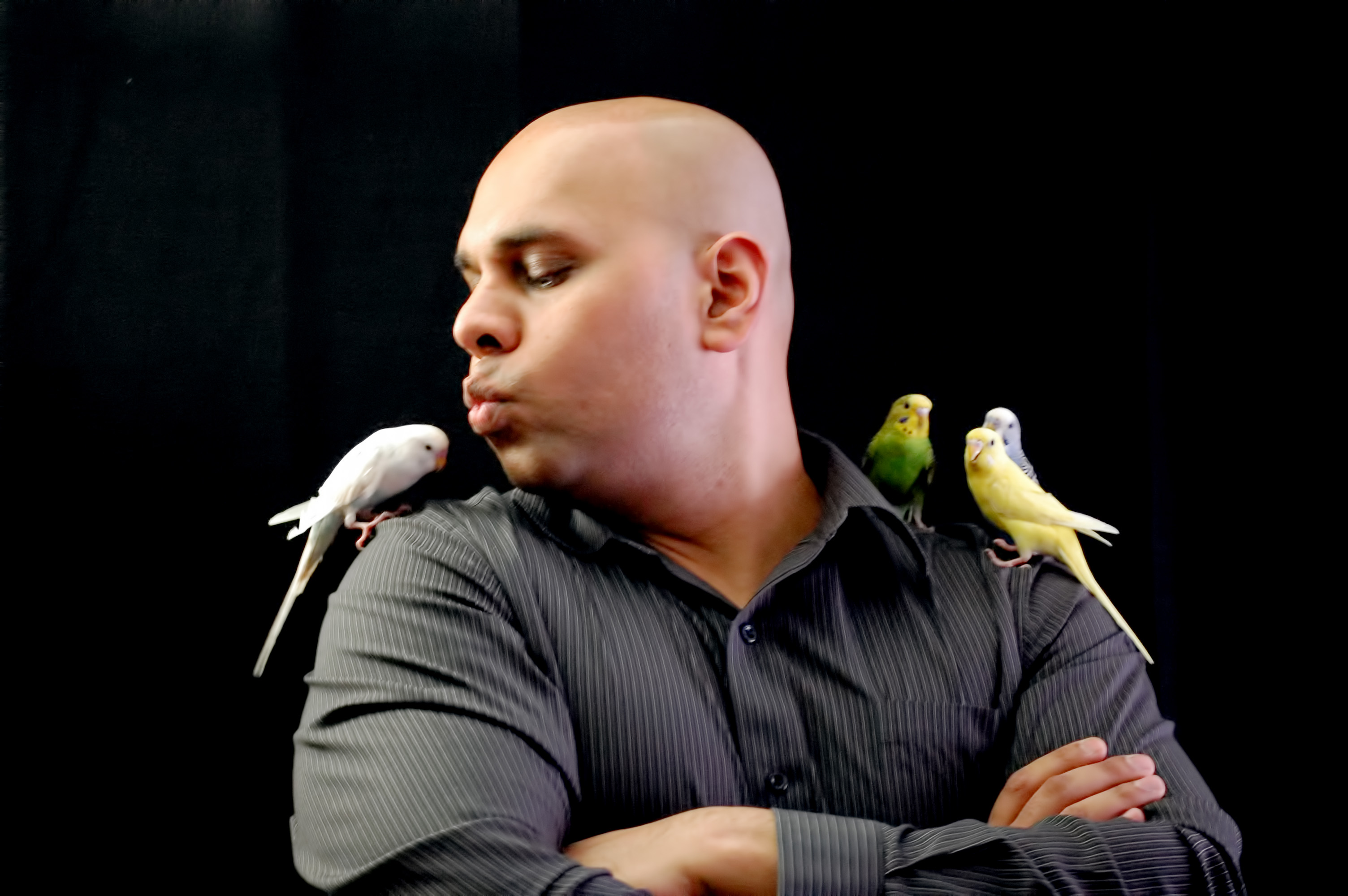 a live dance performace by Meredith Kalaman and 'Femmes Fatales'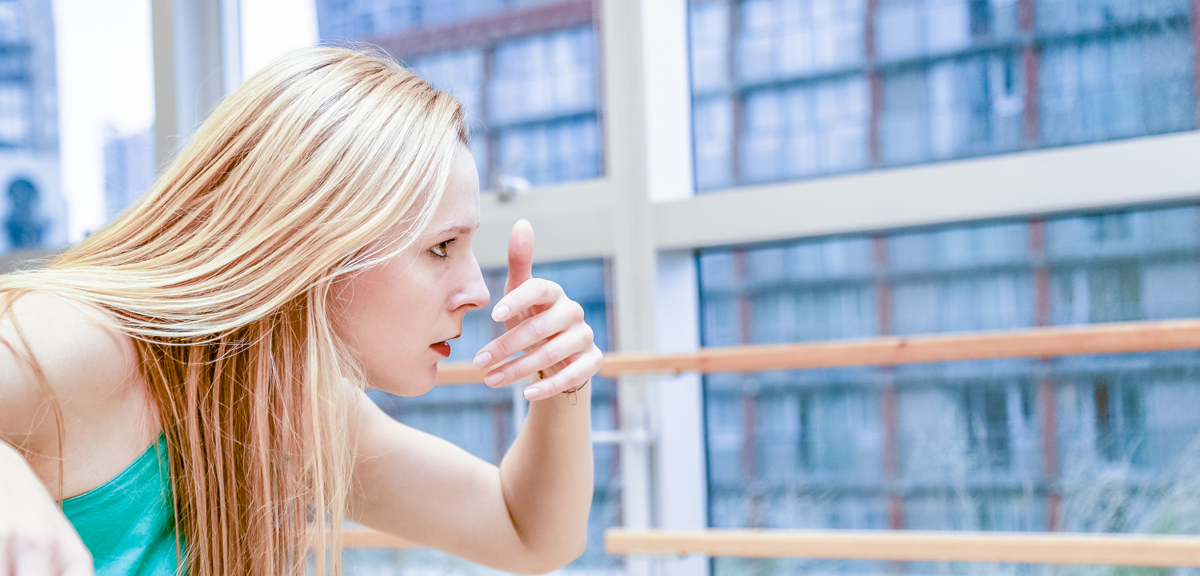 and a live vocal performance by vocalist 'Courtney Dugan'.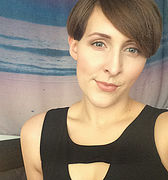 As well Ashleigh Stewart will be releasing her exciting new book '5 Minutes to Mindfulness - Kids', with copies of the book for sale, as well as a book giveaway in our raffle!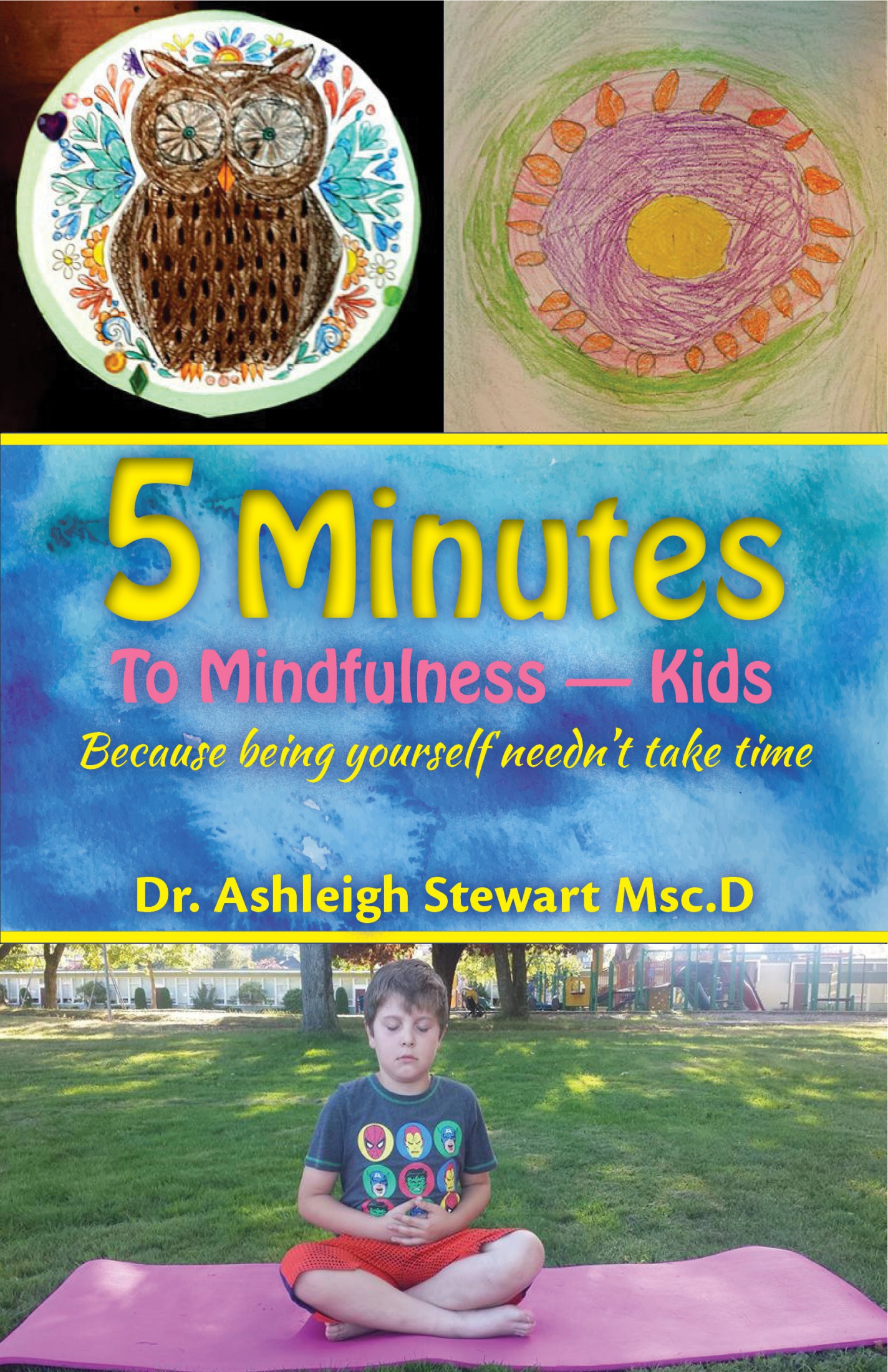 Karen Ryan founder of The ADDvocates and Everyday ADDvice and Mara St Onge founder of Blingja Concepts will be speaking about their work with children and families, and the importance of the health and wellness of our community.
The event will feature displays from our sponsors and affilicates, as well as local vendors showcasing their products, services and even a mobile spa!
We will have an exciting raffle where you will have a chance to win from a variety of amazing prizes that have been donated to us by our sponsors. One raffle entry is included when you make a donation for ticket registration. Additional tickets will be available for sale prior to and during the event at a cost of $2 each ticket, or $5 for 3 tickets. If you would like to purchase more tickets you can include the ticket fee with your donation and send us a message to drashleighstewart@gmail.com notifying us of your name and the amount of entries you purchased.
Prizes include:
Gift cards for spa services
Book Give Away '5 Minutes to Mindfulness - Kids'
Book Give Away 'ADHD is Not A Four Letter Word'
Gift Cards for Platform 7 Coffee
A locally made organic bamboo dress from 'Muse by LauraLye'
Various Gift Baskets
Numerology Consultation
1 hour Foot Reflexology Session
Psychosomatic Consultation
Private Therapuetic Yoga Session
A 'Brain Buckets' bike helmet
A set of Kashmir Ruby & Sterling Silver Earrings
Teaja organic teas gift basket
B.E.S.T consultation
....and more

**Donation includes complimentary non-alcoholic beverages and light healthy snacks.**
For more information or to purchase raffle tickets contact Ashleigh Stewart 778-875-0657 or email drashleighstewart@gmail.com
For more info about LittleLighthouse visit our site at www.littlelighthouseyoga.com

to find out more about our fundraising projects visit www.littlelighthouseyoga.com/fundrasing
We appreciate all your support!