Description
7:00 SOLD OUT! 8:30 SEATS ADDED!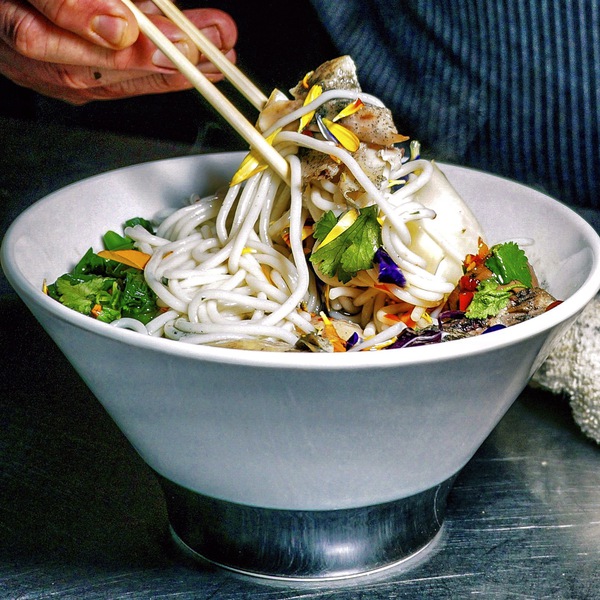 EatersDrinkers and Gotan are thrilled to host Chef Simone Tong on February 22 for a special dinner event. Chef Simone, formerly of WD-50, will present Yunnan-style rice noodles, inspired by her childhood in China. This is a special sneak peek of noodles she'll serve at Little Tong - her new East Village shop opening in spring.
Your $20 ticket gets you a bowl of noodles and an appetizer of your choice. Additional bowls, appetizers, beer & wine will be available.
https://www.dnainfo.com/new-york/20170210/east-village/little-tong-noodle-shop-pop-up-restaurant-opening