About this Event
The Central Arkansas Fermenters homebrew club presents Little Rocktoberfest 2019, THE epic beer event of the year! This year, you'll be sampling commercial beers from across the world and enjoy a bratwurst dinner included in the ticket price. Come support our local breweries who will be showcasing their brews and try some great beer made right here in Arkansas. They always have something special that you'll never find anywhere else. But wait, it doesn't stop there! Our infamous homebrew exhibition will truly give you a taste of whats brewing in Arkansas. Proceeds from the event will go to an amazing local charity, STOP Inc. – Students That Officially Patrol.
VIP tickets include admission one hour early (5PM), SiliPint taster & lanyard, and an event koozie. All tickets include a bratwurst dinner!
New this year: Designated Driver tickets. These tickets are $20 and allow you to be safe and bring your DD. While no drinks can be served to a DD, we will have plenty of water for you.
Be sure to get your tickets now. Prices go up $10 the week of the event!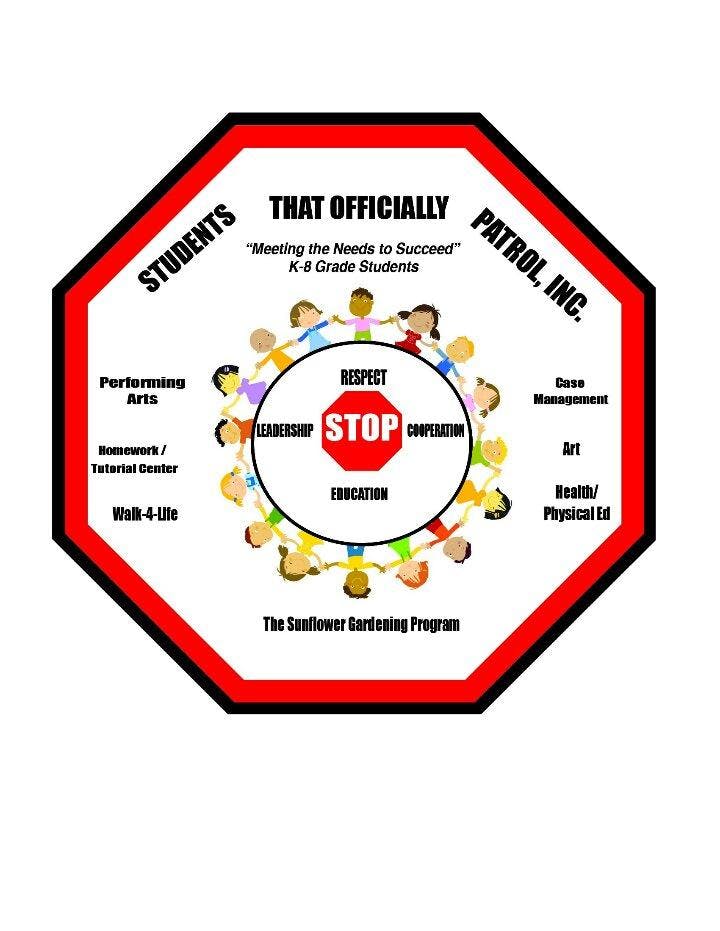 Each year we as a club select a Charitable Organization to work with at Little RocktoberFest. This year our beneficiary is Stop Inc. – Students That Officially Patrol.
STOP is committed to improving each student's self-worth and self-pride through social opportunities emphasizing the student's talents, thereby raising self-esteem in a rewarding and positive atmosphere. STOP will set goals and objectives that are meaningful, beneficial, and attainable so that students gain positive feelings about themselves and can serve as role models to others.