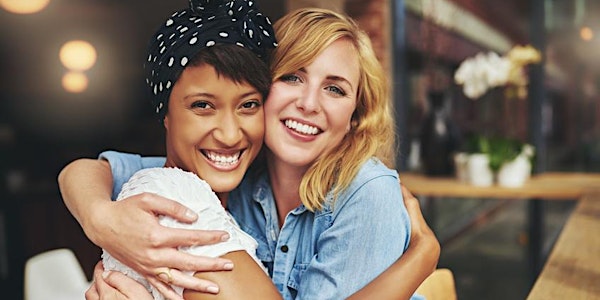 Little Rock, AR: Bald Girls BREAKFAST
When and where
Location
The Heritage Grille Steak and Fin Little Rock Marriott Hotel 3 Statehouse Plaza Little Rock, AR 72201
Description
Event type: women with alopecia, their friends and family; parents of children with alopecia areata, too.
Got alopecia? Join Bald Girls Do Lunch CEO, Thea Chassin, for friendship, camaraderie and her Live Well with Alopecia™ Spring 2018 tips.

Meet locals like yourself who understand the challenges of alopecia.

Get answers to questions about living with alopecia and current treatment regimens.

Need eyebrow help? We've got you covered with our BGBrows demo.

Be comfy. Be yourself. We love all options: wear your wigs, hair, hats or bald look.
Attendees are parents of children with alopecia areata or women 16 and over in any stage and any duration of alopecia areata including regrowth.
---
FAQs
How do I contact the organizer with questions?
Thea@BaldGirlsDoLunch.org or 914.945.0245
Is my breakfast included?
At this event, everyone will choose and purchase her own food and beverages.
How do I find the Bald Girls breakfast table?
Enter the restaurant from the Marriott Hotel lobby. Ask for Thea's table.
Do I need to be bald to attend?
Not at all!. Our organization celebrates options and choices at all times. You won't feel out of place if you wear a wig or headcovering.

What if I've never met anyone before with alopecia?
We're super excited that you'll be joining us. Everyone is meeting each other for the first time.
Will the BGBrows Alopecia eyebrow makeup be available for sale?
Yes. Payable with cash or credit card at 5% event discount rate.