Sales Have Ended
Ticket sales have ended
Sorry ticket sales have ended. Hope to see you at our next concert event!
Sales Have Ended
Ticket sales have ended
Sorry ticket sales have ended. Hope to see you at our next concert event!
Description
LITTLE RIVER BAND

LIVE AT THE UNIVEST PERFORMANCE CENTER
SOUNDS OF SUMMER CONCERT SERIES PRESENTED BY SANDS AUTO GROUP

---
Unfortunately, the August 23rd concert event must be postponed until Thursday, Sept. 20th. If you already purchased your tickets but are unable to make the performance on September 20th, please contact the Quakertown Borough at 215-536-5001 ext. 113. Thank you!
---
"Reminiscing"
"Cool Change"
"Lonesome Loser"
"The Night Owls"
"Take It Easy On Me"
"Help Is on Its Way"
"Happy Anniversary"
"We Two"
"Man On Your Mind"
"The Other Guy"
"It's A Long Way There"

The Eagles founding member, the late Glenn Frey, knew what he was saying when he dubbed Little River Band "the best singing band in the world." Through the '70's and '80's, LRB enjoyed huge chart success with multi-platinum albums and chart topping hits.

Worldwide album, CD sales and digital downloads now top 30 million and LRB has set a record for having had Top 10 hits for 6 consecutive years – In fact, they were the very first band to achieve that remarkable status! According to BMI, "Reminiscing" has garnered rare status with over 5 million airplays on American radio, and"Lady" is close behind with over 4 million airplays.
Bassist/vocalist Wayne Nelson joined the band in 1980. Working alongside the founding members on stage and in the studio, he added his voice to the distinctive harmonies that create the unique LRB sound. In 1981, Nelson's voice was recognized by world renowned Beatles producer Sir George Martin while working on the Time Exposure album. Wayne was chosen to record lead vocals on two of the band's biggest hits, "The Night Owls" and "Take It Easy On Me." Later that same year, guitarist extraordinaire Stephen Housden joined LRB bringing a rock element into the band's sound and helped contribute to their string of Top 10 hits. As band members departed, both Housden and Nelson worked together to bring LRB into the new millennium.
Currently the band's lead singer, Nelson has contributed his vocal and bass guitar talents to 22 Little River Band Albums/CD's. LRB continues to perform to sold out audiences, and Stephen Housden continues to write and participate in all things Little River Band.
In 2004 LRB was inducted into the Australian Recording Industry Association Hall of Fame at the 18th Annual ARIA Music Awards and in September 2015 the band was awarded Casino Entertainer of the Year at the G2E Gaming Expo in Las Vegas Nevada.
Turning the page brings us to the current lineup of Little River Band…
Keyboardist Chris Marion is a Dove Award winning producer. Chris is the creator of all the orchestral arrangements and charts on The Big Box. It is amazing to watch him play, sing, and conduct from his riser!
Lead Guitarist Rich Herring is a highly skilled player, singer, and producer of many Nashville artists…not to mention a great songwriter. He and Wayne have co-produced every LRB project since he joined the band.
Drummer Ryan Ricks has locked down the rhythm section, and rounds out the vocals with his incredible range. Great singing drummers are rare…and LRB is lucky to have Ryan as part of that all-important vocal blend.
Nashville Guitarist Colin Whinnery plays rhythm and lead guitar, and shares lead vocal duties with Wayne. He brings a brand new voice and a fresh outlook to the rhythm section.
Early 2014 saw the release of Little River Band's, 'Cuts Like a Diamond,' on Frontiers Records. "What If You're Wrong," went to #1 and stayed there for 3 weeks says Jim Shoe of CLASSX Radio. "Forever You, Forever Me," and "You Dream, I'll Drive," both climbed into the station's TOP 3.
In November of 2016, LRB released, 'The Hits…Revisited,' on Wurld Records – a CD consisting of 9 re-recorded hits along with 2 new songs, and in May of 2017 released 'The Big Box' – a box set consisting of 6 disc's featuring a DVD with live footage from their 40th Anniversary Tour.
Bringing their vocal and musical energy along with some cool arrangements to their timeless classic hits, each show creates new memories for the audience. The band enjoys watching their fans fall in love with the songs all over again as they are swept up by the show's powerful performance and the volume of hits from LRB's history.
PHIL STAHL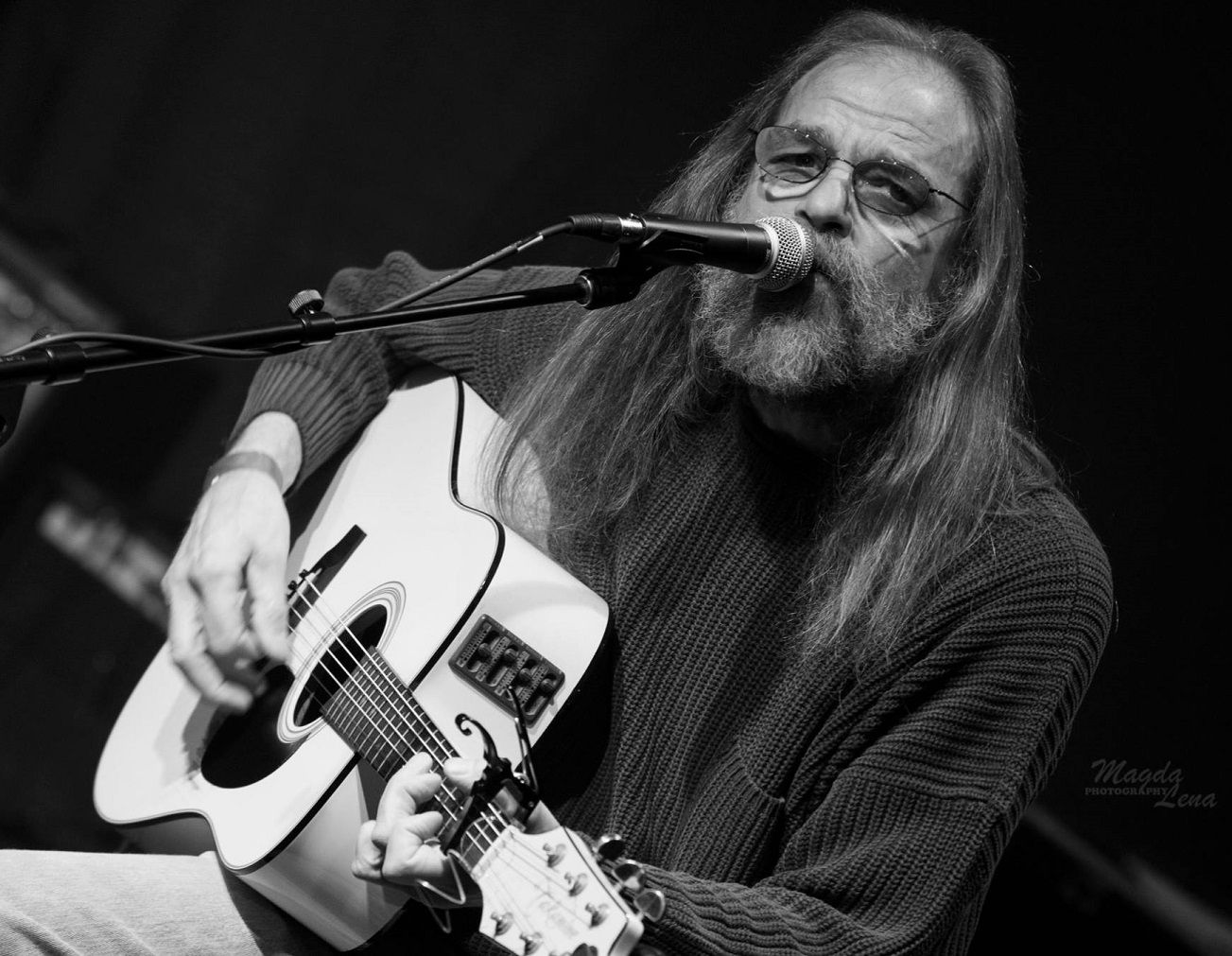 Local artist Phil Stahl has been performing his music in clubs and festivals for the past 25 years, playing music from the 60's and 70's (along with original compositions). Catch Phil perform his heartfelt music Thursday, Sept 20th at 7pm on the Univest Performance Center Stage!

---
Community Partner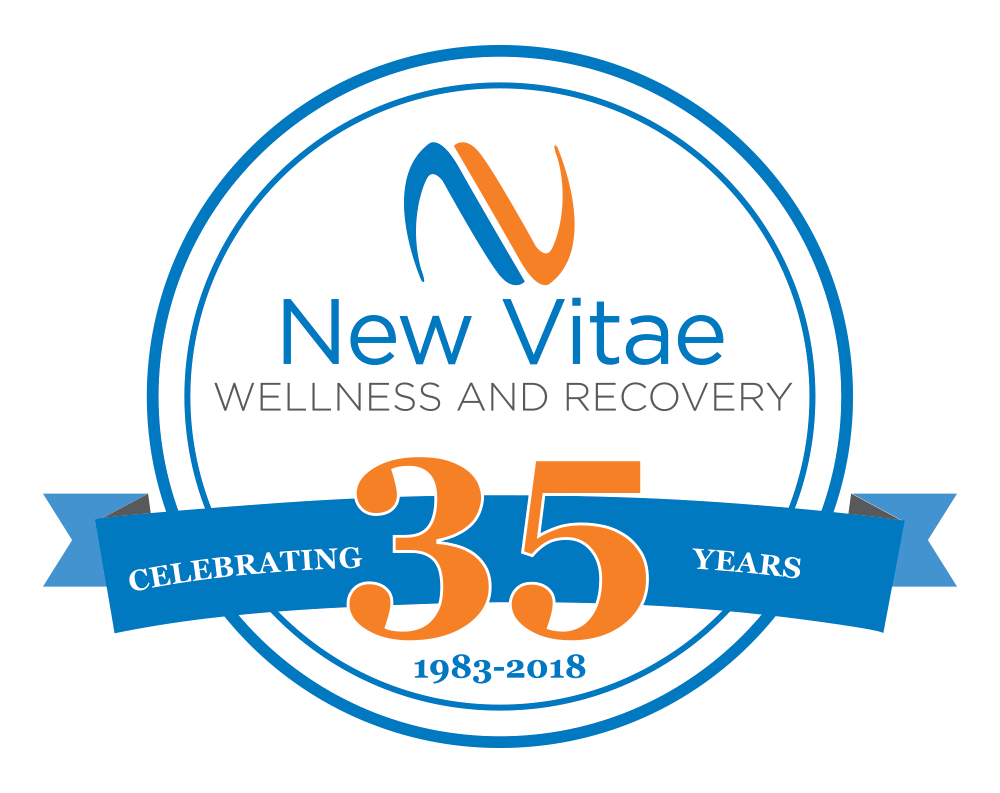 ---


Supporting Sponsors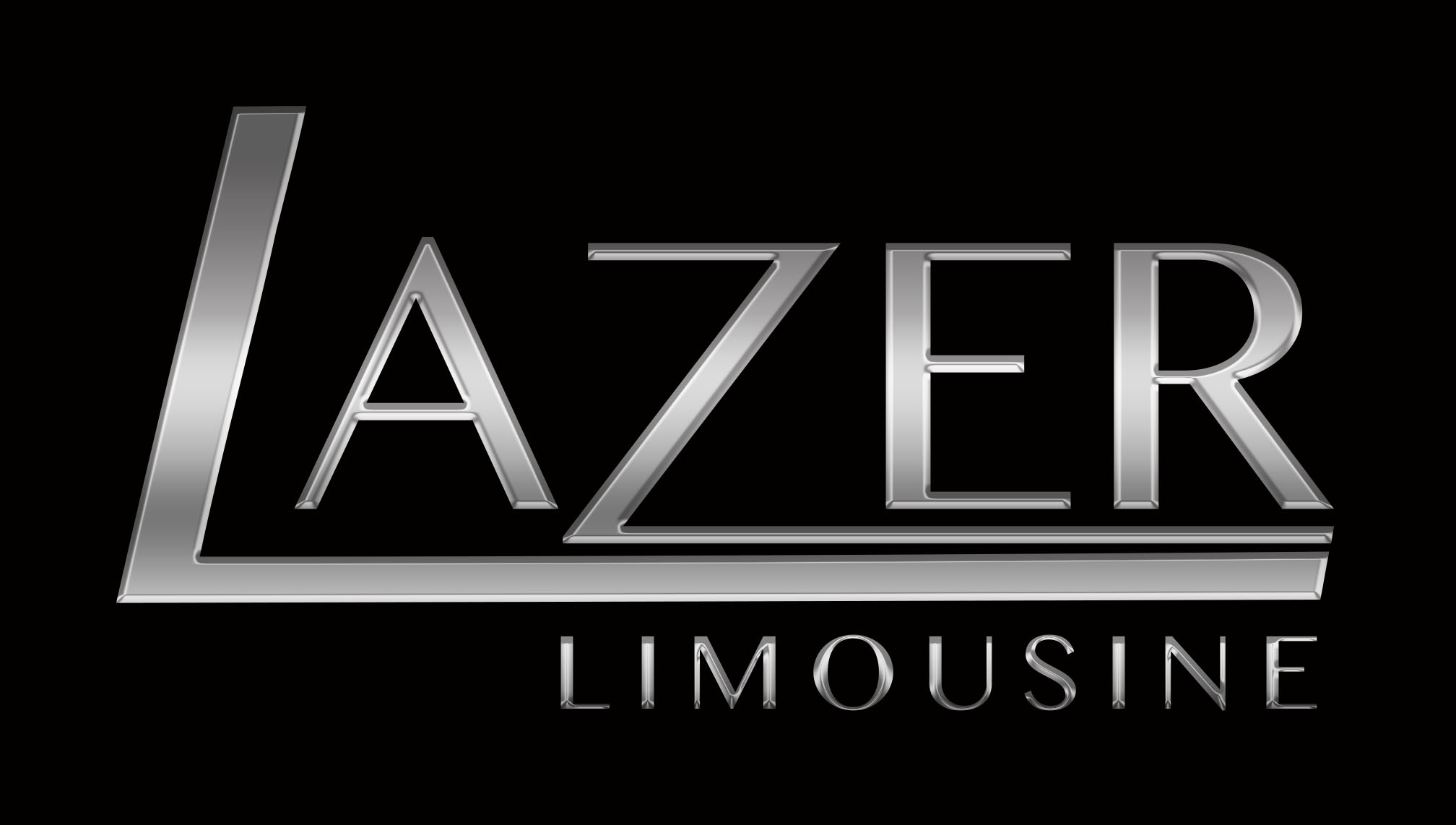 ---
Associate Sponsors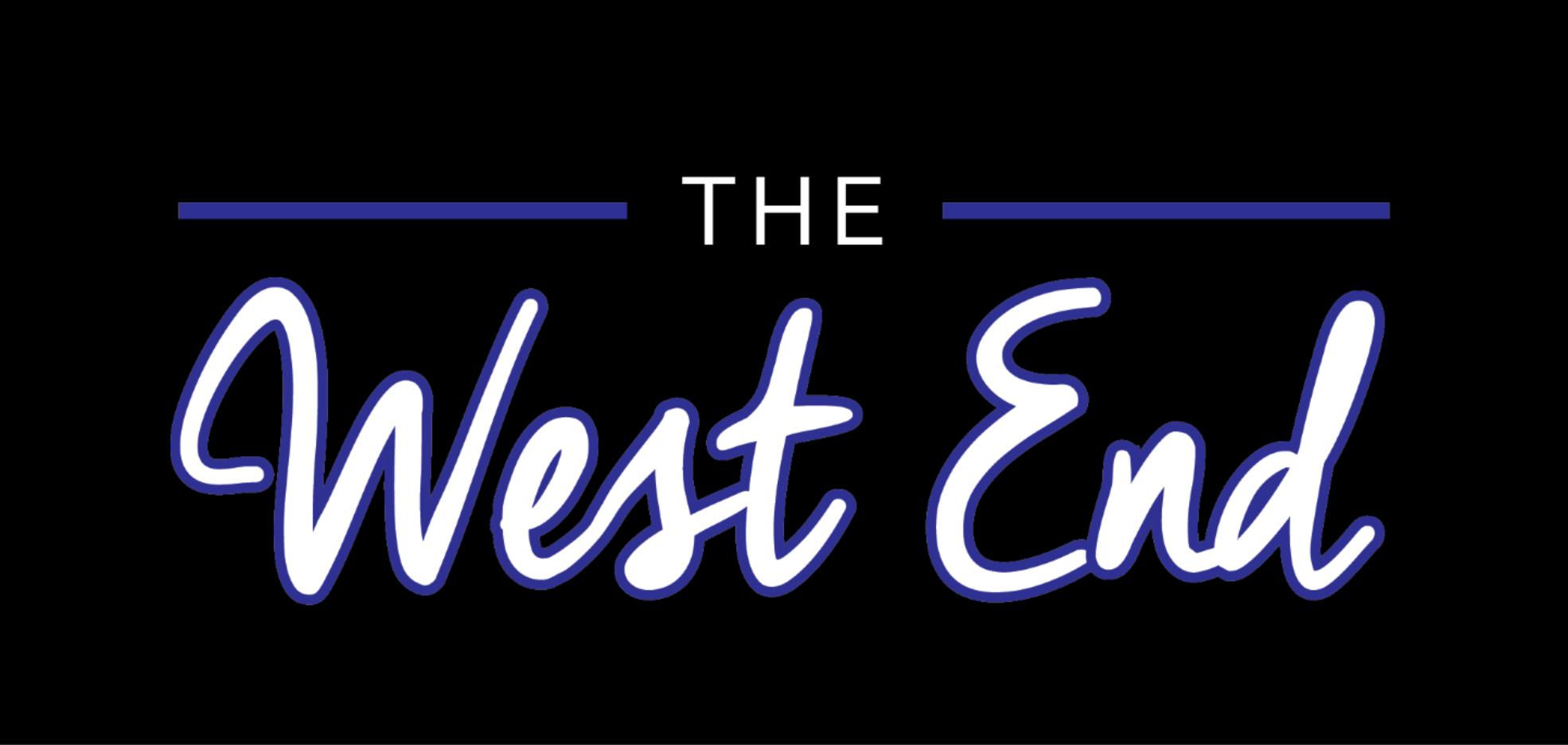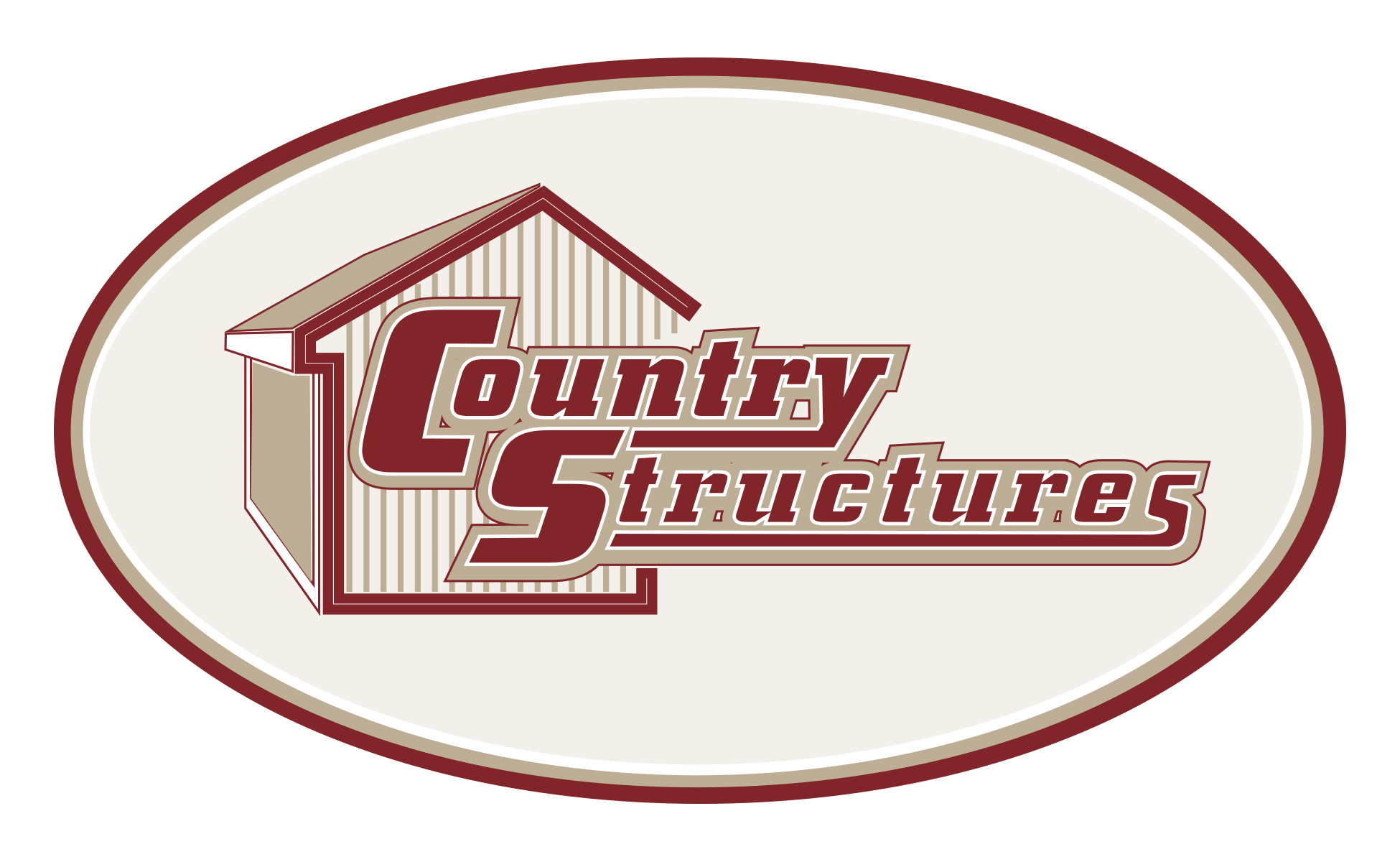 ---
UNIVEST PERFORMANCE CENTER
The Univest Performance Center, formerly known as the Quakertown Amphitheater, is an outdoor amphitheater located at the Park at 4th here in Quakertown. The address of the venue is 501 W. Mill Street, Quakertown, PA 18951. Please visit quakertown.eventbrite.com to see the entire 2018 concert line-up! Please email concerts@quakertown.org or call the Quakertown Borough at 215-536-5001 if you have any questions about this new venue!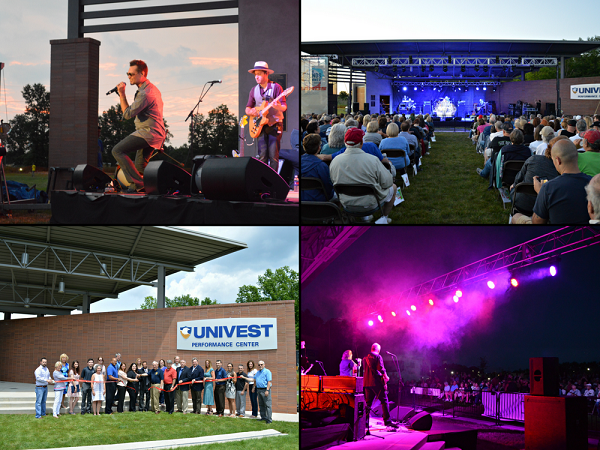 ---
FAQs
What are the seating options?
Reserved Seating: These seats offer the closest and best view of the stage. The purchasers of these tickets can select the exact aisle and seat they desire by clicking on the seat map, otherwise the EventBrite system automatically select the best seat available. Ticket prices are dictated by viewing angle and stage proximity. Please note that tickets labeled "Reserved - Right Rear" are designed with ADA accessibility in mind. We ask that any concert goers who requires wheel chair accessibility email concerts@quakertown.org or call 215-536-5001 x113 to ensure we are able to meet their needs.

General Admission: No seats are provided with the purchase of this ticket. Guests are advised to bring their own chair. Guests can sit anywhere in the designated area located behind the reserved seating. Gates open at 6pm.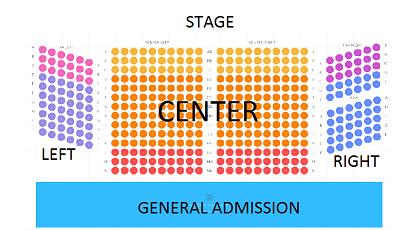 Can I buy a ticket in person?

Yes, but please be advised that buying tickets online is the quickest and most convenient way to purchase a ticket as we will need to collect the same information the website requires. Tickets may be purchased at Borough Hall, open 8:30am-5:00pm Monday through Friday. Borough Hall is located at 35 N. Third Street, Quakertown, PA 18951. General admission tickets may also be purchased at the gate starting at 6pm.

Will tickets be available at the gate? Can I pick tickets up at will-call?

General admission tickets will be available at the gate starting at 6pm. Reserved seating tickets will need to be purchased ahead of time on this concert webpage. There is no will-call so please print your tickets ahead of time or download them on your EventBrite App.

What if I lose my ticket or am unable to print it?

You will receive your ticket via email. So, if your email account is synchronized to your mobile device you will be able to access it at the event. Additionally, we can scan your phone if you have the EventBrite App. If neither of those options work the ticket takers at the gate have the availability to confirm your purchase and grant you entry. Please have a photo ID ready in order for us to confirm your identity.

Are there ID or minimum age requirements to enter the event?

There are no age requirements, but attendees should bring a valid photo identification if they plan on purchasing any alcoholic beverages.

How do I get to the Univest Performance Center?

Use the address of 501 W. Mill Street, Quakertown, PA 18951 when using GPS navigation systems.

Traveling eastbound via Rt. 663/313:

Once you have crossed over Rt. 309 turn left onto either Main Street or 9th Street. Make a right onto Mill Street. Event parking lot will be on your left next to the Quakertown Pool. Additional lots will be on the right across from the James A. Michener Library. Those who require handicapped parking will need to make a left on to 4th Street. Handicapped parking is available behind the James A. Michener Library. There is a $10 (cash only) parking fee per vehicle at every lot.

Traveling westbound via Rt. 313:

Take Rt. 313 to the intersection of Rt. 212 (Hellertown Avenue). Make a right on to Hellertown Avenue and then a left on to Mill Street. Go straight through the intersection of 4th and Mill Streets, parking will be on your left-hand side. Additional parking is available at the Quakertown Community Pool parking lot on your right-hand side. Those who require handicapped parking will need to make a right on to 4th Street at the intersection of 4th and Mill Street. Handicapped parking is available behind the James A. Michener Library. There is a $10 (cash only) parking fee per vehicle at every lot.

What are my parking options?

Multiple parking lots will be available within walking distance of the venue starting at 5pm. At each lot there is a $10 (cash only) parking fee. Handicapped parking is closest to the venue and is located on 4th Street behind the James A. Michener Library. Venue gates will open at 6pm.

What can I bring into the event?

No outside food or drinks are permitted except for clear plastic water bottles. Any bags will be subject to search prior to entry. NO COOLERS. The venue has public restrooms which includes a water fountain. Concessions and libations will be available for purchase.

Will food and drink be available for purchase?

Concessions, refreshments, and libations will be available for purchase. Please note that the concession stand will only accept cash transactions. An ATM machine will be available.

How can I contact the organizer with any questions?

Email any questions to concerts@quakertown.org or call the Quakertown Borough at 215-536-5001.

What if it rains? What is the refund policy?

Cancellation: This event is scheduled to take place rain or shine. However, cancellation would occur if weather conditions exist which could endanger concert attendees. If the performance is canceled each ticket purchaser would be notified via email.

Refunds: If the event were to be canceled, each ticket purchasers will receive a full refund via EventBrite. Please be aware that refunds can take up to 30 days or more depending on method of payment. For any questions regarding refunds please email concerts@quakertown.org.