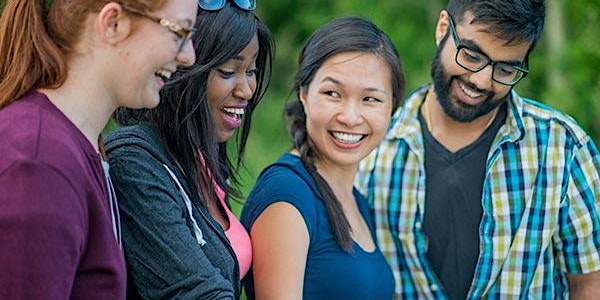 Little Italy - Mystery Scavenger Hunt & Party!
Little Italy - Mystery Scavenger Hunt & Party!
When and where
Location
Forlini's 93 Baxter Street New York, NY 10013
About this event
Enjoy one of Manhattan's most iconic neighborhoods with new and/or old friends for a fun night that includes a lot of socializing, great food, drinks and a little history.
Here is how it works:
- The group will meet for drinks and registration at Forlini's on Baxter Street from 6:30-7pm.
- We will divide everyone into teams of 4-6 (unless you have a team)
- You will have one hour to set out into the heart of Little Italy along Mulberry Street to find as many clues as you can.
- When you are finished the group will return to Forlini's and we will announce the winners!
- After we give out prizes the group can hang out for food and drinks. There will likely be some in the group who will head to a local Karaoke Bar.
FAQs:
What are we looking for? You will be looking for bits and pieces of history, fun artifacts and current things that are already a part of the neighborhood. You will be taking some pictures and bringing things back.
Do I need to know anything? No, the clues are fun, simple and also some are designed to educate.
Can I come alone? Yes, 90% of those attending this event will likely register on their own. You can also come with friends. Each person will need their own ticket.
Age restriction? This is for anyone 21 or older.
For  more info call or text 3475920300