Description
This month the TEDxGramercy Team hosts Little Ideas Fest!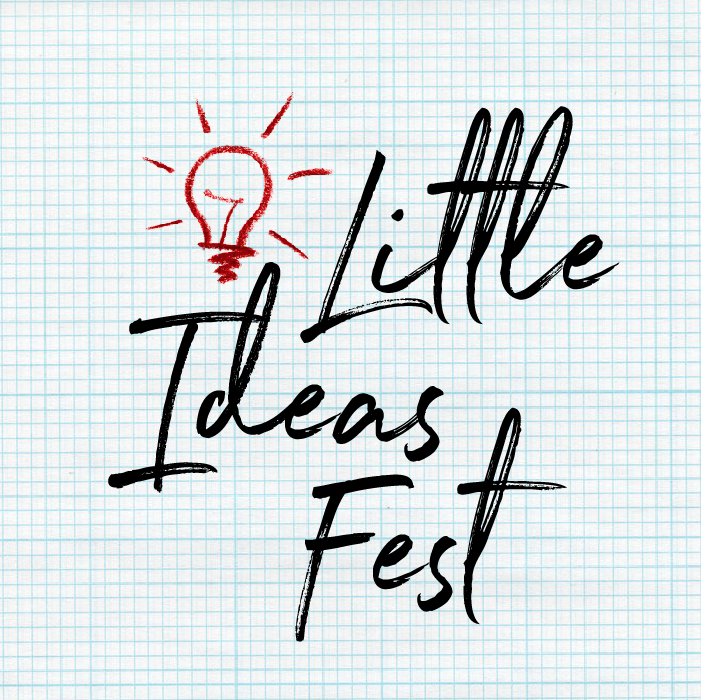 Calling all persons excited by new ideas and personal exploration! IF you've found yourself watching TED talks or listening to podcasts and wondering if you'll ever be able to contribute something as profound or as eloquent to the world— and IF you can be caught frequently stopping on the street to gasp at something remarkable that you've only just realized or understood— and IF you are looking for ways to share your "Aha!" moment— then oh, do we have news for you!
The TEDxGramercy team is here to help! On May 5, 2018 we're offering the Little Ideas Fest - a special night that faces your fear of ideation through communal celebration. Forget about perfecting your pitch, we want to start by hearing your voice. This is not an audition. This is a platform to hold and be held by your community. The Little Ideas Fest will include on-stage experience and feedback from your audience, as well as professional Speaker Coaching on how to present your idea, how to speak publicly, and the mechanics behind crafting a successful talk.
Join us at the Little Ideas Fest at 2pm for a workshop unlike you've experienced before. Feel free to start brainstorming your ideas preemptively or show up willing to jump into the creative process together! We can't wait!
"If you share something and people clap, you've already won." - Joshua Kay
Disclaimer:
Unlike our other events, Little Ideas Fest is not an official TEDxSalon. This is a community event hosted by the team of awesome folks who run TEDxGramercy. We want to open our door and stage to the people who make our usual events amazing--YOU!
Location: Blender Workspace
Blender is a leading luxury workspace located in the NoMad neighborhood of New York City. The space was custom built for high-caliber professionals who value thoughtful design and an elevated work experience. Blender Workspace has evolved into a HUB for creative, lifestyle and wellness brands, with several prominent firms calling Blender home.
A Note About Our Photo Policy
There may be a few photos taken during class for social media and our own records. We promise we will never post anything unflattering or embarrassing, but if you have an issue with your photo being taken, please let the photographer know.