Event Information
Location
Globe Hall
4483 Logan Street
Denver, CO 80216
About this Event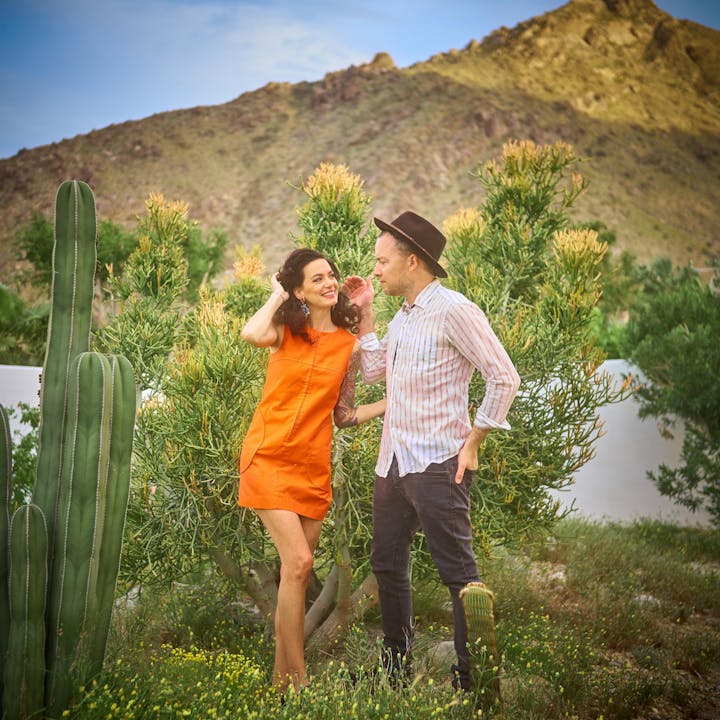 There's so much fire and spit spewing out of Little Hurricane songs that you're fairly sure that they've ticked off the devil and they're on the wrong list. This gritty 21st century blues-rock duo out of San Diego, California, formed when guitarist and vocalist Anthony "Tone" Catalano answered a Craigslist ad posted by drummer Celeste "CC" Spina. They shared a common interest in both the blues and vintage musical equipment, and their ragged, passionate sound evolved almost instantly. After extensive touring in the U.S., Canada, and Europe, and 3 studio records, the band took some time off to give birth to their baby boy in late 2017. Back on tour in 2019, the pair is set to release a brand new much anticipated full length studio album via Death Valley Records.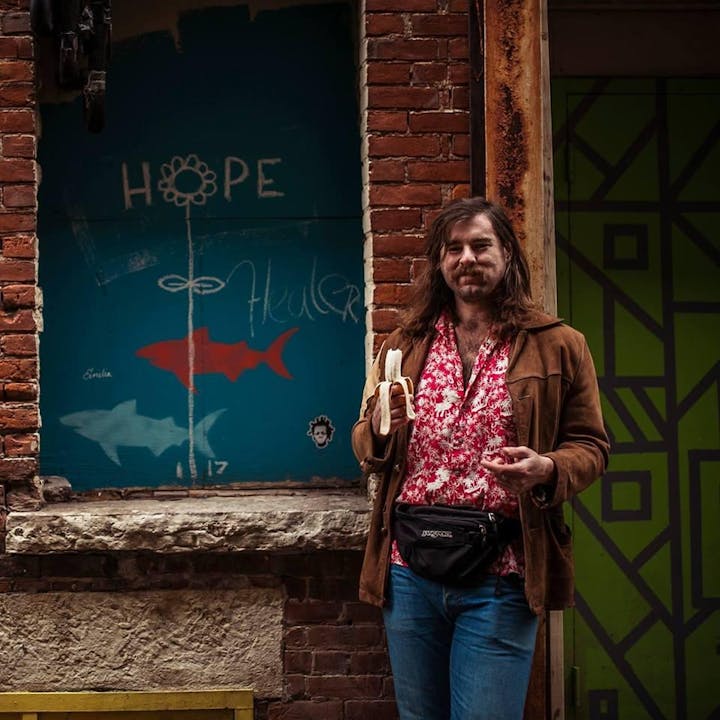 Luke Callen is a hard-driving, finger-style guitar picker originally from the small river town of La Crosse, WI-in the heart of the Driftless region. Pulling from the traditions of American folk, blues, and country music, Luke has one foot in the past and one foot in the here and now. Echoing the voices of Pete Seeger, Woody Guthrie, Ramblin' Jack Elliot and Townes Van Zandt, Luke crafts songs of people, places, and time in all of its forms.
From the Mississippi Valley, learning by ear the songs of Harry Smith's Anthology of American Folk, to campfires, classrooms, honky tonks and clubs across the country, Luke brings his humble sense of humor and humanity to any ear that will listen. With his guitars, harmonicas, and banjo in tow, Luke has played hundreds of shows spanning both coasts, the American west, south and heartland. He has had the opportunity to provide support for Dom Flemons, River Whyless, Whiskey Shivers, Charlie Parr, Paper Bird, The Lowest Pair, The Last Revel, Lilly Hiatt, and Robbie Fulks among others.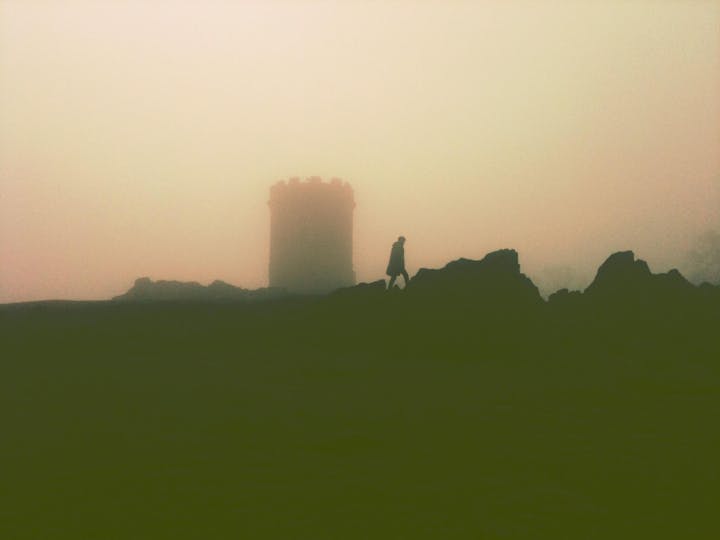 Wolf van Elfmand is a folk and country-blues artist based in Denver, CO. Wolf began his career in Brooklyn, NY in 2009 when he collaborated with producer Cedar Apffel on his self titled EP. Since then he has released 3 full length albums: "Magic to the Lonely," "Wolf Sings," and "The Death of," which span from finger-picking blues to eerie operatic compositions. His latest project, "Real Wolf" released in June 2017. The EP is self produced alongside Dango Rose of Elephant Revival. With "Real Wolf" van Elfmand dives deeper into the country/folk genre and widens his repertoire of captivating storytelling. Quirky songs are enhanced by compelling lyrics, witty banter, and disarming charm. Wolf maintains a truly unique style in songwriting while continuing to pay homage to American classics such as Randy Newman and Mississippi John Hurt.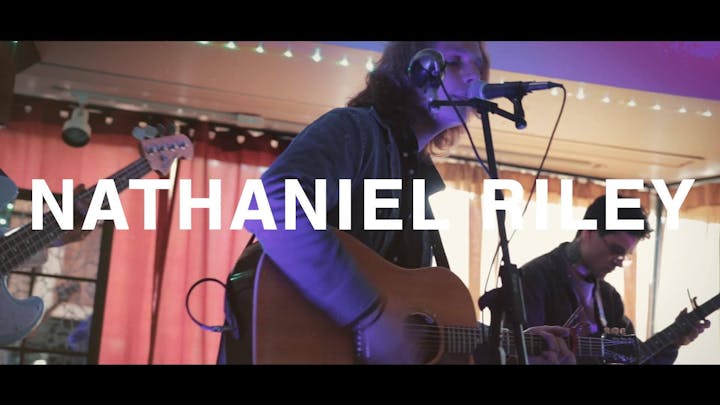 Performers
Date and Time
Location
Globe Hall
4483 Logan Street
Denver, CO 80216
Refund Policy