Description
It's time to celebrate the birth of Little Harvest!
Fresh. Custom. Organic. Baby and Toddler Meals & Snacks Delivered.
Little Harvest is redefining the way babies and tots eat and we are excited to invite you to celebrate our birth at Bubbles Academy in Bucktown on Sunday July 30th!
Join us for open play, live music by Laura Doherty, complimentary baby & me photos with TK Photography, refreshments for parents, Little Harvest snacks for infants and tots + a Little Harvest "baby tasting bar" AND a birthday cake!!! Just one ticket needed per family :)
BYO-Baibes!! (and tots!)
Doors open at 4:30 pm. Free parking is available in the Bubbles Lot & the spaces behind Kohl's. Laura Doherty takes the stage at 5:15pm and will be singing some of her favorite songs about healthy eating & more! We cannot wait to meet you and your babies and introduce them to Little Harvest!
PS - Bring your baby's socks - the Bubbles play space is a sock only zone!

About Laura Doherty:
Chicago favorite Laura Doherty acoustically rocks your kid's world with breezy folk-pop tunes from her three Parent's Choice award-winning CDs, "Kids in the City", "Shining Like a Star", and "In a Heartbeat", which features her adorable puppet friends Jazzasaurus, Pinky the Fish, and Domingo the Flamingo! Doherty's "Vegetable Party" and "Farmer's Market" songs have become family favorites at her shows.
Named one of the top 4 family entertainment acts in Chicago - Time Out Chicago
"Doherty writes the perfect pop song for kids...light and breezy" -- Chicago Tribune
RSVP today - spaces are limited!
Peace, Love & Carrots,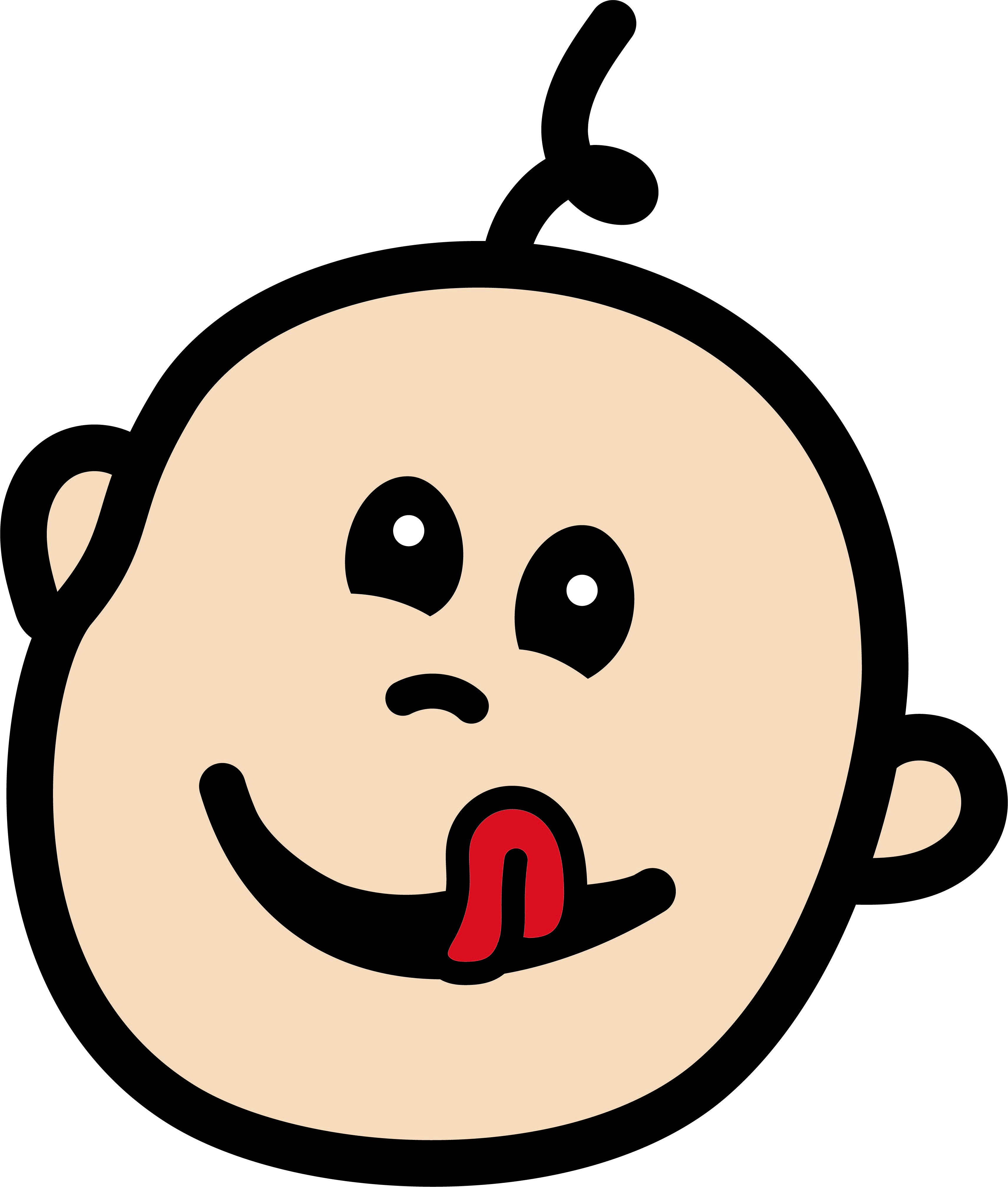 Little O