Description
Bring your Little girl ages 4-10 to The 2nd annual Little First Ladies Tea Party Produced by First Class Productions, sponsored by Elegant Vision Events, Larry Witt Experience, and Professional Chef Charlyne Strachan. This event was created for Little First Ladies benefitting the Toy Drive South Florida Program.
Meet the current Miss Runway Tiny 8 years old Zyann Daniels. She's an up coming model who has been featured in fashion shows throughout South Florida, photo shoot in New York, featured in IHeart Fashion event, modeled for designers Tutu Cute, JC Pennys and can be seen in the current issue of the Miss Runway Model Magazine.
Donate two new unwrapped toys for a boy and girl and receive a raffle ticket to win a one look studio photo shoot with Durant Photography.
Come join us for:
The Little First Ladies dress arrivals photos will be posted on Facebook and Instagram @littlefirstladiesteaparty

Instant thumb nail photos available $2

Special Guest - Miss Runway Tiny 2016 Zyann Daniels reads a page from her Favorite Book
Activities
Refreshments
Sweet Treats
Gift bags
New friends
Music and F-U-N FUN!
Space is Limited $10 plus two toys for a boy and girl. All parents are FREE but must be in attendance in the building lobby. First Ladies are not allowed to bring other guests that will not be participating this is a booked only event due to limited space. All parents must sign a photo and video release form authorizing use of photos taken during party for marketing purposes only.
Dress code is enforced see photos for ideas.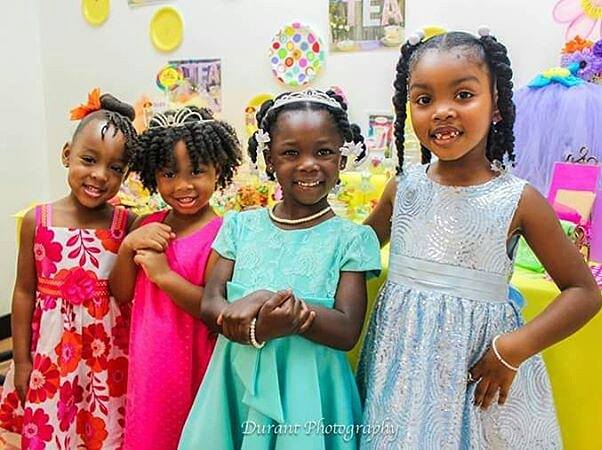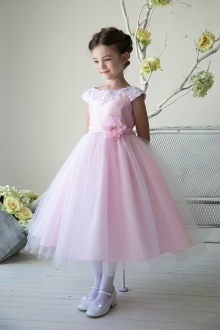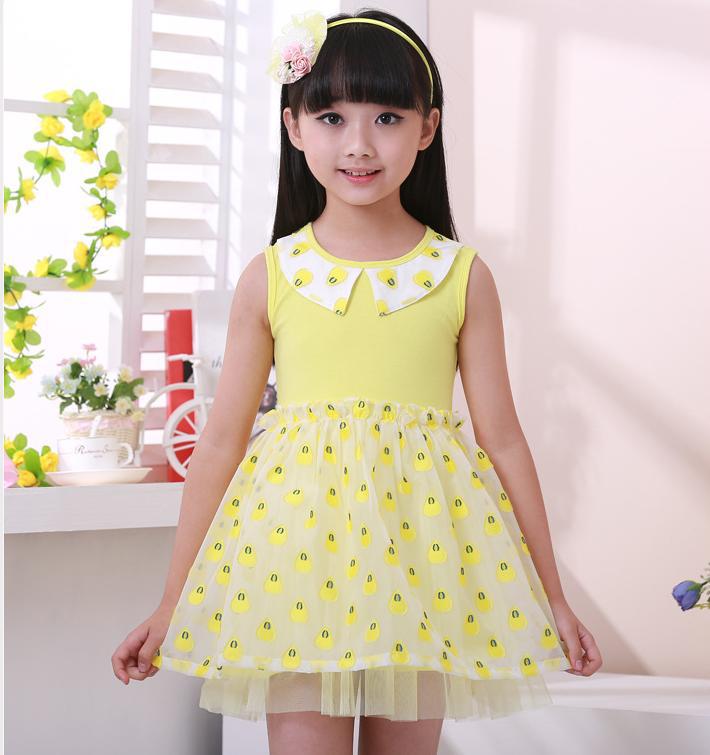 A great experience for a Little Lady with First Class.
The Toy Donations will benefit Toy Drive South Florida putting a smile on every child on Christmas morning.