Description
Take a trip along Ohio's Appalachian Winding Road to celebrate the repeal of Prohibition & the return of the local production of legal spirits (beer, moonshine & wine) in southeastern Ohio's Little Cities of Black Diamonds Region! Enjoy legal spirits made in the region at microbreweries, microdistilleries and wineries in this makeshift tavern setting in the historic mining town of Shawnee. Meet some of the makers who are contributing to a renaissance of local alchohol production and hear historical snipits between music acts to learn about a colorful piece of Ohio history which includes thirsty immigrant miners, bootleg whiskey and beer served in lunch buckets after work, all in the face of a fierce temperance movement.

Bring your instruments! Live music with an open stage led by local musician Randy Gleason. We hope for some group pickin' before the afternoon is over.
The Miners Hall Speakeasy is the final event for the year-long Little Cities of Black Diamonds Temperance & Tavern Theme that has explored the role of alcholhol, Prohibition and the temperance movement in the Hocking Valley Coal Fields where miners and their families bucked national trends during the early 1900's by voting "wet" against the wishes of the temperance movement. Tecumseh Theater and Historic Shawnee Tours will be availalble during the event. Food will be available for purchase.

Your advanced on-line ticket includes free entry into a raffle the day of the event. Admission includes complimentary beverages at the $5 level (1 drink) and $10 level (3 drinks). Children are welcome, but must be accompanied by an adult. Donations to advance the work of the Little Cities of Black Diamonds Council are also accepted along with your ticket, or if you are unable to make the event.

Shawnee is located in the Wayne National Forest in southern Perry County and the intersection of State Routes 93 & 155. 25 miles north of Athens, 15 miles east of Logan and 60 miles southeast of Columbus. More info at www.littlecitiesofblackdiamonds.org.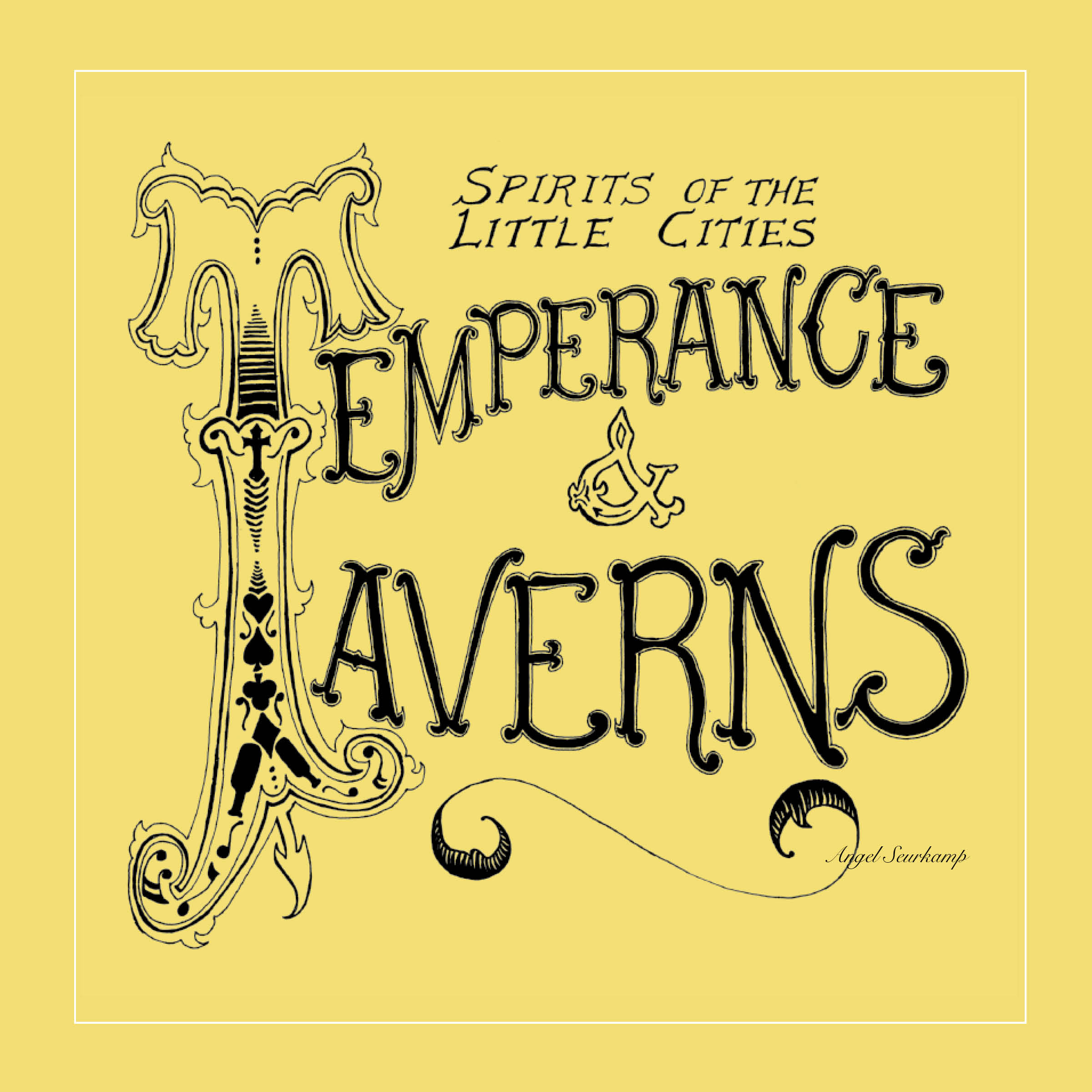 Organizer of Little Cities of Black Diamond's Miner's Hall Speakeasy!