Description
Little Boy Lost: One Child's Story of Life Behind Bars
Part of the Outside the Box Series
Created by composer Daniel Bernard Roumain and journalist Lisa Armstrong, Little Boy Lost: One Child's Story of Life Behind Bars embraces classical music, spoken word, rap and film to address the issues of youth incarceration and the prison industrial complex through the eyes of Damien Duncan, a 20-year-old Miami native. At the center of this transmedia performance is a 40-minute documentary directed by Armstrong, and shot by Nilo Batle (2017 YoungArts Winner in Cinematic Arts) with assistance by JeanCarlo Ramirez (2012 YoungArts Winner in Cinematic Arts). With live scoring by Roumain and spoken word by Simbaa Gordon (2016 YoungArts Winner in Writing), Little Boy Lost boasts an all-star alumni musician cast featuring violinists Aubree Oliverson (2016 Winner in Classical Music & U.S. Presidential Scholar in the Arts) and Geneva Lewis (2016 Winner in Classical Music).


May 20

7 PM | Doors
8 PM | Performance

Free and open to the public
For more information, visit youngarts.org
Support for Outside the Box is provided by the Miami-Dade County Department of Cultural Affairs and the Cultural Affairs Council, the Miami-Dade County Mayor and Board of County Commissioners; the State of Florida, Department of State, Division of Cultural Affairs and the Florida Council on Arts and Culture; National Endowment for the Arts; Wells Fargo and the Miami Downtown Development Authority.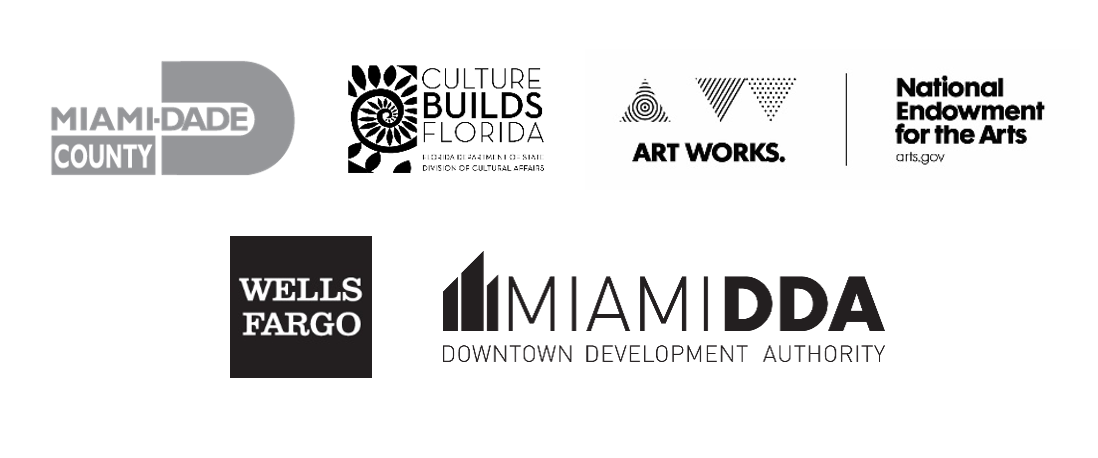 Organizer of Little Boy Lost: One Child's Story of Life Behind Bars