Description
"My Body Transformation Board helped me lose 127lbs, get the body that I dreamed of, attract a passionate new relationship, and launch a fabulous new career that I absolutely LOVE!"
~ Rebekah Welch, CPT / CWLC
Award Winning Speaker, Author, and Certified Weight Loss Coach & Personal Trainer
Are you a single, professional woman over the age of 35 with more than 35 pounds of excess weight holding you back from confidently dating and having the body and relationship you dream about?

A Body Transformation Board can you bring your desires and aspirations to life by keeping your goals top of mind and inspiring you everyday! It's a blueprint for success, and many women report that the creative process of designing a board is very therapeutic and essential to keeping their focus and tracking their victories.

"Little Black Dress" Body Transformation Board Workshop
Friday November 17, 2017
10:00am - 4:00pm
19039 E. Plaza Drive Suite #230, CO 80134
RSVP: http://bit.ly/LittleBlackDressWorkshop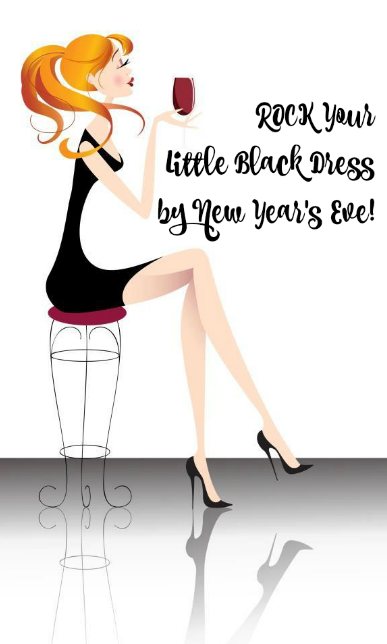 In this one-day workshop, you will be working one-on-one with me directly to understand, create, and implement the exact tools I personally used to achieve my success and help dozens of other women do the same. I will teach you a new, proven system for helping you clearly identify and articulate your goals, set your intentions, and have the body you want and deserve!

I will walk you through the EXACT process I used to help me lose 127lbs (yes, a whole person!) without drugs or surgery and launch a new career as a Certified Weight Loss Coach, Personal Trainer, and Fitness Model.

I will personally show you how to apply my signature techniques so you can have the body you LOVE while you ROCK that Little Black Dress!!!!

What to expect at this workshop:
~ Introduction to my trademarked Signature Success System for Permanent Body Transformation
~ Vision Boarding For Weight Loss/Body Transformation; Overview, Structuring, Success Stories
~ Setting The Intention To Guarantee Success
~ Crafting Your Body Transformation Vision Board
~ How To Boost Your Body Transformation Board For Maximum Effect
~ Getting Up Close & Personal With Your Coach Q & A
~ Certificate for Private Body Transformation Strategy Session with Rebekah ($297 VALUE!!!)
~ Membership to the "Little Black Dress" Body Transformation Board Workshop" PRIVATE Facebook group for ongoing support

THE MOST AMAZING VISION BOARD WORKSHOP YOU'VE EVER ATTENDED! Only $75 per person!
ALL INCLUSIVE! Supplies, Coaching, Support, and Lunch will be provided.
RSVP NOW: http://bit.ly/LittleBlackDressWorkshop

Yep - that's me! In the photo on the left I was 252lbs. In the photos on the right, taken just weeks ago, I am 125lbs. And what you see here are the results of my program, beginning with the very simple - and highly effective - vision boarding process you will learn in this workshop. Follow me on Instagram @rebekahandco for current updates!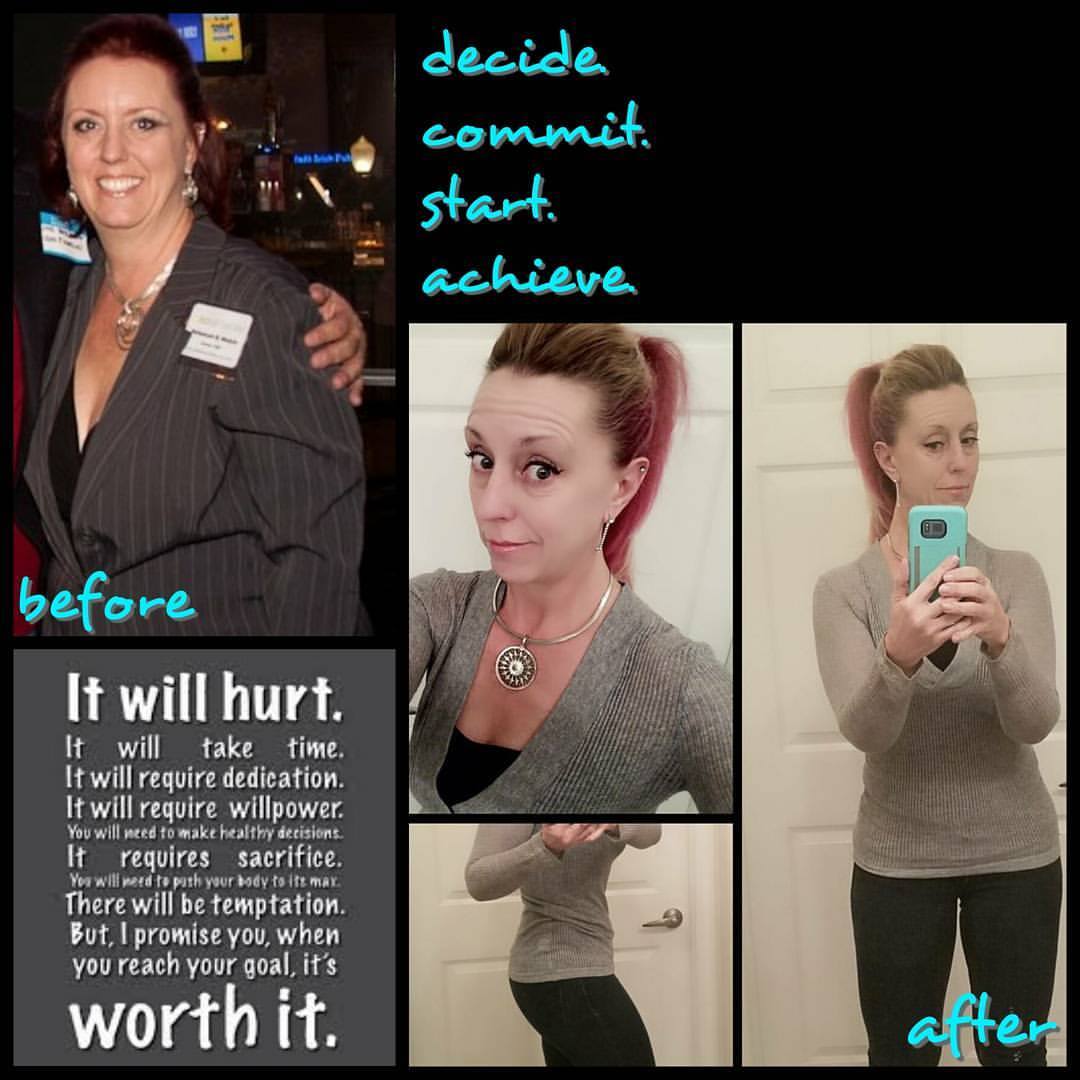 Award Winning Speaker, Author, and Certified Weight Loss Coach & Personal Trainer, Rebekah Welch will be your personal guide for this event.

The "Little Black Dress" Body Transformation Board Workshop is an all day strategy creating workshop that focuses on building your personal road map from your present weight to the Holiday perfect, Little Black Dress worthy version of you that stops people in their tracks and makes you feel like the rockstar you were born to be!

RESERVED SEATING ONLY! RSVP NOW: http://bit.ly/LittleBlackDressWorkshop
There is no "pay at the door" option. Tickets must be purchased in advance to attend. THANK YOU!