About this Event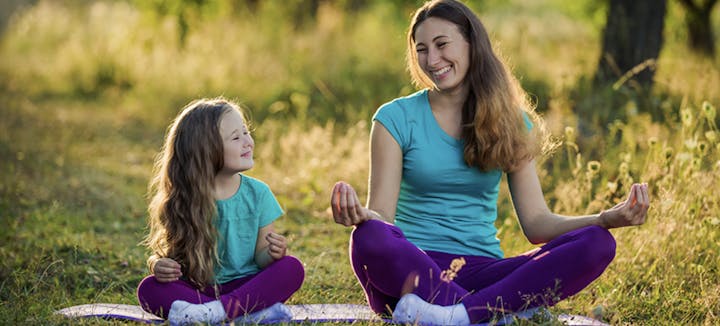 "Look deep into nature, and then you will understand everything better."
– Albert Einstein
We are excited to announce our open day for parents to find out more about sending their children to Little Avanti, a nursery for 3-4 year olds.
Little Avanti was established to nurture children – physically, emotionally, intellectually and spiritually – so they can enjoy the wonders of childhood, immersed in nature, and flourish as joyful and eager learners for life.
We follow the Early Years Foundation Stage framework; however, to ensure that learning can truly be unconstrained and child-led, we do not restrict ourselves to any specific pedagogy or curriculum.
Please join us to meet the team, ask your questions, see our wonderful learning environment and get your admissions forms.