Description
We Are 1 Year Old!
Little Alley Anniversary Party Invite
Little Alley opened its door on "Summer Solstice," the longest day of the year on June 21, 2017. Yet with a blink of an eye, we are about to turn 1 year old. For this special milestone, we'd like to invite our dearest friends to come and celebrate with us.
On the night of Thursday, June 21, 2018, between 7-10 p.m., Little Alley will throw an anniversary party featuring live jazz music by Louis Pettinelli, and Shanghainese signature snacks and drinks. Bring your friends and let's party in Shanghainese style!
RSVP today for our anniversary party! We will see you with some Pan Fried Buns and Lion's Heads.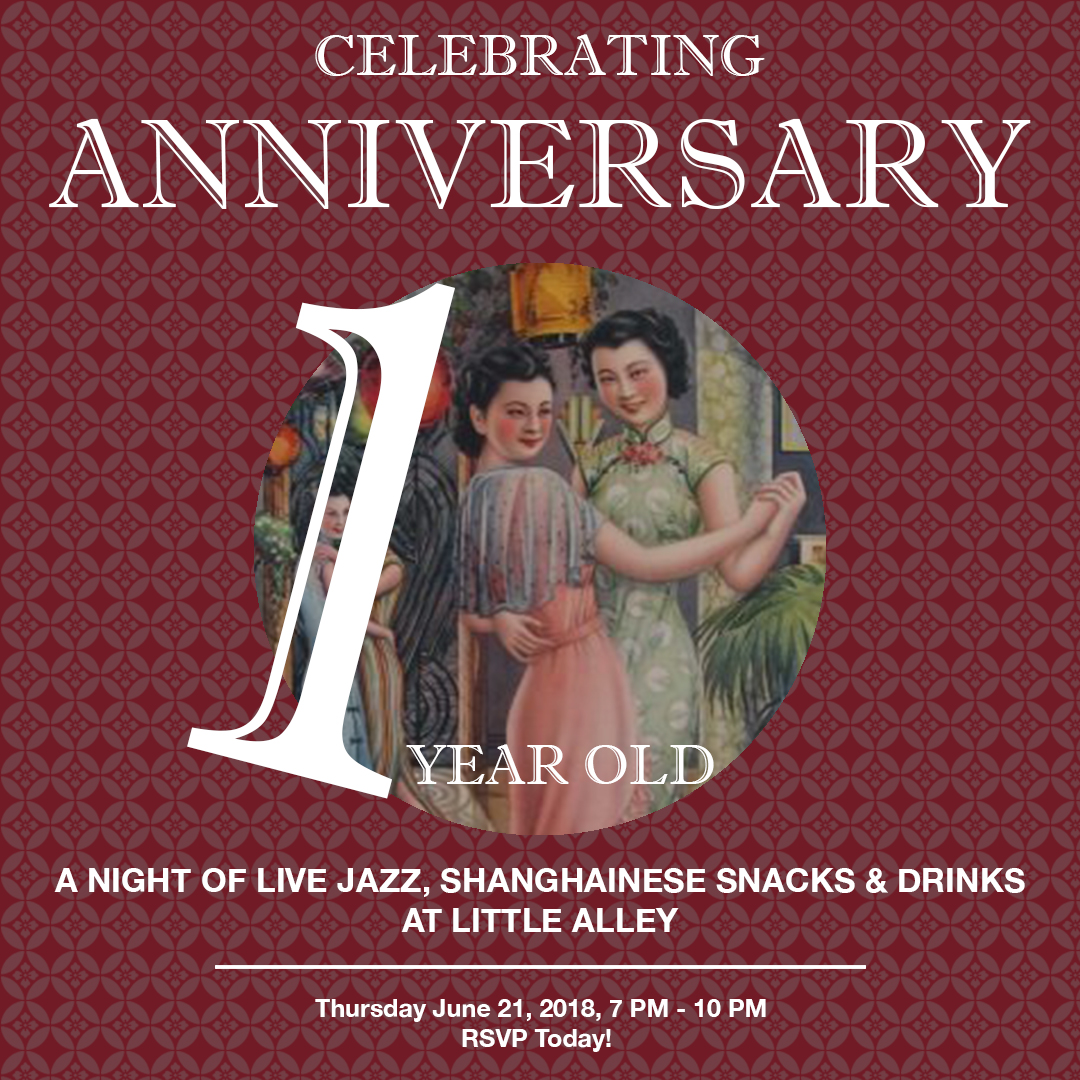 ANNIVERSARY MENU
Appetizer: Honey Kaofu, Little Alley Pig Ear, Cucumber Salad

Dim Sum: Fried Pork Buns, Shanghai Shumai, Scallion Pancake, Radish Puff, Chinese Sausage Fried Rice

Entrée: Lion's Head, Crispy Duck, Eight Delicacies in Hot Sauce, Dongpo Pork, Chinese Pork Buns, Shredded Pepper Steak

Dessert: Eight Jewel Rice Pudding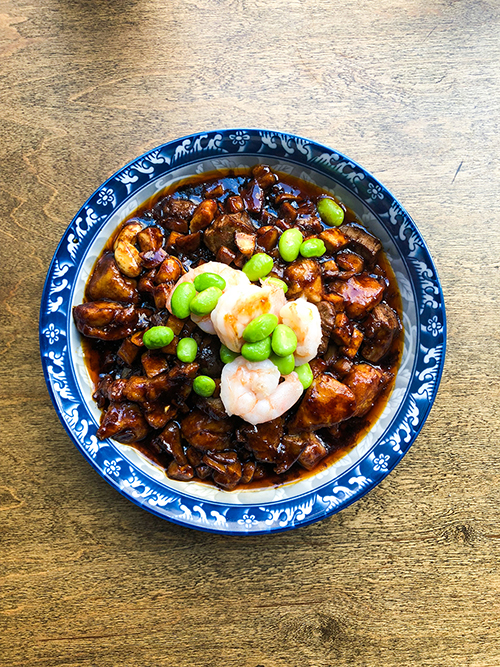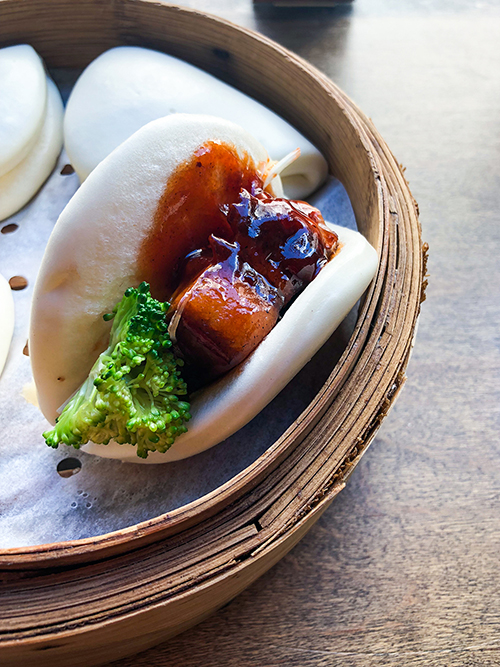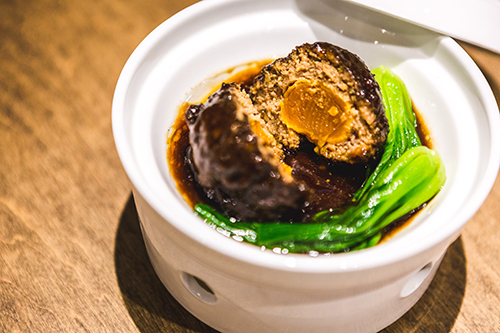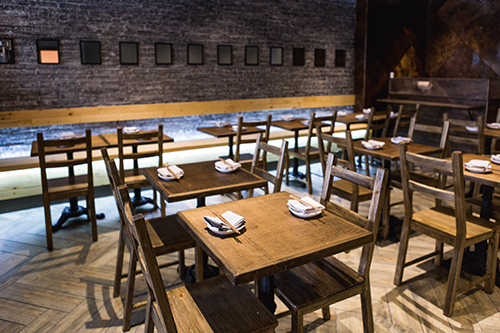 ---
Finally, we invite you to look back on our journey together. While we cannot be more thankful for your past support and feedback, in the future we look forward to creating more unforgettable memories with you in this little alleyway.
What we did in the past year:
-June 21, 2017: We were the headliner of New York Times' "Off the Menu" column!
-August 10, 2017: We had our first ping pong table! It's been our "workout" spot during break time ever since!
-October 31, 2017: our Halloween costume party was a blast! We've never seen so many people dressed in mandarin dresses and suits since 1980's Shanghai!
-December 20, 2017: A guest requested 3 bottles of Chinese liquor and we made it to the supermarket in Chinatown one minute before they closed. Phew!
-February 5, 2018: We were in our favorite magazine The New Yorker! So many kind people gave us the cutout of the article. Thank you.
-February 14, 2018: We hosted an intimate dinner and book launch with Roseann Lake. Her book [Leftover in China] is a must-read!
-March 18, 2018: A customer on Seamless asked us to draw a bear on the delivery bag, and we did it! (Is there anything we can't do?!)
Some fun numbers:
[Most Loyal Customer] has ordered Little Alley 100+ times over the past year
[Bestseller] Crap Soup Dumplings and Lion's Head were ordered the most on a daily basis
[Never Not Eating It] A customer ordered Little Alley for 6 days in a row!
[All Day Every Day] We served a total of 52,562 people in the past year
[Busiest Day] We served 292 guests on February 16, 2018
Organizer of Little Alley 1 Year Anniversary Party
A group of NYC-inhabiting Shanghaier who grew up eating and cooking great Shanghainese food, unwilling to compromise ands seeking a cure for homesickness.
Little Alley is a brand new authentic Shanghainese restaurant in Murray Hill with deep roots in Shanghai. We officially opened on June 21st and we were lucky enough to be featured by The New York Times, Gothamist, Insider, and more. In addition to the below information, you can find out more about us on our website, Instagram and Facebook.