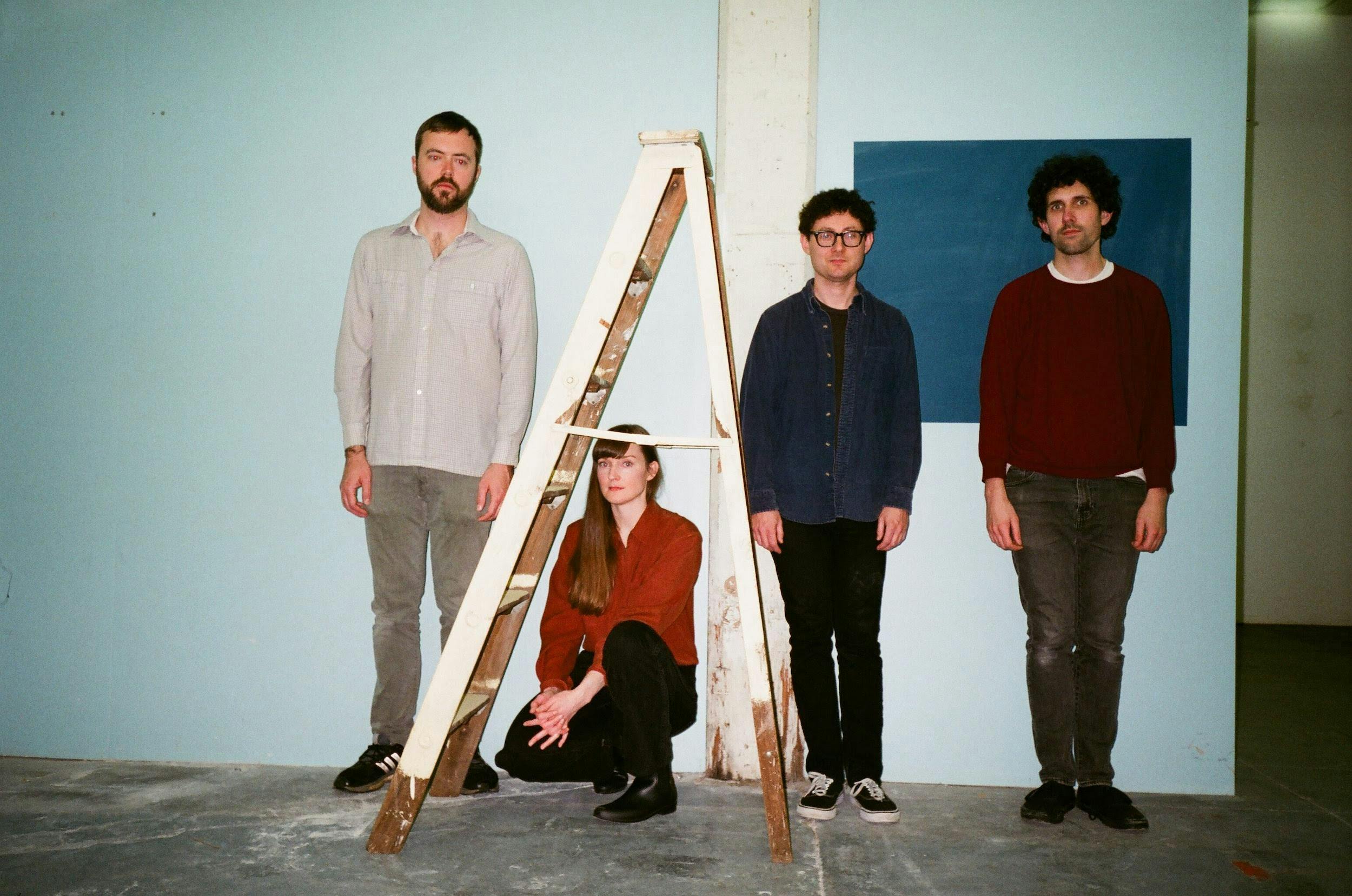 About this Event
$10 (adv.), $12 // 21+
-----------------
LITHICS is a four-person minimalist punk band from Portland, Oregon formed in late 2014. Over the last year and a half they have refined a sound focusing on interlocked bass and drum rhythms paired with shrill guitar counterpoint and stark female vocals. While counting Wire, The Fall, Devo, Pylon, The Shadow Ring, and Captain Beefheart's Magic Band as reference points, the band's concerns are contemporary and urgent. An injection of uptight, nervous energy into the reverb drenched complacency of today's musical underground.
Some would describe CB RADIO GORGEOUS as a runaway train on a one-way track to heartbreak city. Some would describe them as the fragrant dew clinging to a leaf of a winsome, poorly planted tree. Some would describe them as a fancy crew of floofy poodles. Language falls apart and infrastructure crumbles as we attempt to describe CB RADIO GORGEOUS. One thing we can say in confidence, never mind the bollocks, CB RADIO GORGEOUS really kicks ass.
If local lo-fi is your cup of tea, openers STUCK are guaranteed to live up to their name and stick in your head. Their energetic EP "Three Songs" will transport you straight to a rowdy basement show no matter what the place or time. Experience it for yourself tonight!