Description
***PLEASE NOTE: THIS EVENT HAS BEEN CANCELLED.***
Sadly, due to extenuating circumstances Tanya Tagaq is unable to be in Edmonton on October 4th, and her event at Metro Cinema tomorrow has been cancelled. We are very sorry for any inconvenience this may have caused.
BUT, there is some good news: To those who have already purchased tickets, our pals at the UP+Downtown Festival have graciously offered to honour your LitFest tickets at their concert with Tanya Tagaq on Friday, October 5 at McDougall United Church, 7:45PM. If you have purchased a book with your Oct 4 ticket, it will be available at the concert as well.
Tanya will perform a reading from her book as part of the concert, and the show will also feature a performance by Too Attached (with Vivek Shraya—also a LitFest author!—and her sibling Shamik Bilgi).
If you are unable to make the concert, then let us know and we can refund your ticket, or apply it to another upcoming LitFest event. If you have any questions at all, don't hesitate to get in touch by replying to this email, or calling our office at 780 498 2500.
Again, we are sorry for any inconvenience this may have caused, and thank you for your understanding.
Many thanks,
The LitFest Team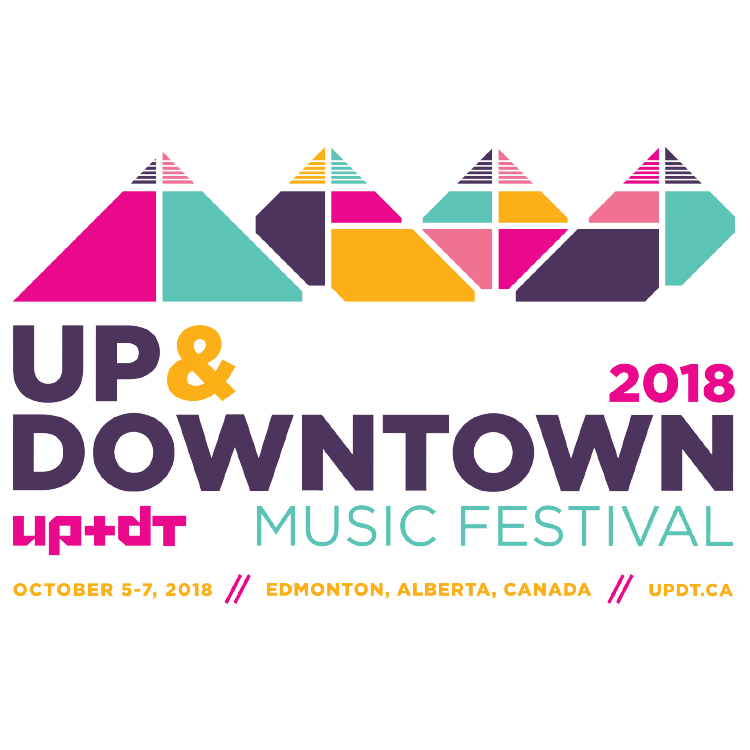 Metro Cinema has partial wheelchair accessibility: only the auditorium is accessible, via the alley.