Join us for our next in-person networking event of the year!
About this event
We are excited to partner with the Greater Boston National Pan-Hellenic Council (NPHC) to welcome our D9 Friends for the next #LITEWORKAFTERWORK!
Join Boston's urban young professionals and the city's Black Greeks for after work vibes curated by @DJOwtLaw!
Masks are optional but, if you do wear one, please make it trendy! We will have neutral black masks available to you as well.
We will be following all appropriate state and government guidance as it relates to COVID-19 safety measures.
Proceeds from this event will help support the Greater Boston NPHC's programming and service projects.
Note: We do not guarantee (nor will we enforce) whether guests have received the COVID vaccine. Please socialize at your own discretion.
Cheers!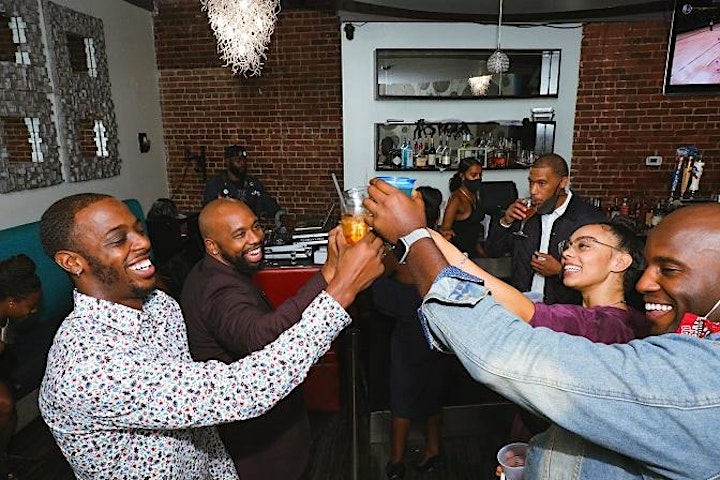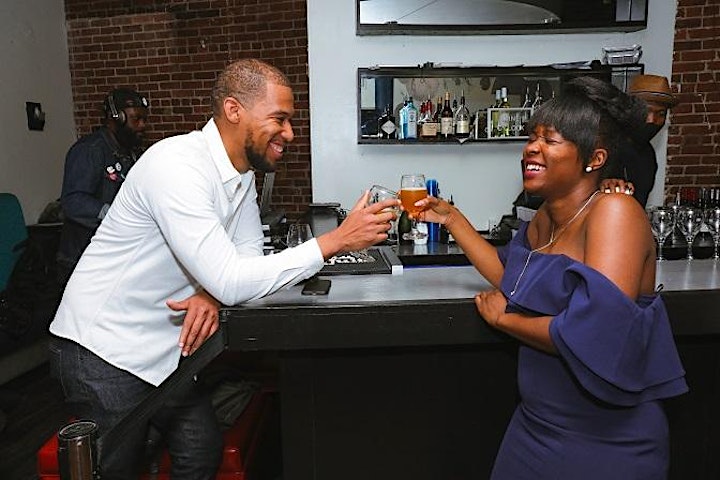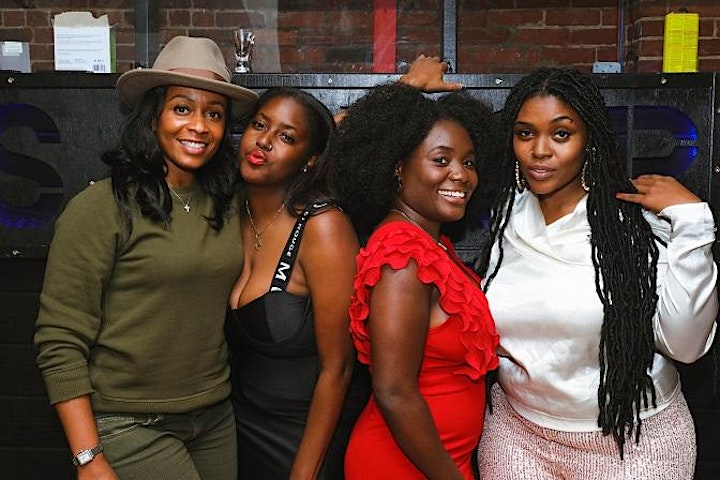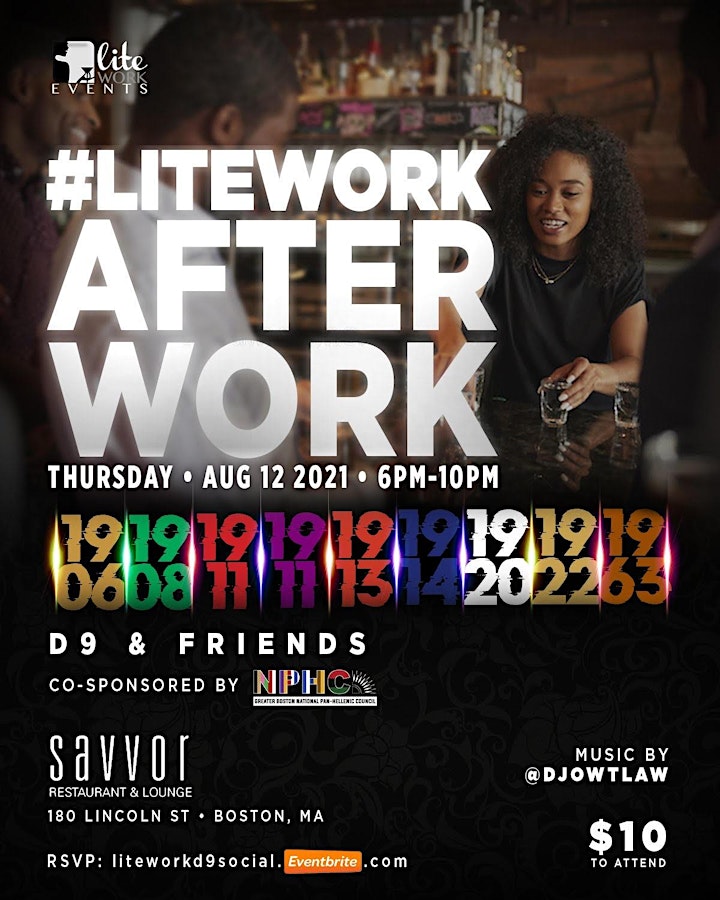 Organizer of #LiteWorkAfterWork D9 and Friends Social
LiteWork started as a vision to create an Urban Socialite Network in Boston, Ma  to facilitate unique networking events for urban young professionals.  Through its events and special programs, LiteWork highlights the power of social interaction within the young, urban demographic. This group is motivated, spontaneous and fresh. LiteWork takes the perceived "work" out of networking, joining these urban socialites around common interests.