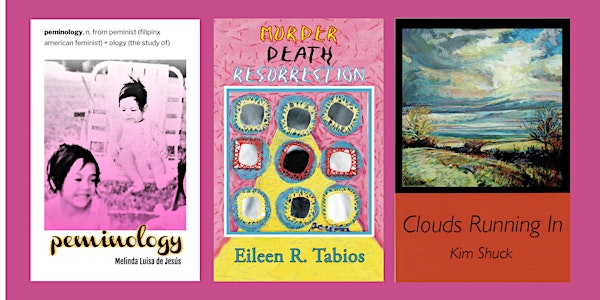 Literary Salon with Melinda Luisa de Jesús, Eileen R. Tabios, and Kim Shuc...
Location
Eastwind Books of Berkeley
2066 University Avenue
Berkeley, CA 94704
Description
Join us for an afternoon of poems, prose, and peminism at Eastwind's literary salon featuring peminist Melinda Luisa de Jesús, the prolific writer Eileen R. Tabios, and San Francisco poet laureate Kim Shuck.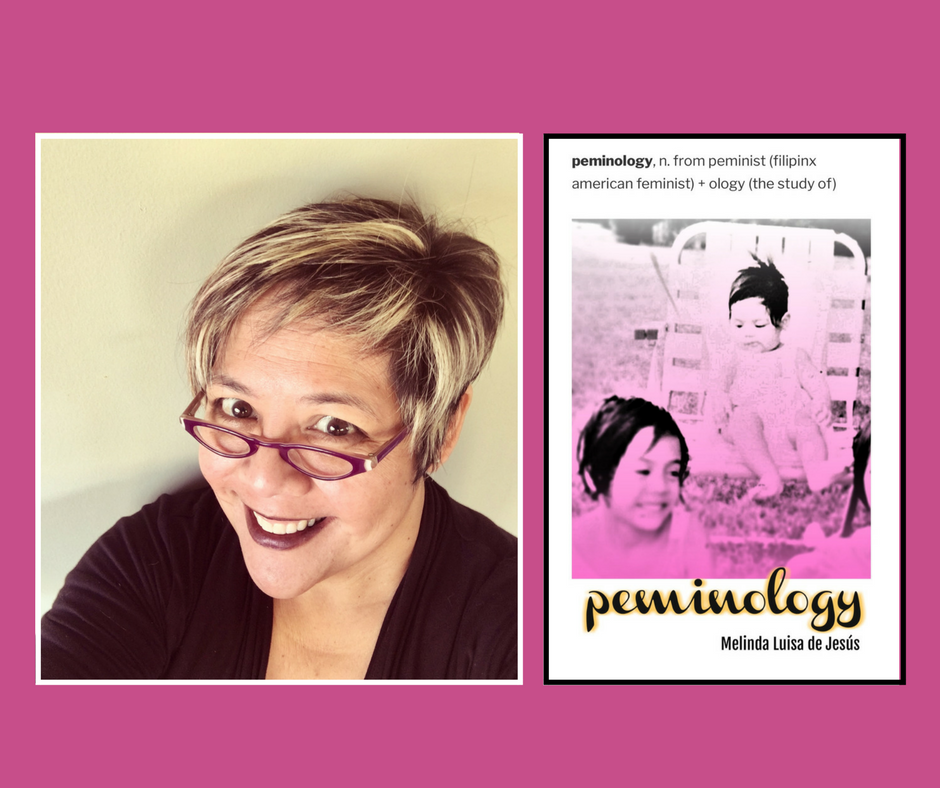 Melinda Luisa de Jesús is Chair and Associate Professor of Diversity Studies at California College of the Arts. She writes and teaches about Filipinx/American cultural production, girl culture, monsters, and race/ethnicity in the United States.
She edited Pinay Power: Peminist Critical Theory, the first anthology of Filipina/American Feminisms (Routledge 2005). Her writing has appeared in Mothering in East Asian Communities: Politics and Practices; Completely Mixed Up: Mixed Heritage Asian North American Writing and Art; Approaches to Teaching Multicultural Comics; Ethnic Literary Traditions in Children's Literature; Challenging Homophobia; Radical Teacher; The Lion and the Unicorn; Ano Ba Magazine; Rigorous; Konch Magazine; Rabbit and Rose; MELUS; Meridians; The Journal of Asian American Studies, and Delinquents and Debutantes: Twentieth-Century American Girls' Cultures.
She is also a poet and her chapbooks, Humpty Drumpfty and Other Poems, Petty Poetry for SCROTUS Girls' with poems for Elizabeth Warren and Michelle Obama, Defying Trumplandia, Adios Trumplandia, James Brown's Wig and Other Poems, and Vagenda of Manicide and Other Poems were published by Locofo Chaps/Moria Poetry in 2017. Her first collection of poetry, peminology, was recently published by Paloma Press (March 2018).
She is a mezzo-soprano, a mom, an Aquarian, and admits an obsession with Hello Kitty. More info: http://peminist.com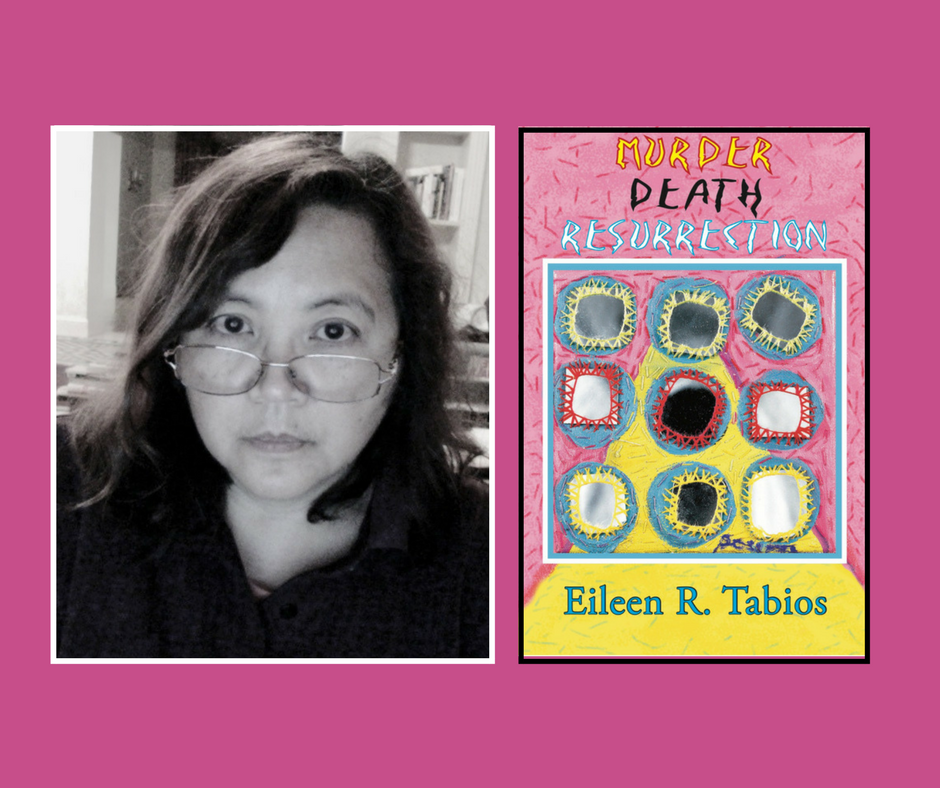 Eileen R. Tabios has released over 50 collections of poetry, fiction, essays, and experimental biographies from publishers in nine countries and cyberspace. Her 2018 poetry collections include HIRAETH: Tercets From the Last Archipelago; MURDER DEATH RESURRECTION: A Poetry Generator; the bilingual edition (English/Spanish) of One, Two, Three: Selected Hay(na)ku Poems; and TANKA , VOL. 1. She invented the poetry form "hay(na)ku" whose 15-year anniversary in 2018 will be celebrated with exhibitions and readings at the San Francisco Public Library and Saint Helena Public Library. Translated into eight languages, she's received recognition through awards, grants and residencies. More information is available at http://eileenrtabios.com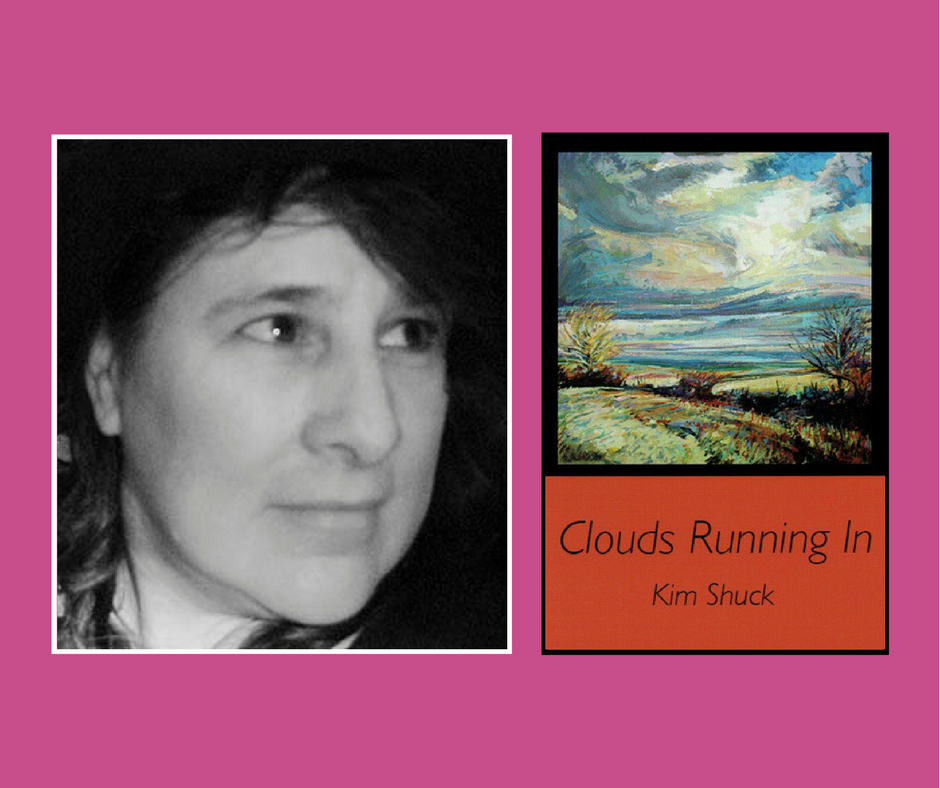 Kim Shuck is a silly protein. She was born in San Francisco, of a mother who was also born in San Francisco and lived through the 60s there which is probably why she is both an activist and a foodie. Kim's latest book is Clouds Running In from Taurean Horn Press. In June of 2017 she was named the 7th poet laureate of San Francisco.
Eastwind Books of Berkeley is a small business that has been sustained through our community's generosity and support. There is no fee to attend this event. We welcome your donations with our deepest gratitude.