This conference is designed with leaders and learners in mind because STRONG literacy practices matter now more than ever!
About this event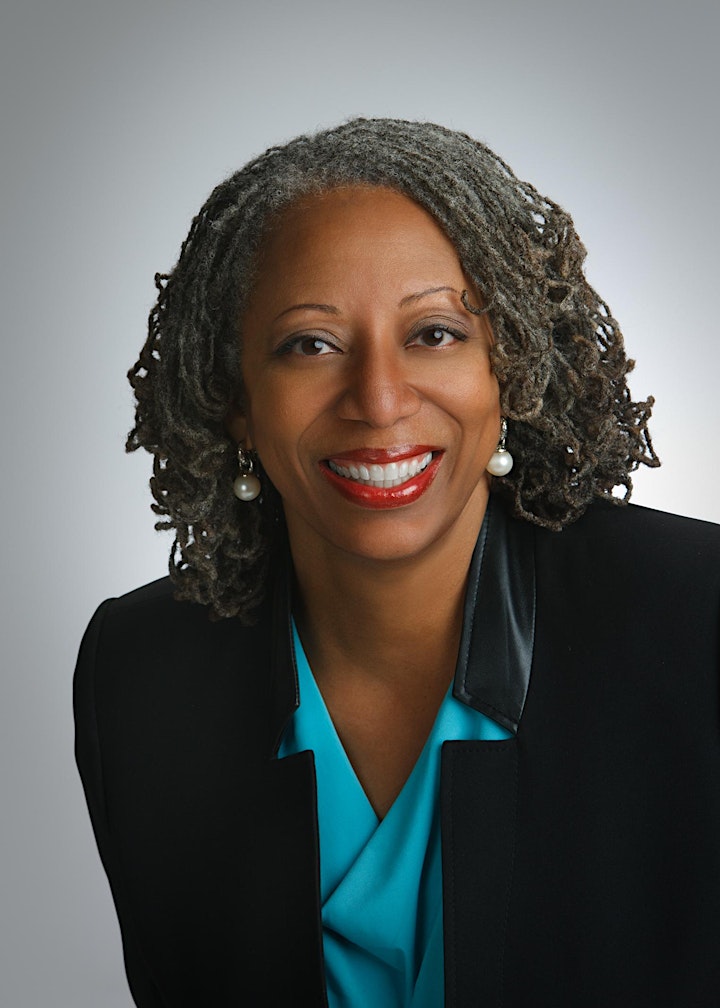 Dr. Tracey Weeden is the President/CEO of Neuhaus Education Center.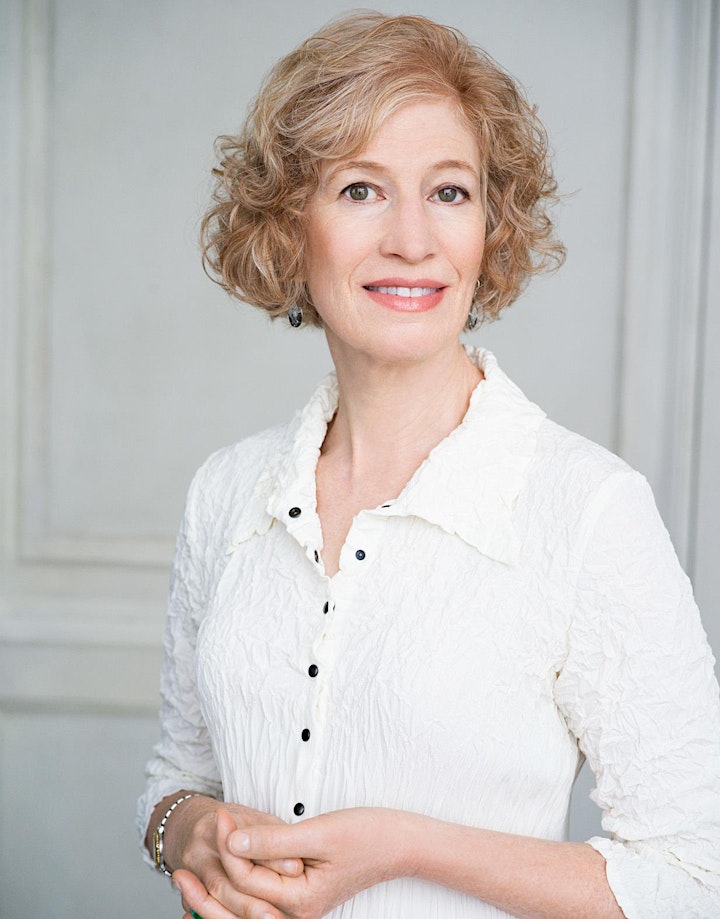 Natalie Wexler is an American education writer focusing on literacy and equity issues.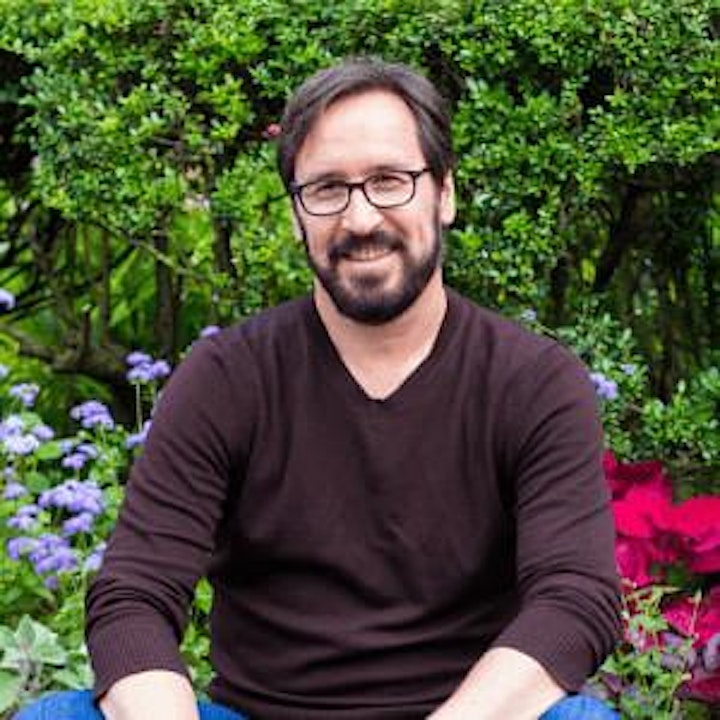 Wiley Blevins is an author and phonics specialist.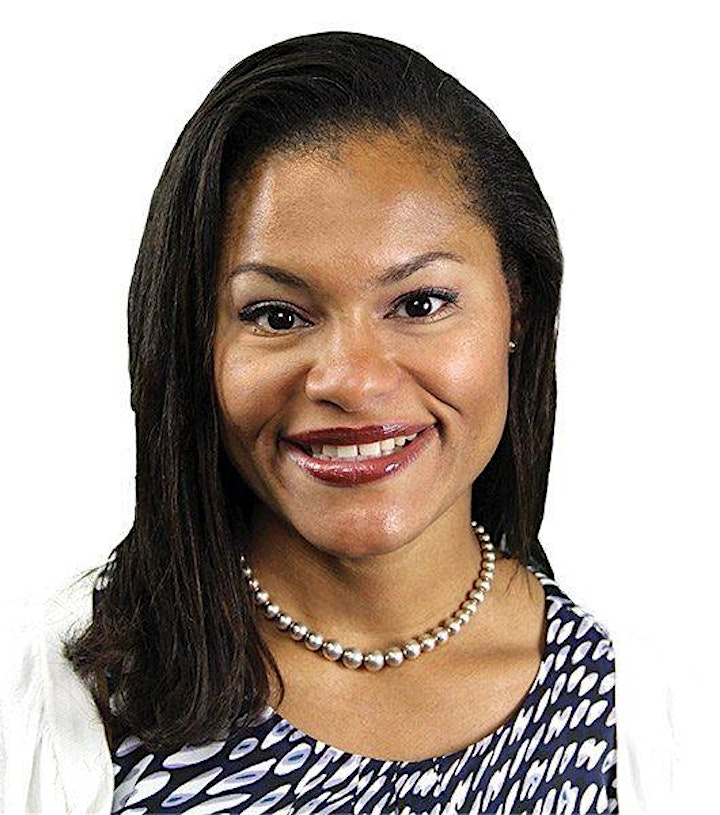 Alexandra Guilamo is an expert in the implementation, education, and effective leadership of dual-language, bilingual, and language-learner education.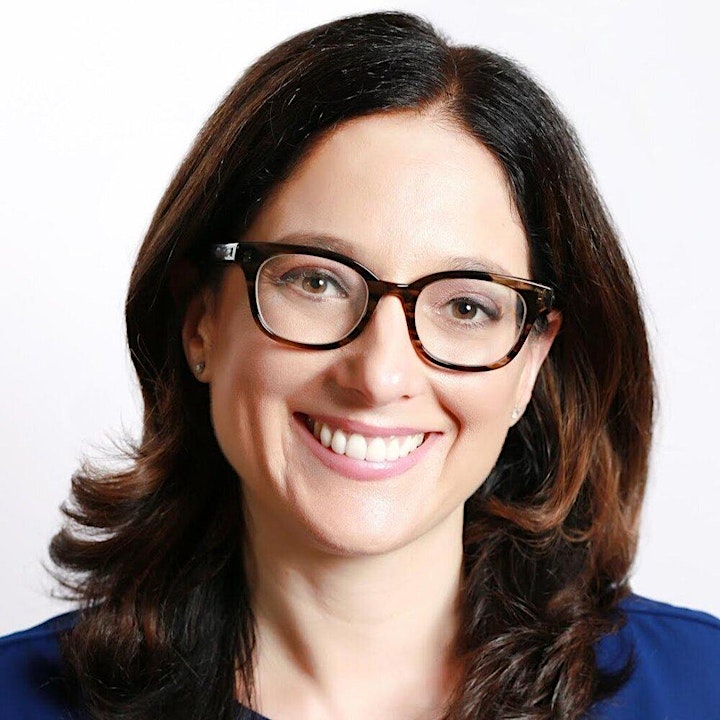 Dr. Carolyn H. Strom is an early literacy expert who works with preschool and elementary educators, families, and children to improve reading outcomes.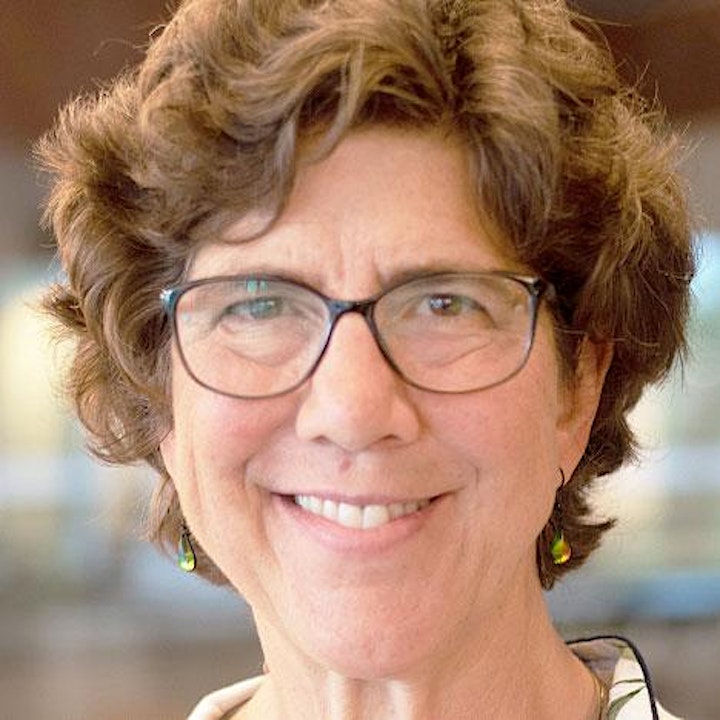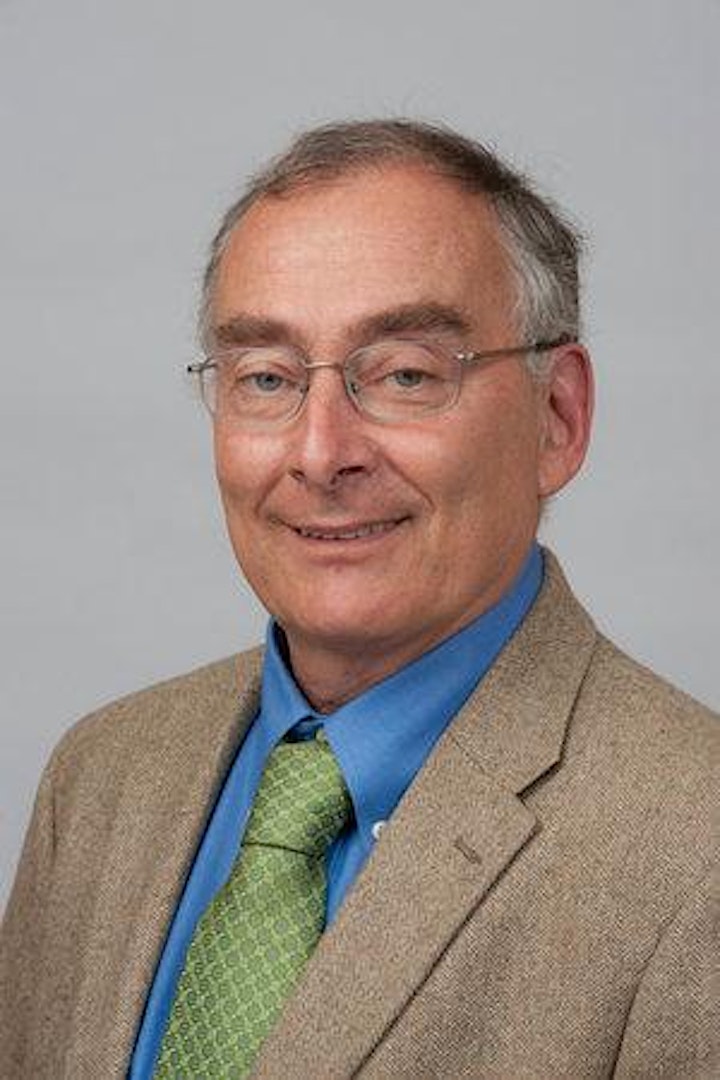 Meredith and David Liben have spent decades transforming education, working as teachers, researchers, leaders, and founders of an alternative public elementary school in Harlem--the Family Academy.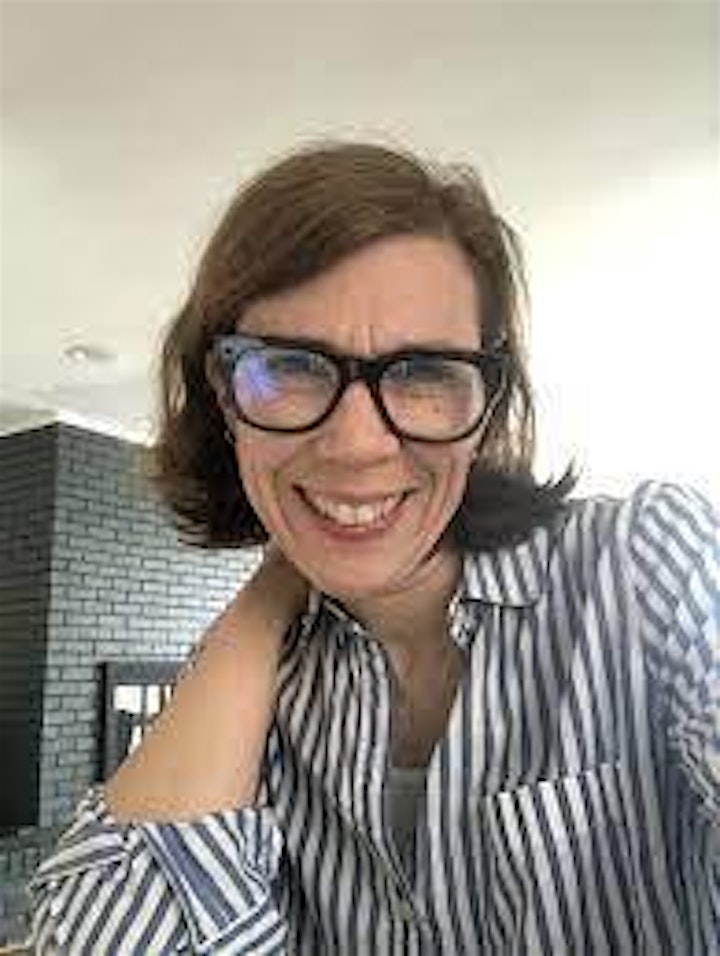 Holly Korbey is an education and parenting journalist writing about teachers, parents, and schools for a national audience. She is the author of Building Better Citizens, and her work has appeared in The Washington Post, The New York Times, The Atlantic, The Boston Globe, Medium's Bright, Brain, Child Magazine, Babble, The Nervous Breakdown, the essay collection How to Fit a Car Seat on a Camel and others.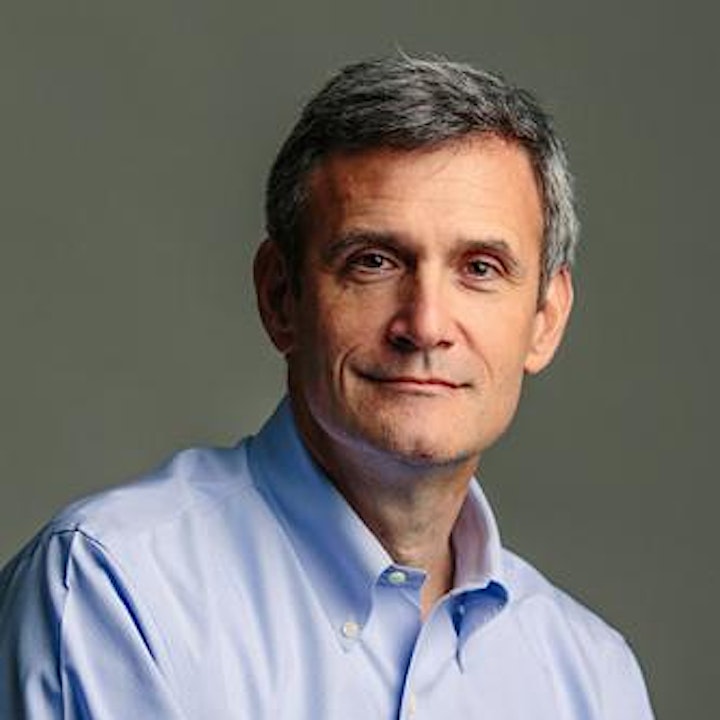 Robert Pondiscio is a senior visiting fellow at the Thomas B. Fordham Institute and a senior fellow at the American Enterprise Institute (AEI). He writes and speaks extensively on education and education-reform issues, with an emphasis on literacy, curriculum, civic education, and classroom practice.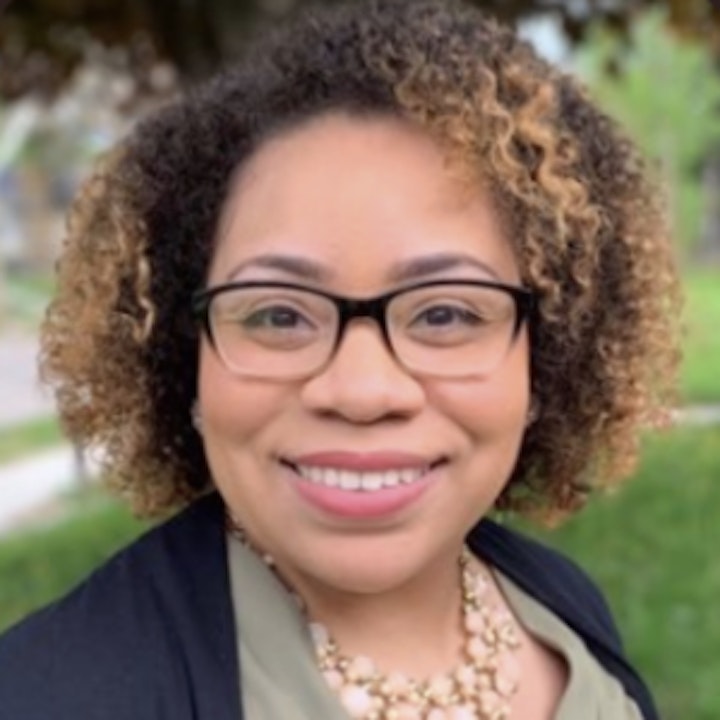 Jasmine Lane is a secondary English teacher from the US living and teaching in east London. She reads and writes about using research in her classroom and other education topics.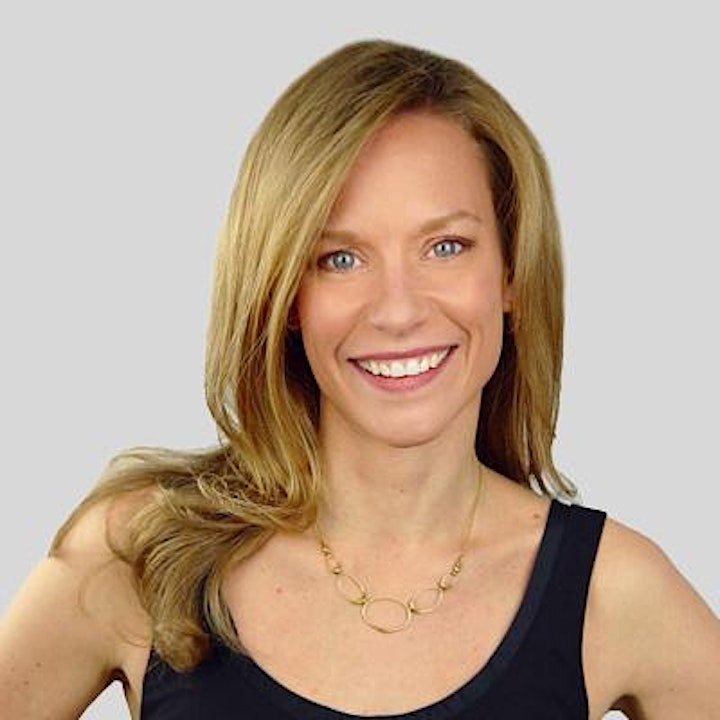 Founder of Eduvaites
Karen Vaites brings evidence-based practices and innovative products into K–12 classrooms, passionately advancing the cause of improved literacy and math outcomes.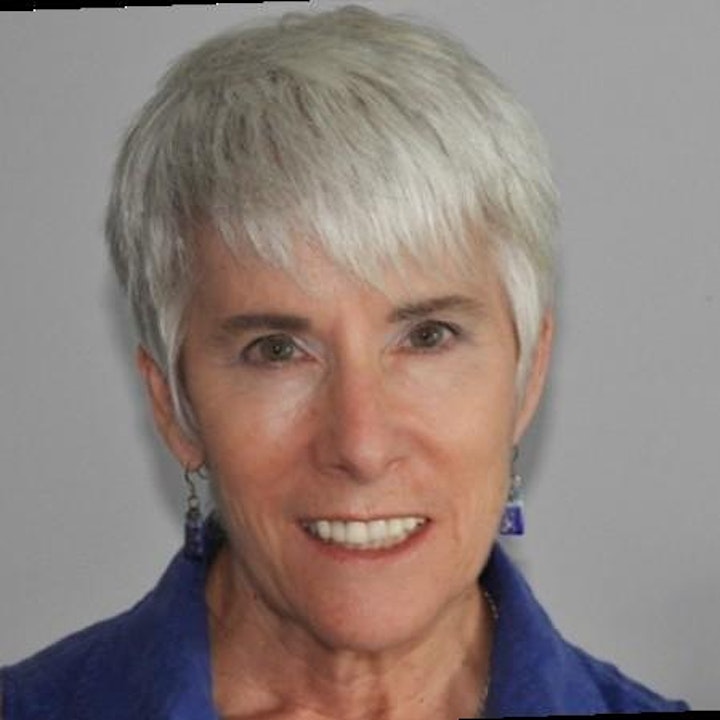 President at StandardsWork, Inc.
For 25 years, StandardsWork has worked hand-in-hand with school districts, state agencies, charter management organizations, and civic groups to improve student achievement through standards-based school reform efforts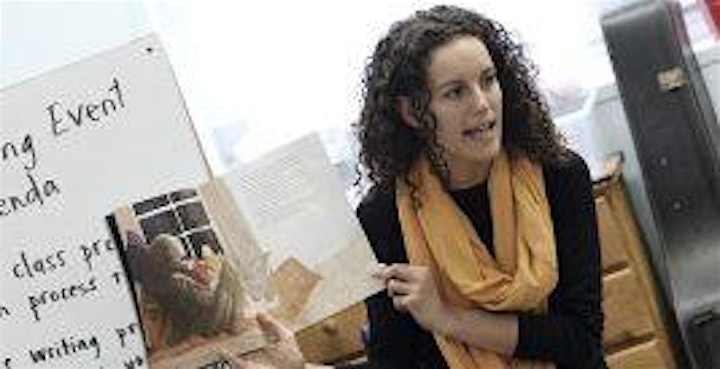 Callie Lowenstein is program manager for the Learning by Scientific Design Network Cohort 2. She spent several years in international education research and practice in India, West Africa, and Latin America before returning to the US to teach.