Event Information
Refund policy
Refunds up to 7 days before event
Our classroom training provides you the opportunity to interact with instructors and benefit from face-to-face instruction.
About this event
Course Description:
Lean IT Foundation helps IT organizations to ensure that they provide their customers with the Best possible services. Through understanding customer value, the Processes that deliver this value, the way to manage performance, the way to organize and the required attitude and behavior, IT organizations are helped to develop a continuous improvement mindset. Lean IT is complementary to all other Best Practice methods (such as ITIL®, PRINCE2® and P3O®).
 This Course covers the Foundation level certification of the Lean IT Association. Further Lean IT qualifications are Lean IT Kaizen Lead, Lean IT Coach and Lean IT Leadership. The Lean IT Foundation is the entry level certification. This certification is mandatory for the other certifications.
 The primary purpose of the Course is to provide a basis for accreditation of people involved with Lean IT Foundation. It documents the Learning outcomes of the Lean IT Foundation and describes the Requirements a candidate is expected to meet to demonstrate that these Learning outcomes have been achieved.
Course Topics:
Module1: Introduction
●     Lean Principles: how these are related to one another.
●     Waste: ability to identify types of waste within an IT organization or Process (TIMWOOD with Talent)
●     The cost of poor quality and reasons for using Lean Principles to improve performance
●     Types of activities: ability to define what IT activities fall into which category
●     PDCA: ability to describe how the PDCA cycle works on the most basic level
●     Relationship to other models and methods used within IT: understand where Lean IT differs from and complements other methods. The connection of Lean IT with IT service Management is specifically investigated.
Module2: The Customer
●     Types of customer value and the factors that influence customer value
●     The link between the Voice of the Customer and Critical to Quality
●     How to construct a Critical to Quality tree
Module3: The Process
●     Relationship of Process (Value stream) with the other Lean Principles
●     The difference between Push and Pull systems
●     The steps for creating a Value Stream Map, using SIPOC and Value Stream Map
●     Waste in a Value Stream Map, ability to identify the symbols for the TIMWOOD waste
●     Explain the SIPOC and VSM using IT examples e.g. SIPOC: Software development, VSM: High level Change Process (other examples are permitted)
Module4: Performance
●     Relationship of performance with the PDCA cycle
●     The key aspects of a KPI
●     Why time is the most important production factor within IT
●     The relationship of PCE with VSM
●     The role of skills and knowledge in ensuring performance
Module5: Organization
●     Why organizations need to be customer oriented
●     What the goal is of a performance dialogue
●     The use of each of the visual Management boards – day board, week board and Kaizen/improvement board
Module6: Kaizen
●     Which tools from the other dimensions are used in which phase of the DMAIC cycle
●     Prioritization of improvement candidates through feasibility and impact in determining both which problems to solve with a Kaizen and which solutions to implement at the Improve step of the Kaizen
Module7: Behavior & Attitude
●     The difference between behavior and attitude
●     The difference between traditional Management and Lean Management
●     The behavior and attitude required for successful use of Lean
●     Behavior and Attitude in relation to expectations surrounding a change in way of working
 Learning Goals:
●     The Principles underlying the Lean philosophy
●     The importance of understanding and delivering customer value
●     The way Lean looks at Processes and the waste within them
●     How to measure performance and the key determinants of performance
●     What the organizational Requirements are when implementing Lean, including the use of visual Management tools
●     Which behaviour and attitude is necessary for Lean to be successful within an IT organization
●     The DMAIC problem-solving model
●     How these Lean Principles can be applied within an IT organization
Course Agenda:
Day 1
●     Introduction of Lean
●     The Customer
●     The Process
●     Performance
Day 2
●     The Lean Organization
●     Behavior and Attitude
●     Problem Solving
●     Wrap-up and Mock Exam
●     Exam
Who can Attend?
Any manager or specialist working in an IT organization can benefit from the insights provided by the qualification. IT professionals who are participating in or involved with lean projects.
Location
Regus - St Niklaas, Railway Station - Regus Express
Stationsplein 7E
9100 Ghent
Belgium
Refund policy
Refunds up to 7 days before event
Organizer of LITA Lean IT Foundation 2 Days Training in Ghent
Click here to subscribe to our text messages.
Who we are
Mangates is one of the Leading Competency developers, Mangates has developed a proven foundation for building specialized training programs. No matter which Mangates training division you are working with, you can expect the same high-quality training experience and expertise that makes Mangates stand out above the competition.
All of our instructors are recognized experts in their fields with hands-on experience on the topics they teach. We combine proven adult educational training methods with leading-edge industry expertise to provide you an exceptional training experience. Every instructor must meet rigorous standards with the proven background in their given field of expertise. It is the difference that our customers covet and participant appreciates at the completion of the course.
What we do
We deliver training solutions to Corporate, Government Agencies, Public sectors, Multinational organizations and Private Individuals. Our Primary focus is to train in a wide range of areas from IT Technical, Personal Development, Human Resources and Management Courses to Project, Program and IT Service Management.
We have most experienced trainers in the Industry. Our Trainers are highly skilled in their subject areas and are uniquely positioned to provide participants with deep industry experience. They are motivated to transfer knowledge through practical support post and pre-training to provide participants with additional support outside the classroom.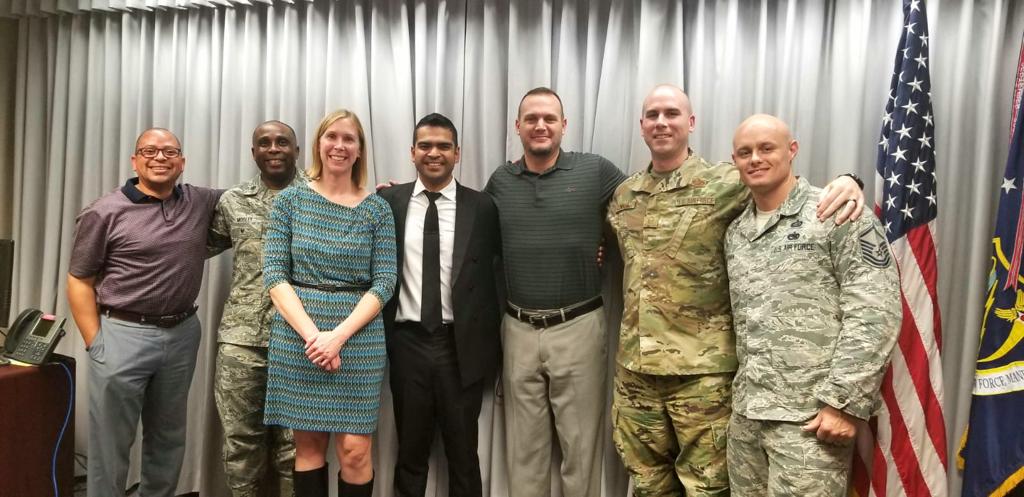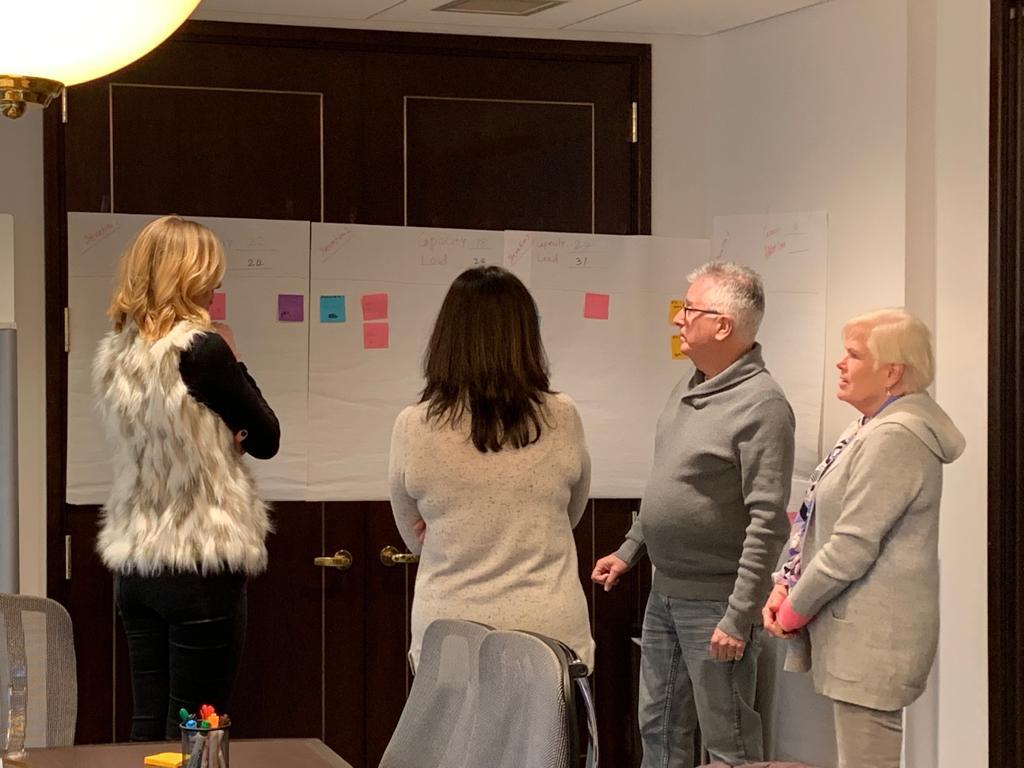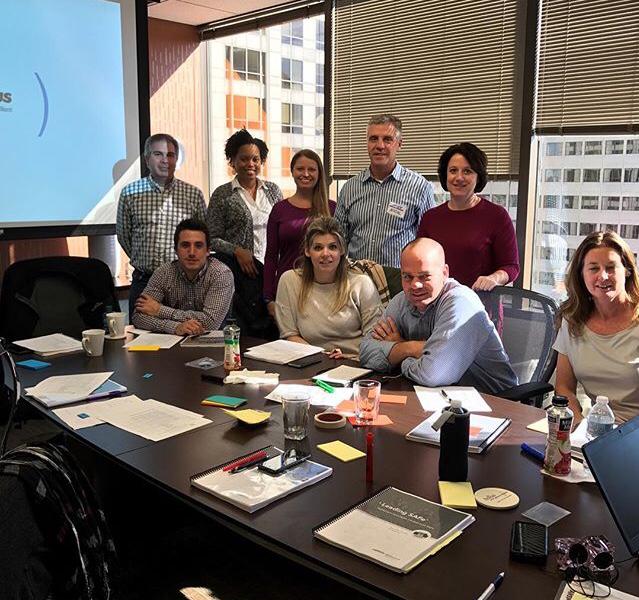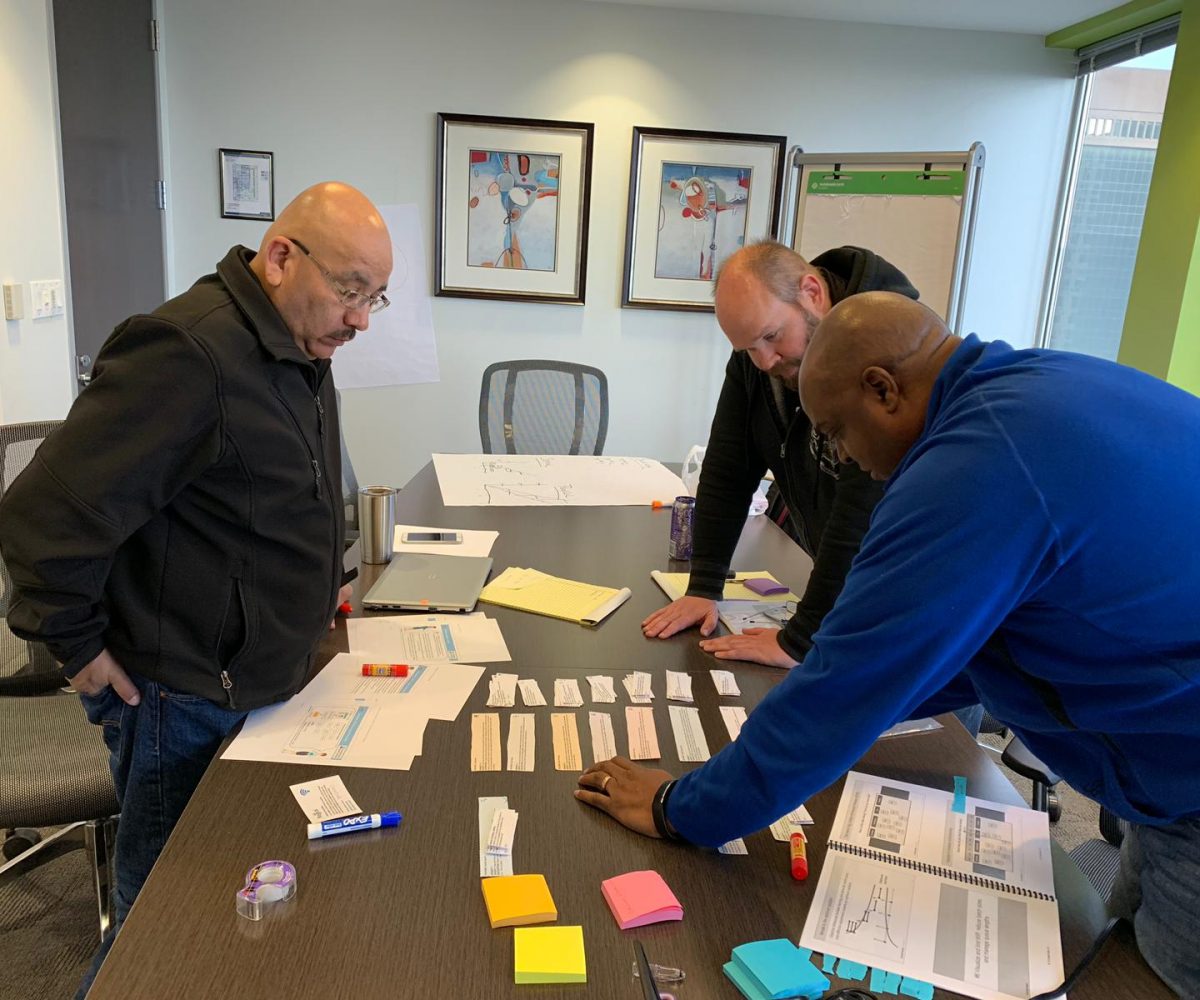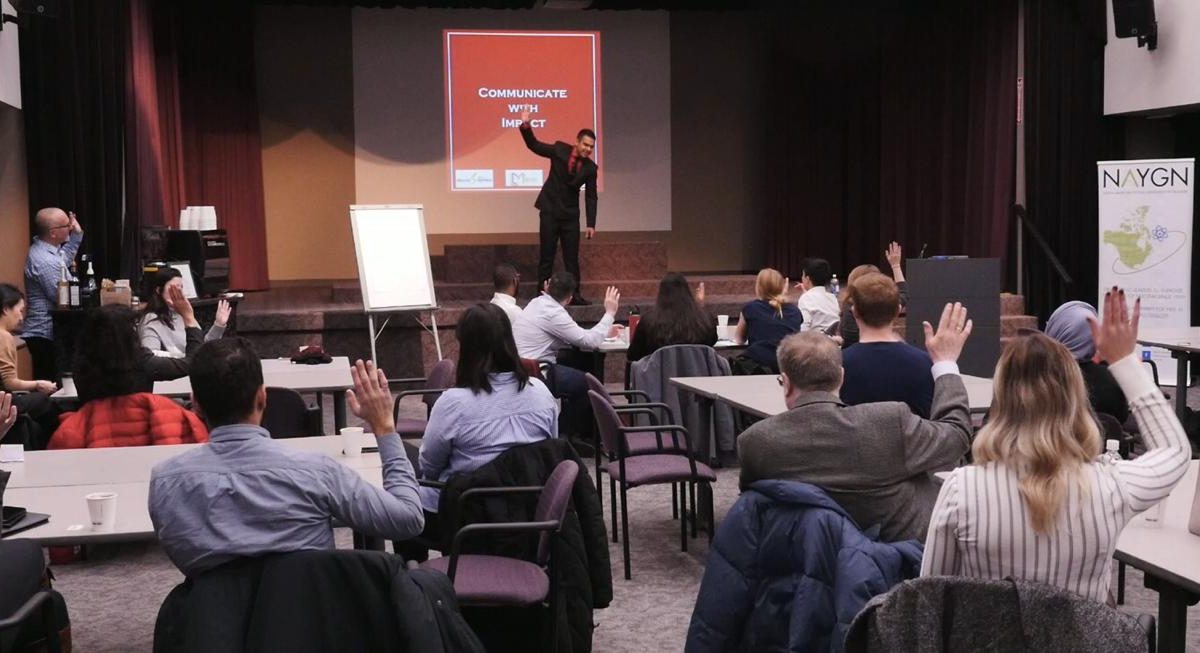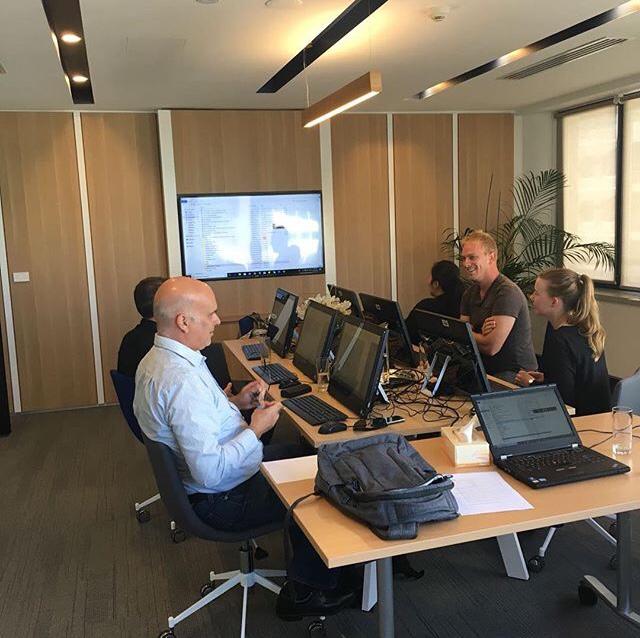 https://www.youtube.com/watch?v=ca-9iJ4zw0Q