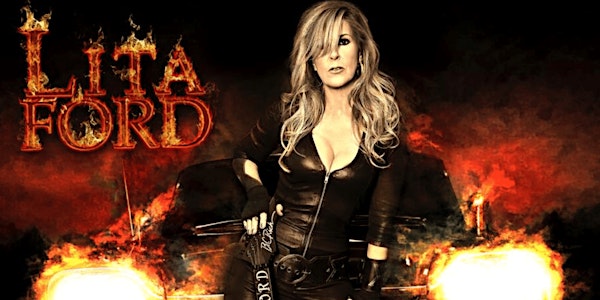 Lita Ford w/Dave Friday Band
Elk Grove Dodge & ST Productions
Performers
Lita Ford
Dave Friday Band
Location
Quarry Park Amphitheater
4000 Rocklin Rd
Rocklin, CA 95677
Get ready to rock out with the incredible Lita Ford under the stars at Quarry Park Amphitheater.
About this event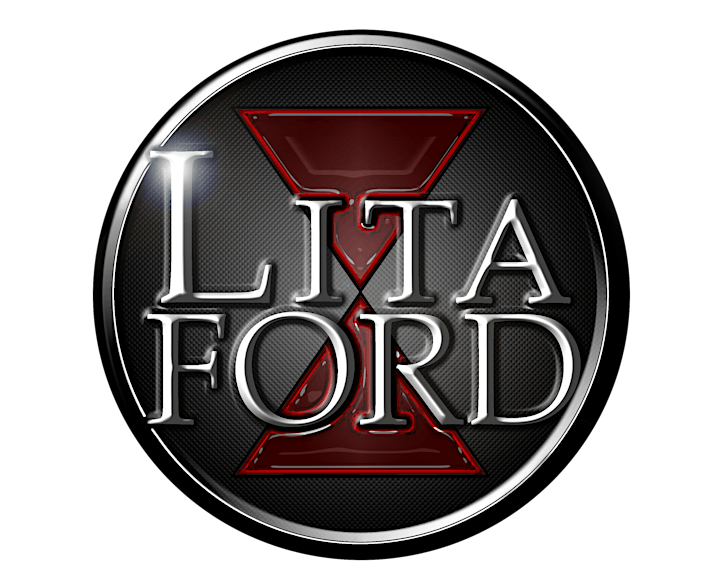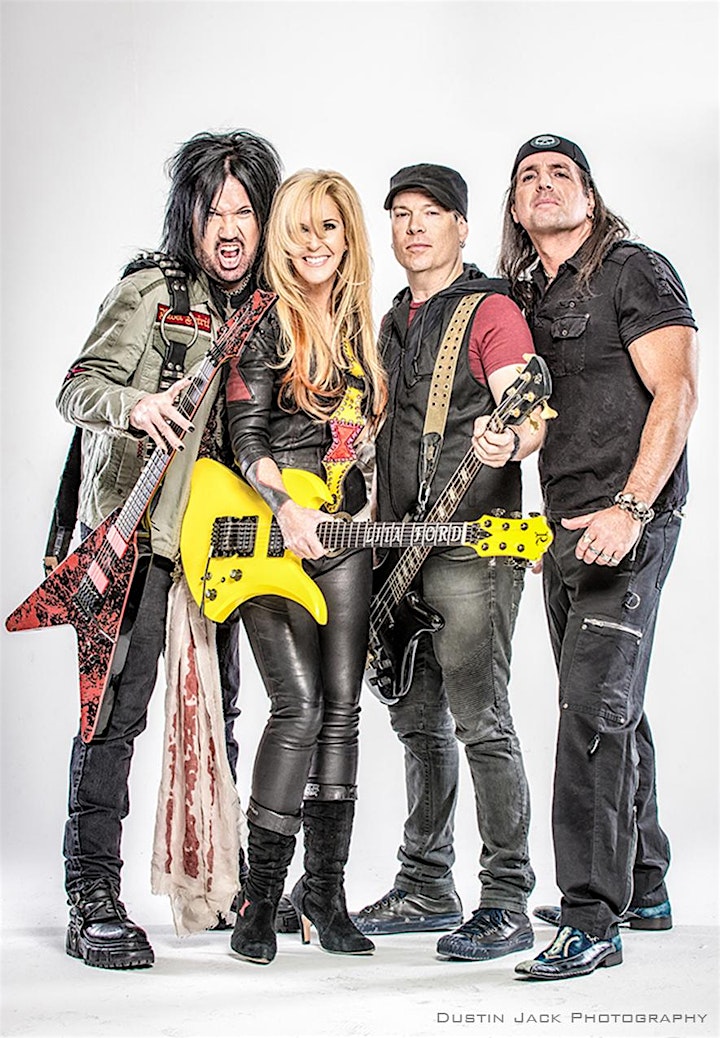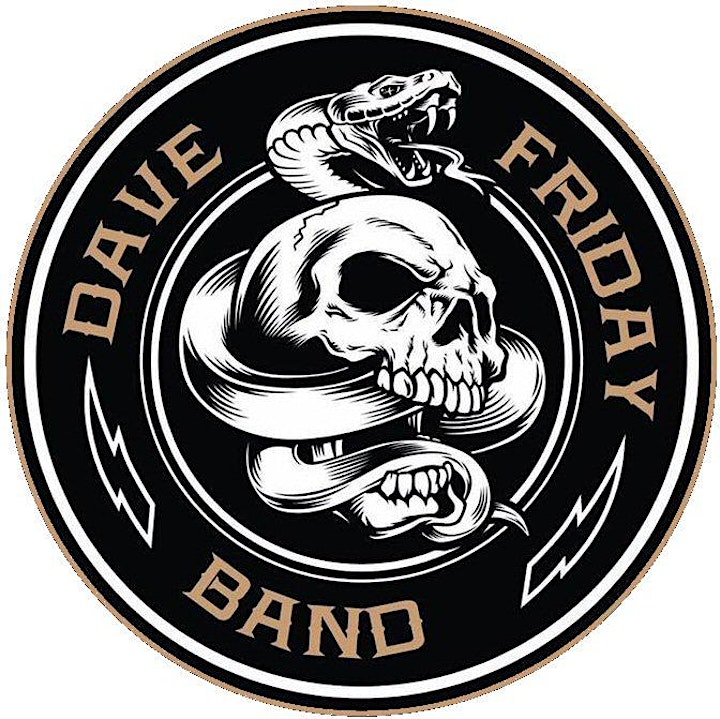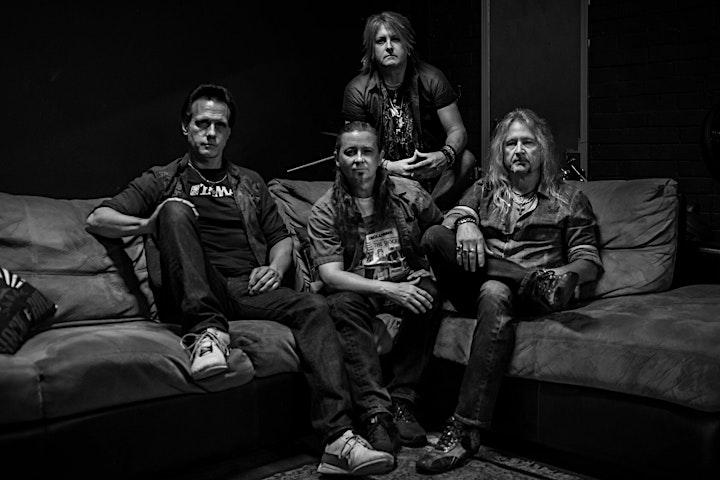 DAVE FRIDAY BAND
After many years of fronting and backing hard rock bands out of the Bay Area that took him across the US and Europe, Dave Friday decided it was time put out his own music and vision of a band that's influenced by the music of artists like Mr. Big, Tesla, Richie Kotzen, and Y&T. Under the banner of the DAVE FRIDAY BAND in 2017 with the release of the debut album 'Life Imitating Art', the band was up and runnin'. In no time at all, DFB could be seen playing in support of national touring acts like Cinderella's Tom Keifer, Y&T, Black Stone Cherry, April Wine, Dokken, Warrant, and many others in the Northern California market.
2020 brought DFB's second album release 'Actions That Have Consequences' and a stronger brotherhood of seasoned musicians into the band, to bring the music to the people. Like every other band out there, the revamped DFB line up waited out the pandemic before making their live debut in July 2021… and there's no turning back, now. Look for the DAVE FRIDAY BAND performing in your area, along with the release of a new album in late 2022/early 2023.