Description
Join us as we kick-off summer with LIT College Tour's Power Panel & Mixer "At the Intersection of Advertising, Entertainment & Journalism" which will discuss the hottest industry trends, how technology is changing storytelling and how to create an entrepreneurial mindset to succeed in any industry. Come network, and enjoy complimentary food and adult beverages.

Who should attend:
Whether you're a student, young professional or industry expert, LIT College Tour over-delivers on value. Our attendees walk away with real connections, actionable tactics, smart strategies and tips for igniting their future!
18 Welcome | 21 to Drink
All ticket sales are final. No refunds or exchanges.
Parking: www.parkme.com (we do not validate parking
PROGRAM
5pm panel: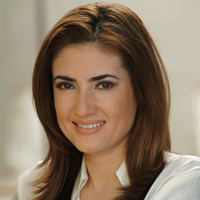 Naibe Reynoso, 2x-Emmy-award winning Journalist; TV Host Peabody Board; Anchor LA COUNTY; Executive Producer/Host Trend Talk Show; Contributor: Azteca TV, France 24 and Fox News Latino.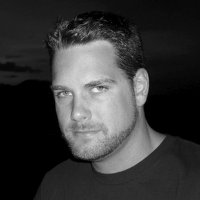 Jeff Hodsden, Co-Executive Producer/Writer, "Bunk'd" on Disney; Executive Producer/Writer "Richie Rich" on Netflix; Co-Producer "A.N.T. Farm," Co-Producer/Writer on Disney "The Suite Life on Deck."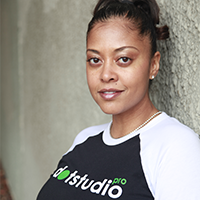 Phoenix Gonzalez is the co-founder and President of Sales at dotstudioPRO. With over 15 years of experience in entertainment media, her passion and profession lie at the intersection of media and technology. With a proven track record of leadership and success, Phoenix has delivered a video technology solutions that help to transform the way we consume media digitally, across platforms and devices today. Gonzalez has successfully delivered products and investment opportunities to companies like Samsung, Verizon, Lionsgate, and Fox. She continues to defy all odds in her career and has been recognized by her peers in multiple industries.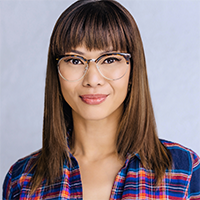 Kiyra Lynn is a television host, entertainment correspondent and producer who is known for her refreshing, down-to-earth interviewing style. She is recognized by her peers for her hard work, sense of humor, and her undeniable talent for conversation. Integral to the launch of the The New Music Buzz, Kiyra helped it segue into a syndicated television show where she continues to serve as the main host and segment producer. Viewers can also regularly see her covering red carpet premieres and press junkets for Hollywood First Look Features. As a Star Wars/Marvel enthusiast, Kiyra also serves as a correspondent for Stan Lee's superhero comic book channel, Marvelous TV and you can catch her as sharing her celebrity expertise on the show Broke and Famous, a 10 part series airing on the Reelz Channel.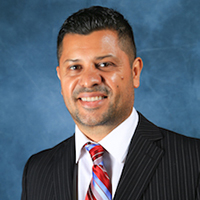 Mario Cobian. As Founder and President of Cobian Marketing Group, Mario has produced Marketing Communications for 20 years. Under his leadership, CMG has built a successful track record in the auto/motor sports, tourism, law, telecommunications, education and non-profit industries having served global brands, mid-growth companies, start-ups and leading non-profits including NASCAR, American Cancer Society, IKEA, Las Vegas Convention & Visitors Authority, Cox Communications, Chrysler, SBS Broadcasting (Accounts: Caesars Entertainment, M&M's, Tequila Cazadores), Verizon Wireless, Law Offices of Juan Dominguez and LIT College Tour, among others.

6pm Mixer

6:30 pm Special presentation by TrendTalk TV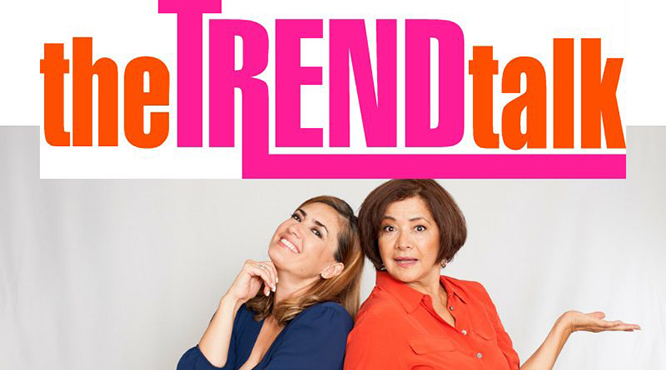 7pm-Mixer


---
18 Welcome | 21 to Drink
All ticket sales are final. No refunds or exchanges.
Parking: www.parkme.com (we do not validate parking)