LIT 8 (Leader in Transformation) Intro Event
Experience an interactive introduction into our most elite training program, Leader in Transformation (LIT) Program. VIP Graduates Only.
About this event
In the digital age, mastering communication and technology are more important than ever. Redesign and revolutionize the way you communicate, listen, and impact others in this epic transformational journey.
During this LIT Intro Event, you will get a taste of some of the exercises and content of our most elite group-training program, as well as personalized feedback.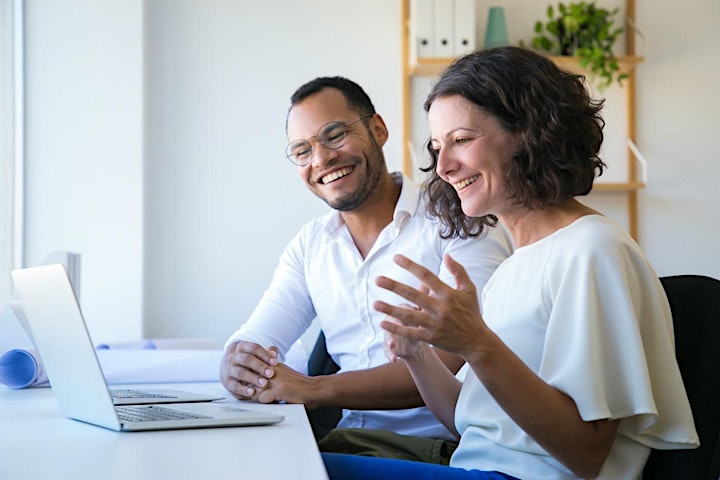 LIT is specially designed for VIP graduates who are committed to developing themselves as change agents in the world to make a profound difference. In LIT, you will discover, unlock, and exercise your potential as a master leader.
LIT is an in-depth, highly rigorous, six-month program where participants will be trained in emotional intelligence, the distinctions of leadership, and the art of facilitation.
We are so excited to see you there!