Location
Digital Ballpark
100 Terminal Drive
Plainview, NY 11803
Description
LISTnet's Long Island Tech Showcase is your chance to find out about great Long Island Tech Companies and what they do. We have three great companies showing off their tech this time: Scholar-Review, MindYolk and Evero. Besides a chance to be inspired by the work others are doing, this is a great opportunity to connect with these companies as well as others in the Long Island Technology Ecosystem.
Companies presenting:
Scholar-Review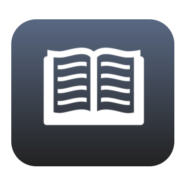 Unlike Facebook, LinkedIn and other social networking sites, Scholar-Review hosts a network of online communities for book-lovers from around the world to congregate and talk literature. Registered users, aka "Scholars," can join any & all specialty forums, write reviews, and browse features via hyper-specific category filters.
MindYolk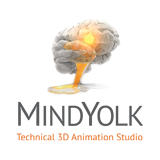 The MindYolk team has deep roots in traditional agency and studio practices, but we push off that foundation vigorously to explore new media, leverage fresh data, and harness emerging opportunities.
Evero

eVero provides Electronic Health Record and care management software solutions for the Health and Human Services (HHS) marketplace. We partner with you to understand your business and to provide a customized, integrated case management solution that best fits your workflow.