Description
Listings Without Limits: An online training program to help you get more listings and close them faster.
Is your goal to get more listings? To reduce the on-market time for your listings? To gain raving fans and more referrals? If so, Listings Without Limits, a four-week online coaching program led by Matt Bex, a CEO, Realtor and listing specialist, is the first step in getting more listings and closing them faster!
Click here to join Matt for a FREE, 30-minute intro to Listings Without Limits on Monday, February 26 at 3pm EST! Can't make it live? Register anyway and we'll email you the recording.
TARGET AUDIENCE
Mega Agents
New and Seasoned Real Estate Agents
Listing Specialists

THE CURRICULUM
Listings, Leads and Leverage
The Listing Division - How to Divide & Conquer
In-Office Appointments
Guaranteed Sold Programs
How to Obtain Raving Fans and Referrals
Creating Synergy Between the Buy Team & Listing Division
2018 DATES
Thursdays at 3:30pm EST / 2:30pm CST
Thursday, March 8
Thursday, March 15
Thursday, March 22
Thursday, March 29
YOUR COACH
Matt Bex, CEO, HergGroup Vermont at Keller Williams Vermont
Matt is an active duty military veteran and is married with five children under five years old. Matt lived in Alaska for nine years where he built a $30M real estate team in three years. In Alaska, Matt was also a KW ALC Member and the chair of the Technology Committee, and is also an Ignite Instructor and a four-time BOLD graduate. Now the CEO of HergGroup Vermont in South Burlington, Vermont, Matt leads a team of hungry agents and specializes in listings, recruiting, team building, and success through others.
Matt loves learning, building businesses, finding new opportunities to lead, teaching others, trying new restaurants with his wife, playing with his kids, and fly fishing.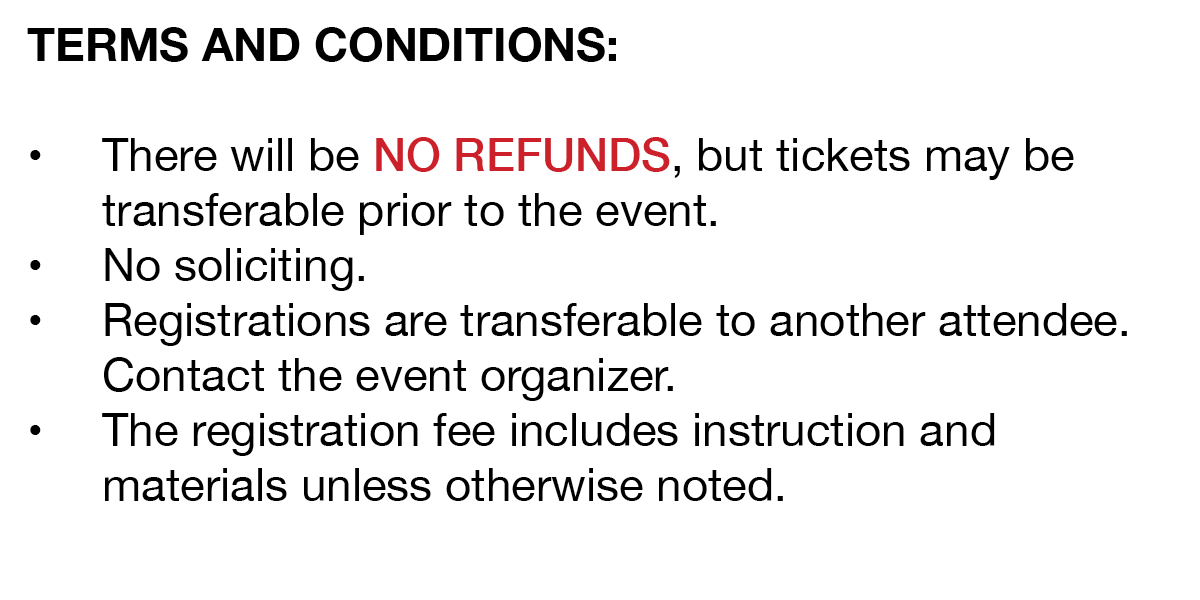 Date and Time
Refund Policy