About this Event
Would you believe 75 to 90 percent of all medical visits are stress related? It's true. Plus, the World Health Organization now recognizes work "burnout syndrome" as an official medical diagnosis. It's described as "resulting from chronic workplace stress that has not been successfully managed."
Do you ever feel... Exhausted? Detached from your work or family? Inefficient?
If you said yes to any of these, chances are you're stressed and stretched too thin at times.
1440 minutes. That's how many minutes there are in a day. How are you spending those precious minutes? Do you feel drained at the end of the day or look back and can't figure out where the time went? You're not alone, and there's a better way to manage it.
Join Paula Rizzo, best-selling author and Emmy-award winning television producer, whose new book, Listful Living: A List-Making Journey to a Less Stressed You, offers a solution. De-stress and rebalance through intentional list making and journaling:
Prioritize what's truly important
Design your life for joy and happiness
Be mindful of where your precious energy is spent
In this hands on workshop, Paula will lead us step-by-step to identify what's causing stress, how to tap into our own personal productivity style and create the life we want.
Books will be available for purchase at the venue and Paula will be available to sign your copy!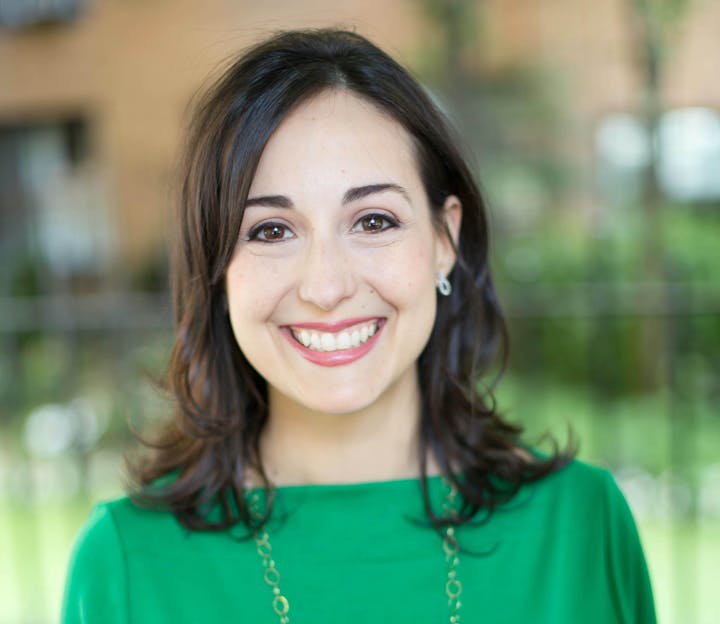 Paula Rizzo is an Emmy-award winning television producer, best-selling author, and a media trainer and strategist. As a former senior health producer for Fox News Channel for more than a decade, she produced segments with a range of top experts, including JJ Virgin, Jillian Michaels, and Deepak Chopra. A​ media veteran for nearly 20 years, she also worked in local news in NYC as a producer for WCBS, WPIX, and WLNY. S​he coaches experts and executives to perform better on camera and produce their own videos.
Go to ​PaulaRizzo.com for more and follow Paula on Facebook, Instagram, and Twitter.
For more about Fly Female Founders and to join our mailing list.