Description
LISTENUP ATL MAJOR PROMO COMPANY
No one said it was going to be easy to become a successful artist.
that's where we come Build Connections,Create A Mailing List, and Be Genuine to all Artist we deal with.
THEBLAM PROMOTIONAL looking for TOP CHEF artist that will pack house!
REAL ARTIST that's ready to push there craft in full effect
MAJOR EVENT MAY 12,2017!!!!!!!
MAJOR ARTIST/GUESS LIST/DJ/POP UP/Security/FOOD/Drink
MICKEY BDAY BASH!!!!!!!
ATLANTA,GA
WE NEED OPEN ACTS FOR THIS EVENT!!!!!
ALL TALENT WELCOME!!!!!!!
Spend Money To Make Money
General Admission-Selected Artist will receive email with Date/time
of location to showcase there craft.
Void with payment amount-you can agree or disagree
Agree-you will get location Time Day bring ready to play music
Disagree-FREE Admission to a event /maybe next time you can be apart of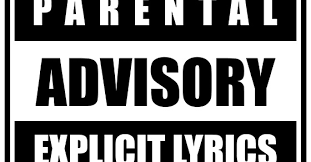 SEND ME your Artist Name/facebook/IG info only!!!
NO music videos
Mixtape Covers (PNG files, high resolution, etc)
Flyers (organized clean look, not overly complicated)
Music (vocals professionally mixed, mastered, etc)
NO!!!!!
*Void email will have location to bring your music to: