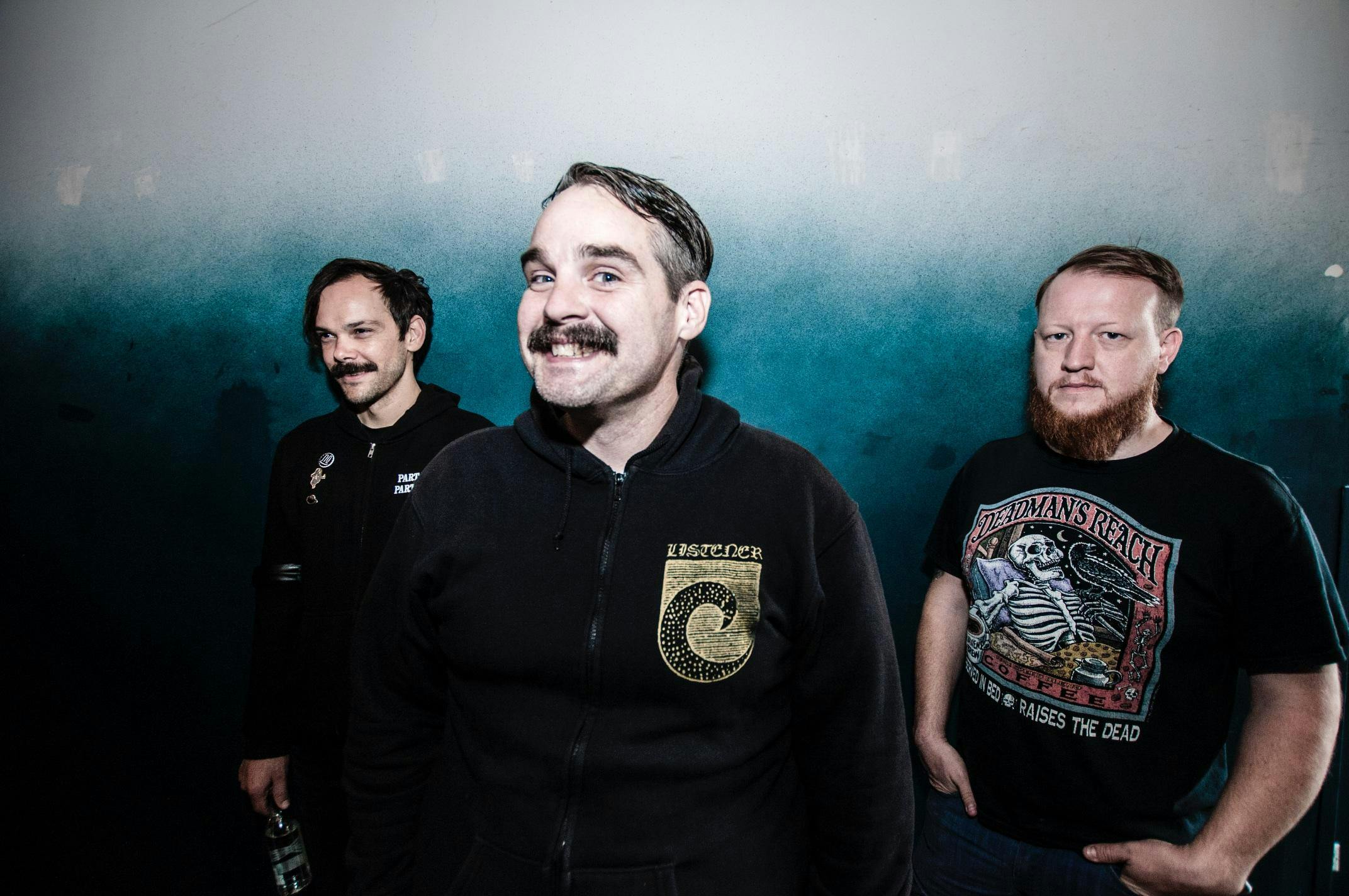 About this Event
Expanding outward from singer Dan Smith's solo project many years ago, Listener has evolved into a cohesive trio through countless shows and time spent on the road. Based in Kansas City, Missouri, the band is frequently on tour in the States and abroad. Playing to crowds around the world, the band relies on interpersonal connections and a love of performance to present a consistent, riveting set. Feeding off of this internal energy, a Listener show is full of hard hits, flailing, sweat, and an outpouring of Smith's lyrically-dense vocals. Teetering between singing and spoken word, Smith's delivery offers an open conversation and a nudge of encouragement to engage in the world around.
Inspired by a love for live music, the ever-changing nature of life as human beings, and an earnest desire to bring honest emotion to the stage, members Dan Smith (bass/vocals), Kris Rochelle (drums), and Jon Terrey (guitar) aim to immerse and include an audience in the idea that life can be lived meaningfully. Beyond the music, the band also embodies the DIY ethos so important to independent acts. From building community, ethical sourcing of souvenirs, and creating art that is actively considerate of others and the environment, Listener's desire to consistently flex their head muscle truly sets them apart.
For their new record, Being Empty: Being Filled, each song is based loosely (and sometimes not so loosely) around different inventors and their lives. Not collapsed into simple A to B narratives, each track pulls from personal experience and historical context. Although raucous at times, the members of Listener understand that chaos can be tamed and being intelligent about writing a melody can sometimes deliver the emotion to greater effect.