Location
Various Portland Venues
--
Portland , OR 97214
Live podcast shows on everything from true crime, beer, cannabis, food, sports, and culture- all from iconic Portland locations.
About this event
Listen Up Festival brings you internationally known podcasters doing live shows on everything from true crime, beer, cannabis, food, sports, business, culture and more from iconic Portland locations around the city.
Explore your choice of over 15 live shows over February 14-17th while you explore the city. Pick your experience:
VIP WRISTBAND $199: Admission for all shows, T-shirt, poster, VIP bag and exclusive experiences
10 SHOW PACK $149: Pick of any 10 shows with Listen Up T-shirt and poster (BEST VALUE)
6 SHOW PACK $99: Pick of any 6 shows
A LA CART SHOWS: $10-$25
Pick from any of the shows, Including......
GUYS WE F#@$!D The Anti Slut-Shaming Podcast is a show hosted by comedians Krystyna Hutchinson and Corinne Fisher. Their mission is to spread the word that women should be able to have sex with whoever they want, whenever they want-- and not be ashamed about it!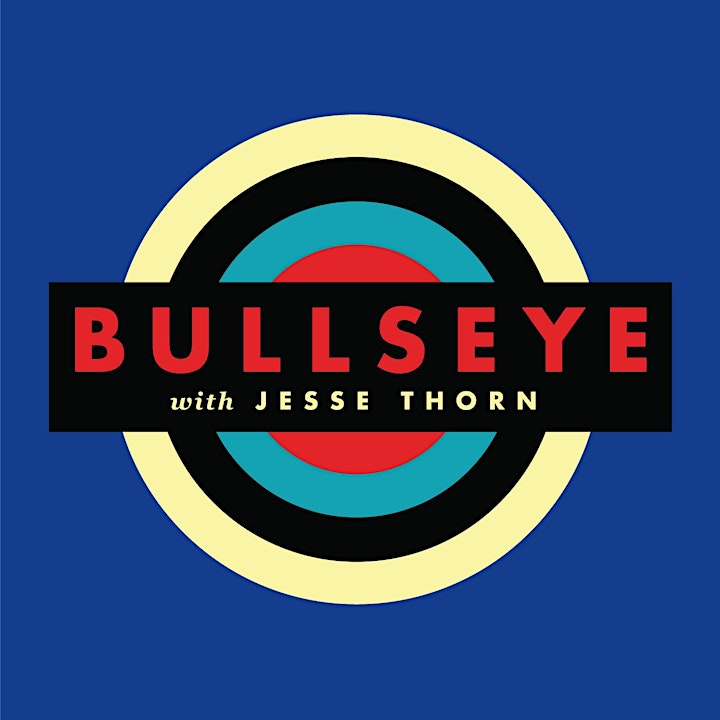 Bullseye from NPR is your curated guide to culture. Jesse Thorn hosts in-depth interviews with brilliant creators, culture picks from our favorite critics and irreverent original comedy. Bullseye has been featured in Time, The New York Times, GQ and McSweeney's, which called it "the kind of show people listen to in a more perfect world." (Formerly known as The Sound of Young America.)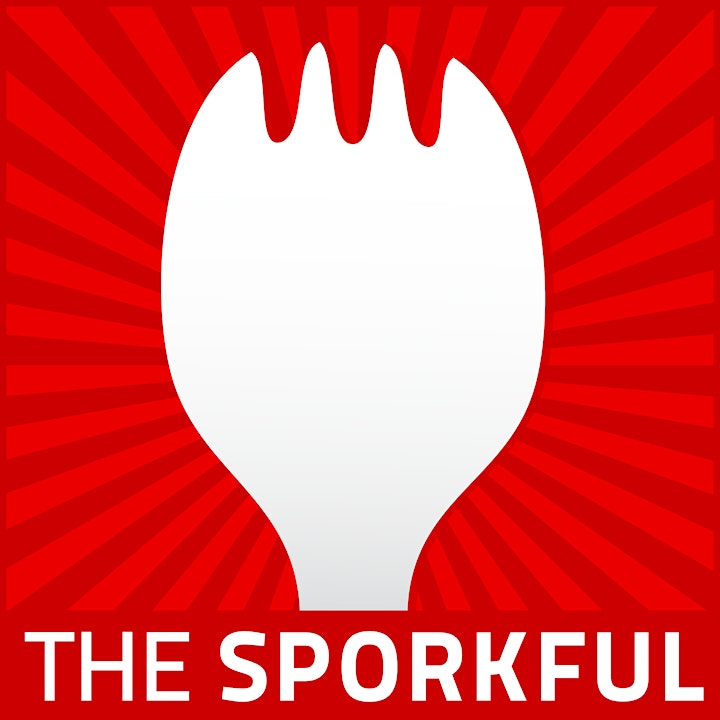 This James Beard Award-winning podcast from Stitcher is not for foodies -- it's for eaters. On The Sporkful, host Dan Pashman obsesses about food to learn more about people. Past guests range from Alton Brown, Padma Lakshmi, and Guy Fieri to Weird Al, Kumail Nanjiani, and Rachel Maddow. Dan Pashman is a contributor to NPR and host of Cooking Channel's You're Eating It Wrong, and has been featured on everything from WTF with Marc Maron to Radiolab to Guy's Grocery Games.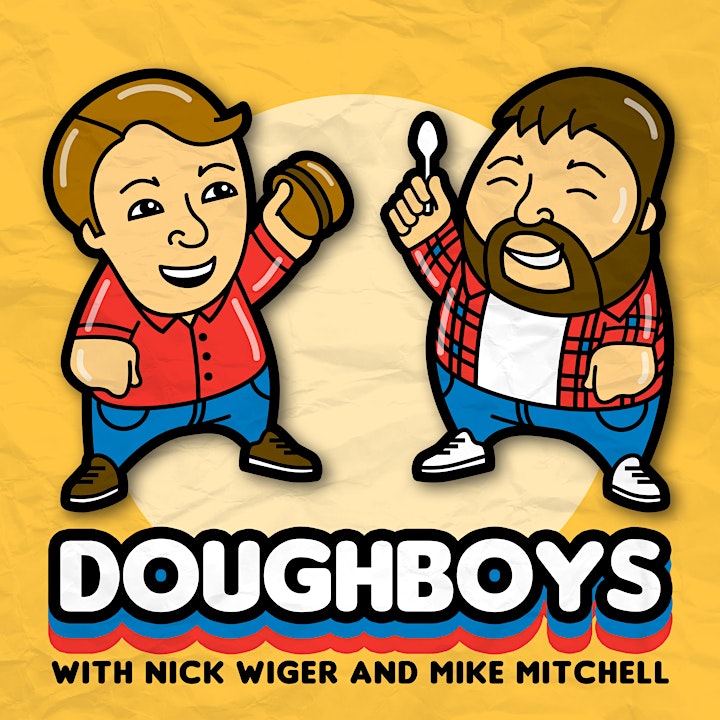 THE DOUGHBOYS The podcast about chain restaurants. Comedians Mike Mitchell and Nick Wiger review fast food/sit-down chains and generally argue about food/everything.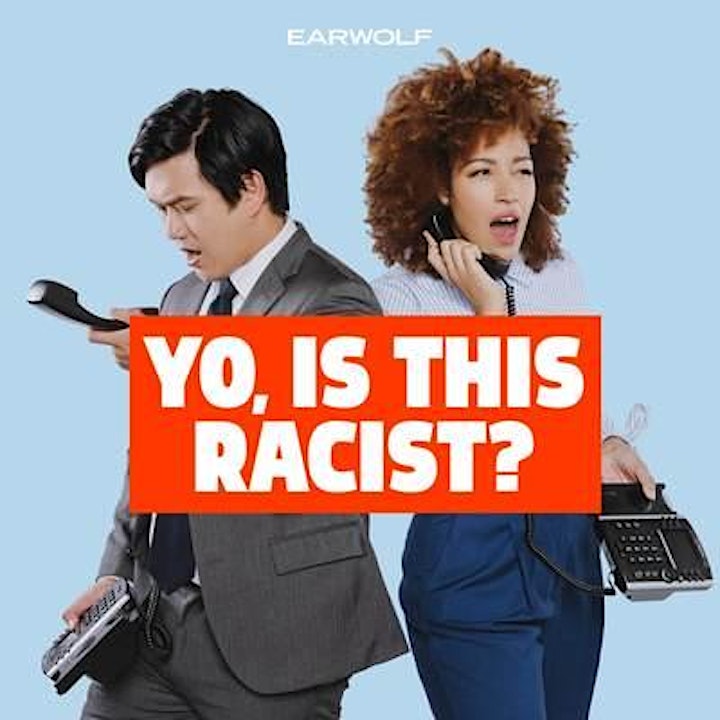 YO, IS THIS RACIST? Yo, Is This Racist?, Andrew Ti, Tawny Newsome, and their guests answer questions from fan-submitted voicemails and emails about whether or not something is, in fact, racist.
SIDE HUSTLE SCHOOL. A daily show for everyone who works a regular job and wants to start an income-earning project on the side. The show is written and hosted by Chris Guillebeau, the New York Times bestselling author of The $100 Startup and other books.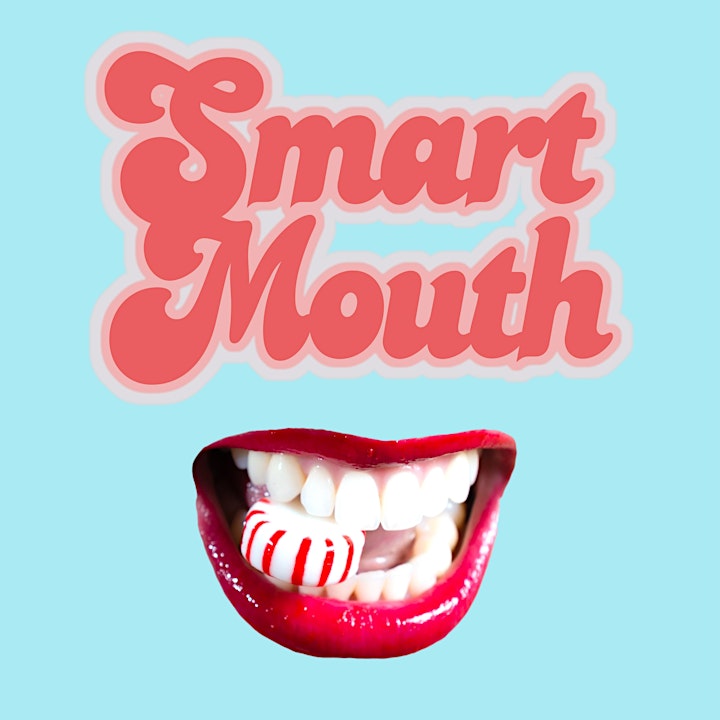 Talking to people about the history of their favorite foods is a great way to trick them into telling stories they haven't told before. Smart Mouth host Katherine Spiers has the history, the guests have the anecdotes – like Gail Simmons discovering American Thanksgiving, and Scott Conant and Lorena Garcia's fundamental disagreement about dumplings.
Spirits is a history and comedy podcast about mythology, folklore, and urban legends. Each week we pour a drink and dive into a new story from around the world.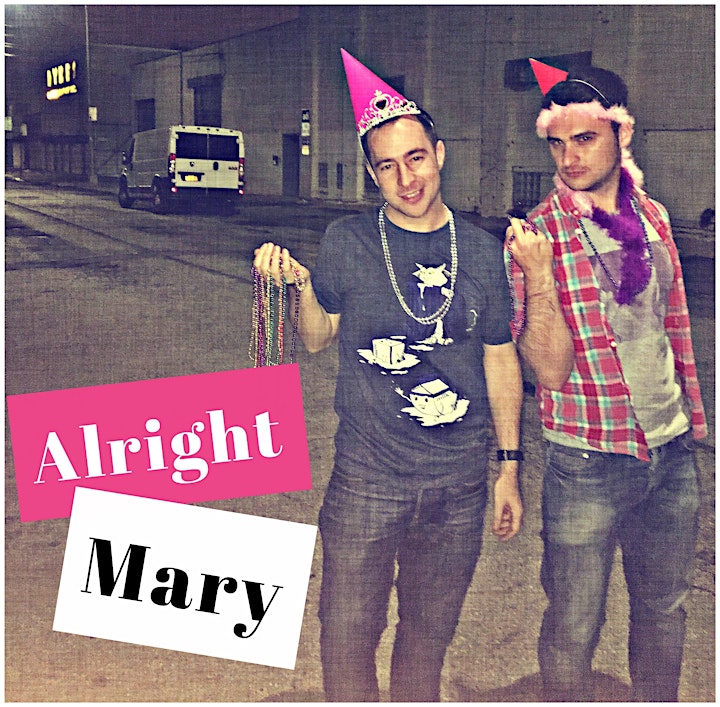 Alright Mary is a deep dive into RuPaul's Drag Race, the world of Drag Race and the paradigm that RuPaul has created with this little TV show. We're two parts Drag Race viewing party, one part queer studies lecture and a healthy dose of obscure pop culture references, all wrapped in a nuanced layer of Dad jokes and pun-offs and served weekly with a side of piping-hot tea.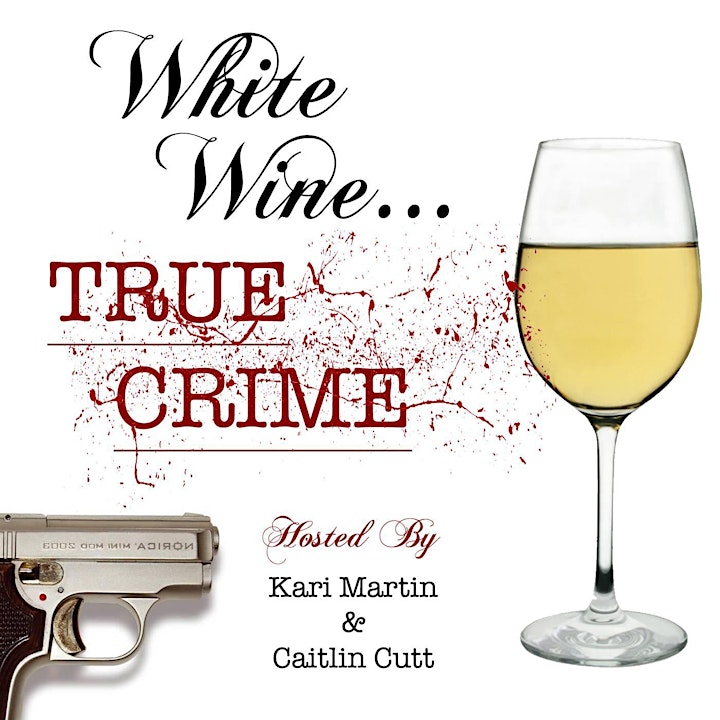 We are two girls who combined our love of true crime water cooler talk with our love of drinking white wine. This podcast is as much a tale of two girls fascination with true crime stories as it is a love letter to their friendship.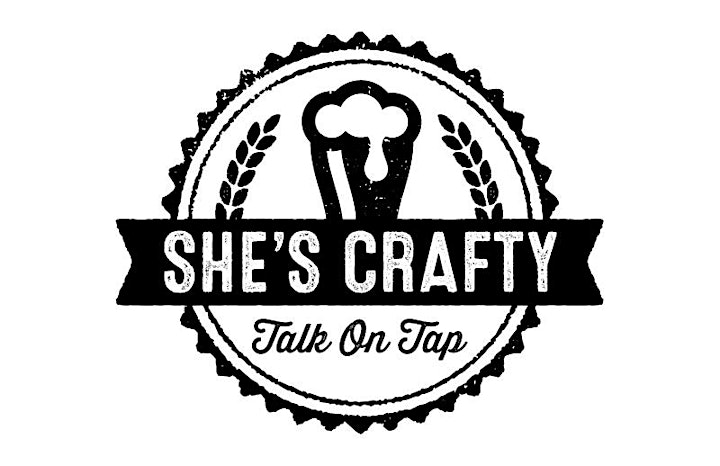 Join Catherine Contreras on her drunken journey to craft beer knowledge. A comedy pod for craft beer lovers.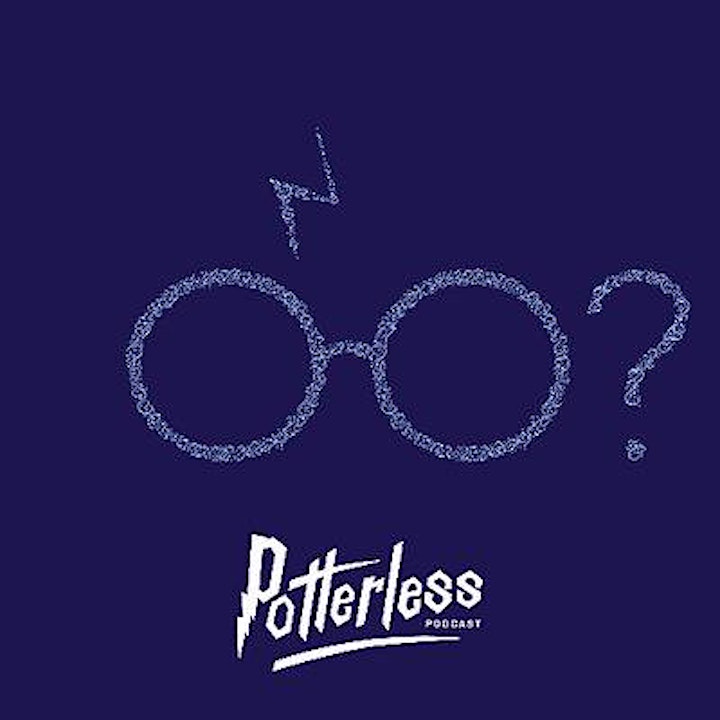 Potterless is a magical journey following Mike Schubert, a 25-year-old man, reading the Harry Potter series for the first time, as he sits down with Harry Potter fanatics to poke fun at plot holes, make painfully incorrect predictions, and rant about how Quidditch is the worst sport ever invented. With his podcastic voice, uncanny sense of humor, uniquely sharp mind, and arsenal of witty and insightful guests, Mike Schubert will take you on a journey through your childhood, this time with the rose-tinted glasses off. People are calling Potterless "hilarious and engaging," "down-to-earth magic!" and "like watching a baby learn to walk."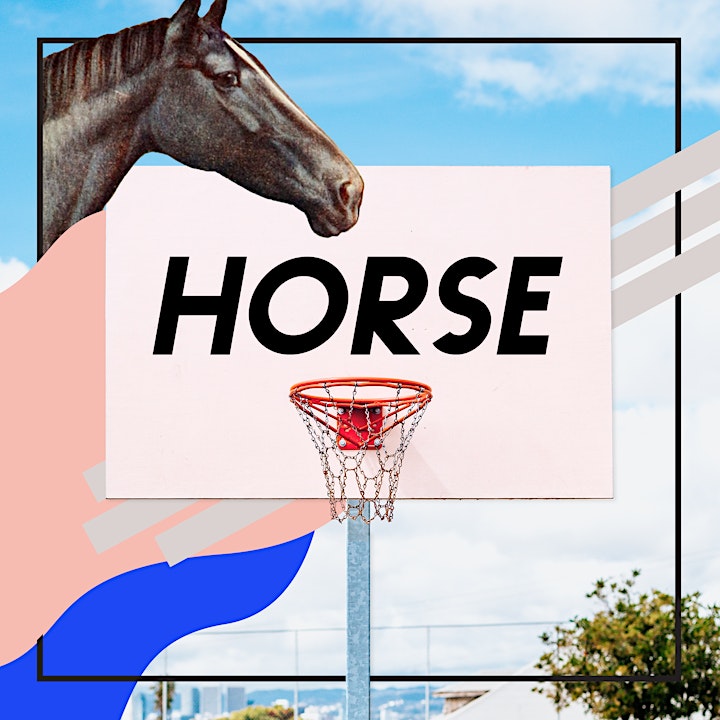 On HORSE, we don't analyze wins and losses. We talk beefs, dig into Internet drama, and have fun. The NBA is now a 365-day league and it's never been more present in pop culture. From Kevin Durant's burner accounts to LeBron taking his talents anywhere to trusting the Process, the NBA is becoming a pop culture requirement. At the same time, sports can have gatekeepers that make it insular and frustrating for people who aren't die hard fans. We're here to prove that basketball is entertaining to follow for all fans, whether you're actively watching the games or not.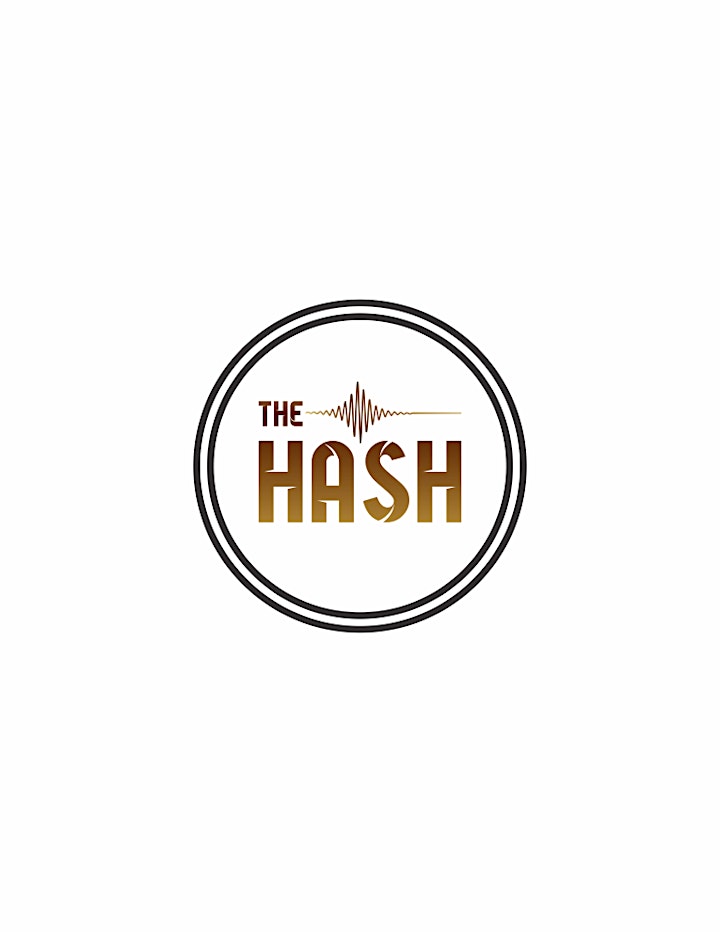 THE HASH The Hash is GreenState / San Francisco Chronicle's weekly cannabis podcast, delivering a concentrated mix of cannabis news and culture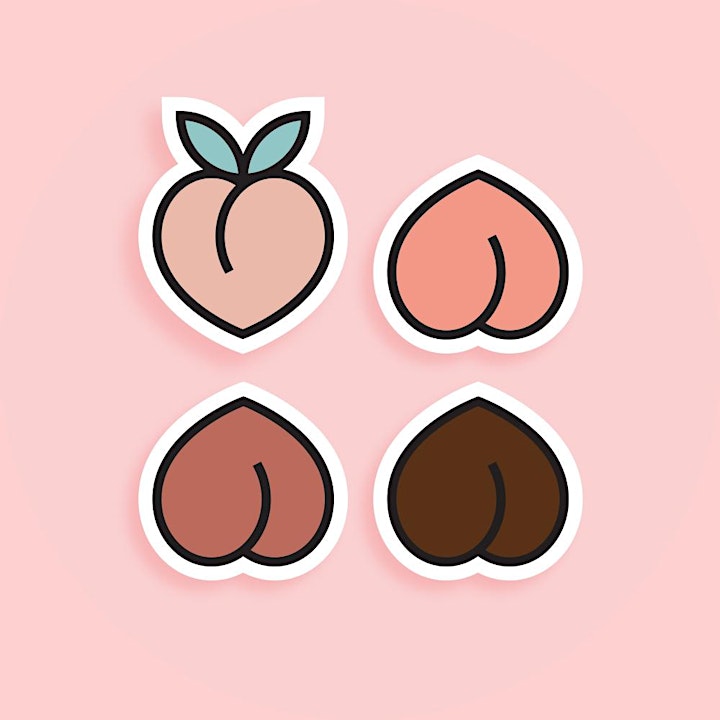 FOOD 4 THOT A roundtable discussion podcast wherein a multiracial mix of queer writers talk sex, relationships, race, identity, what we like to read, and who we like to read.