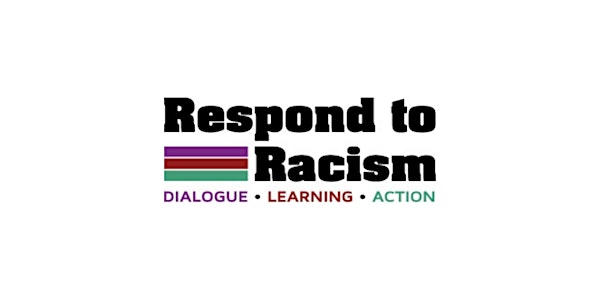 Listen to Understand — Essential Conversations
Please join us on Monday October 3 for an insightful evening conversation, from members of our community, about racism in their lives.
About this event
Friends from our community will answer a short series of questions—speaking through the lens of their own lived experiences. We are grateful for this opportunity of grace and learning, keeping in mind one of our Respond to Racism agreements: respectfully listen to understand.
Monday's community meeting includes a surprise guest moderator—join us on this journey of learning!