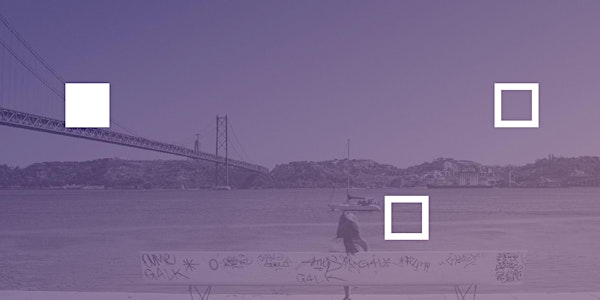 Location
Beta-i
Av. Casal Ribeiro 28
1000-092 Lisboa
Portugal
Description
Start the day by learning from experienced engineers and experts who have taken AI to the next level. It's not everyday you'll get the chance to listen to such awesome people!
In the afternoon, get your hands dirty with code! Choose the workshop that best fits your skills and ambitions. Learn with AI experts in hands-on workshops about different topics such as simple classifiers, Markov chains and reinforcement learning.
It's the end of the day, your mind was blown. We're certain that you have a lot of to talk about! Get together with the speakers, sponsors and the rest of the participants for some drinks and pastéis de nata during our Drinks & Drinks moment.