Lisbon Toastmasters - Concurso de avaliações de discurso 19/10/2021 @19h45
Vem desenvolver as tuas capacidades de comunicação e liderança com os Lisbon Toastmasters!
About this event
Os Toastmasters são uma organização sem fins lucrativos criada para promover a melhoria das capacidades de comunicação e liderança dos seus membros.
Conseguimos fazê-lo através das nossas sessões semanais onde nos reunimos e falamos em público em frente a outras pessoas, o que requer preparação e nos obriga a melhorar tendo feedback construtivo de outros membros.
É difícil para ti comunicar aos teus colegas o que correu mal num projeto? Consegues fazer uma boa crítica construtiva?
No Toastmasters uma das coisas que treinamos é a capacidade de dar (e receber!) bom feedback.
Conheces o método sandwich? Qualquer pessoa ouve com maior facilidade uma crítica construtiva se começarmos por falar nos pontos positivos. Com este método muito usado nas nossas sessões, podes aprender a fazê-lo.
Levamos o feedback tão a sério, que a nossa próxima sessão vai ter um concurso de avaliações a discursos! Não percas na próxima terça-feira, 19 de outubro no anfiteatro VA01, no Pavilhão de Civil do Instituto Superior Técnico.
Junta-te à nossa jornada, que é tão divertida como construtiva!
Possibilidade de assistir online via Zoom pelo link: https://us02web.zoom.us/j/89412701642
COMO CHEGAR: A sessão decorrerá no Pavilhão de Civil, perto da entrada na parte de trás do campus. A sala é a VA1, um anfiteatro localizado no piso -1, com acesso imediato a partir das escadas que estão perto do bar do Pavilhão. Nas imagens abaixo há indicações visuais de como chegar.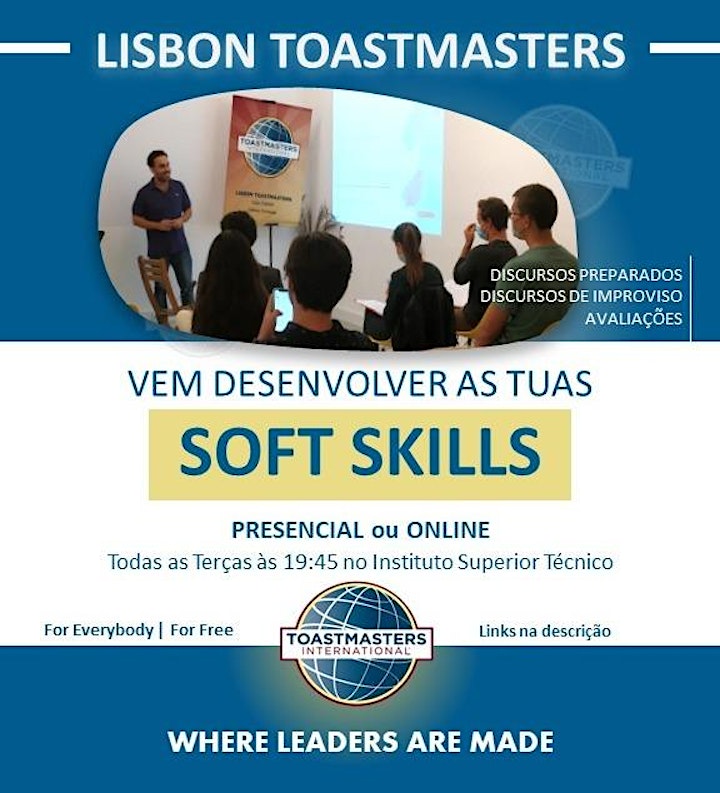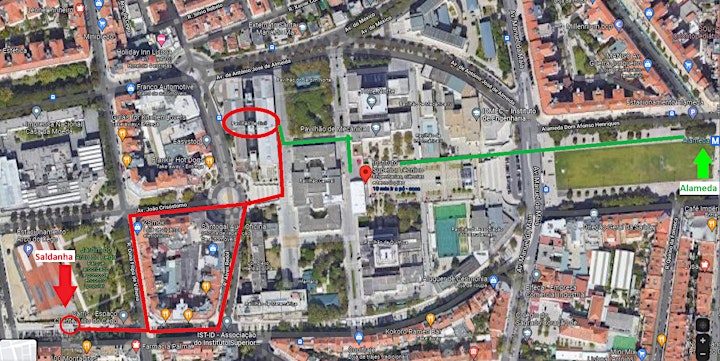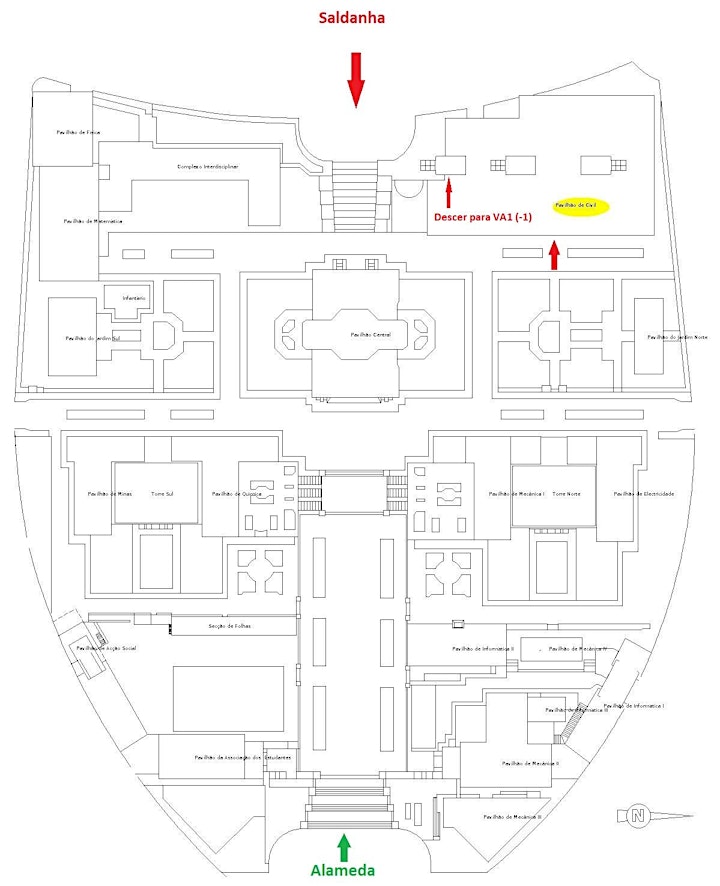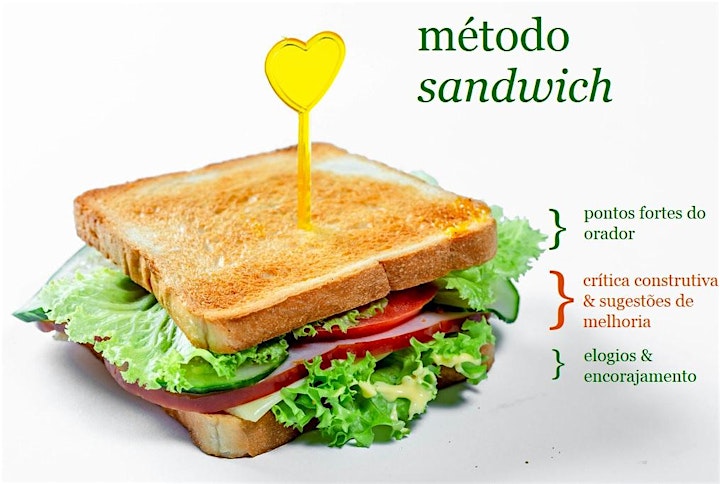 Organizer of Lisbon Toastmasters - Concurso de avaliações de discurso 19/10/2021 @19h45
EN
Lisbon Toastmasters Club was founded in 2006, being the oldest club in Portugal. Our mission is to provide a positive learning experience and to help our members develop their communication and leadership skills. For that, we have weekly meetings every Tuesday at 19h45. Come join us!
PT
O Lisbon Toastmasters Club foi fundado em 2006, sendo o clube mais antigo em Portugal. A nossa missão é dar uma experiência de aprendizagem positiva e ajudar os nossos membros a desenvolver as competências de comunicação e liderança. Para isso, temos eventos semanais, todas as terças-feiras às 19h45. Junta-te a nós!