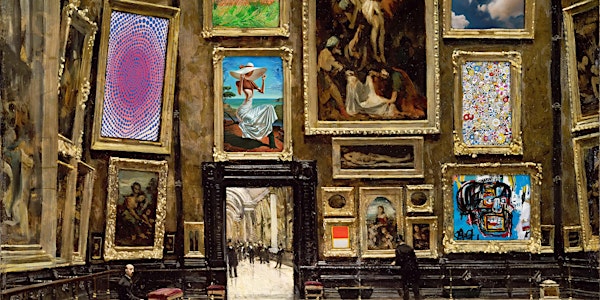 Lisbon Pop Up Art Auction - Summer Series - Round 3
Art lovers rejoice, we are bringing an old concept anew to promote local artists to locals, new residents or tourists.
When and where
Location
Rove Lisboa 22 Praça Luís de Camões #1 andar 1200-283 Lisboa Portugal
About this event
sketches or other works and give aspiring or established collectors a chance to hear from the artists directly on why they created these pieces.
We will then begin a round of auctions with breaks in between. The artists will have the option to have reserve pricing and if their price is not met, the artist holds the right to not sell.
Join us for an evening of interesting talks from emerging local artists and meet like minded people over drinks while becoming an art patron.
We will hold two rounds. The first round will start with min. bid of 20 Euro and go up in 5 Euro increments and will have smaller pieces. The second round will have min. bid of 80 EURO and will be medium to larger sized pieces.
Payments are made directly to the artist and cash is preferred for those without a Portuguese bank account, otherwise MB way, PayPal or Wise can be used. Some artists will also be able to accept stablecoins.